Everyone does it: keeps those questionable items of clothing safely stored at the back of the wardrobe, seemingly unable to part with them. That frayed jumper is perfectly alright, if you look past the holes; and surely cartoon-printed t-shirts will come back in fashion. Surely?
The new year is fast approaching, which we think means it's time for a wardrobe cull (and then a refresh, too). We've told you what wardrobe staples every man should own, but now it's time to find out which ones should go firmly in the bin…
Shirts That Make Your Eyes Water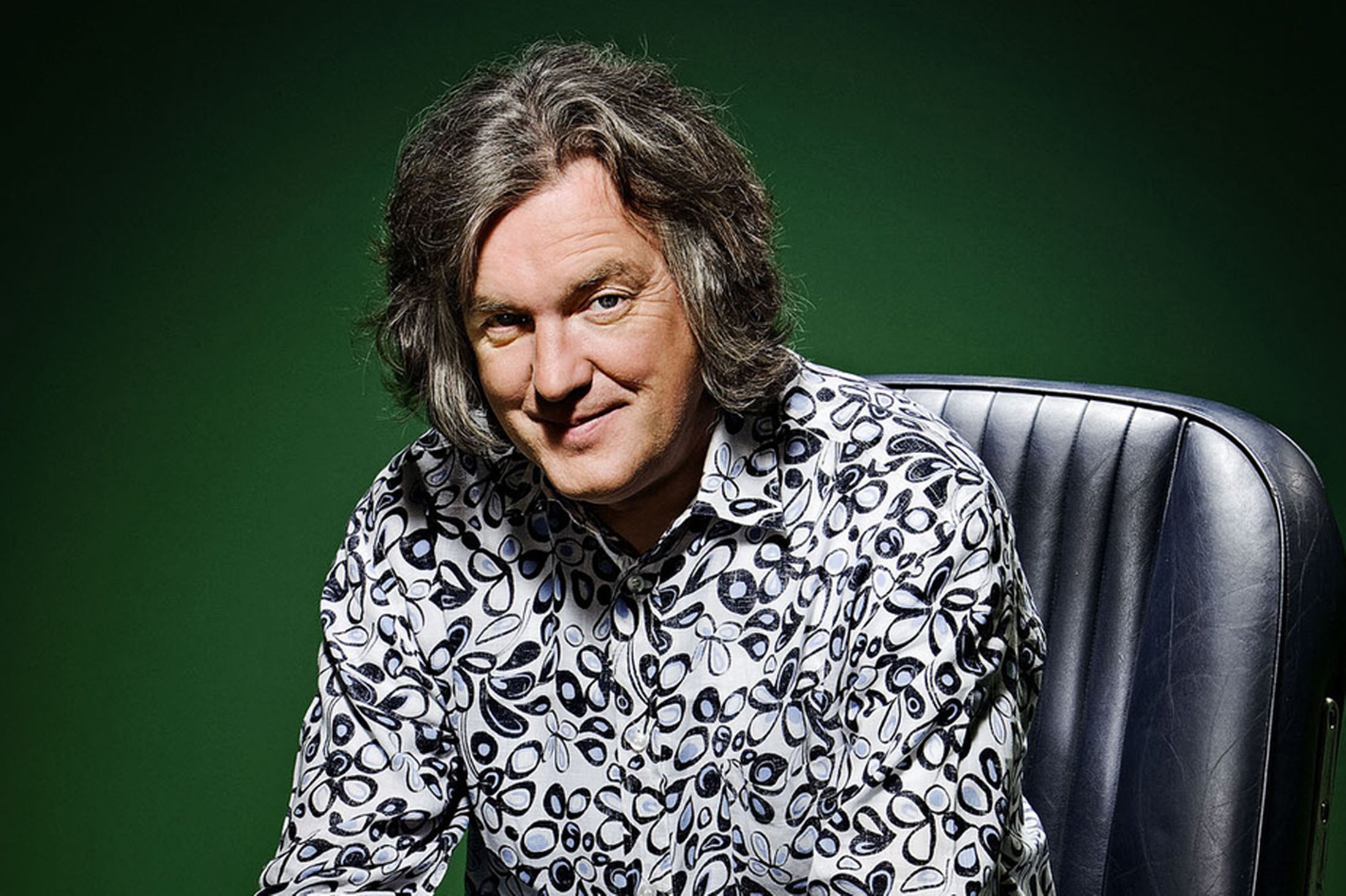 Unless you're a Saturday morning TV presenter, shirts which would be deemed 'loud' or 'fun' are a no-go. Usually patterned, or covered in garish tropical flowers, these are the types of shirts that are bought on a whim and often make an appearance on holiday; your Mum quite likes it but your girlfriend has tried to sneak it into the bin on numerous occasions.
Beads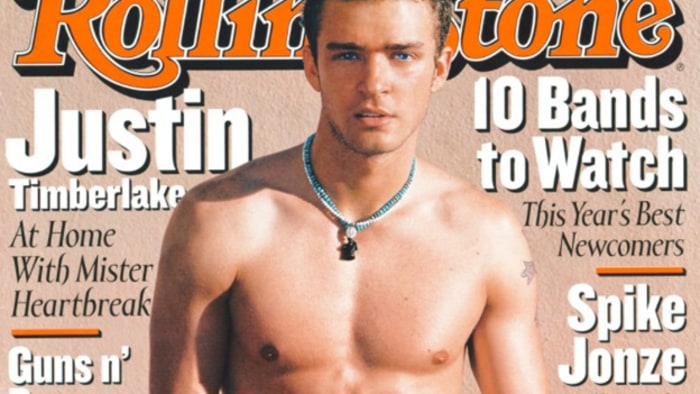 Everyone wore them in school, but you can't seem to wave goodbye to the puka-shell necklace and tiger-eye stretchy bead bracelet you bought in sixth form. They were cool then, but now you keep forgetting to remove them for important meetings and your colleagues are questioning whether they can take you seriously.
Comedy Clothing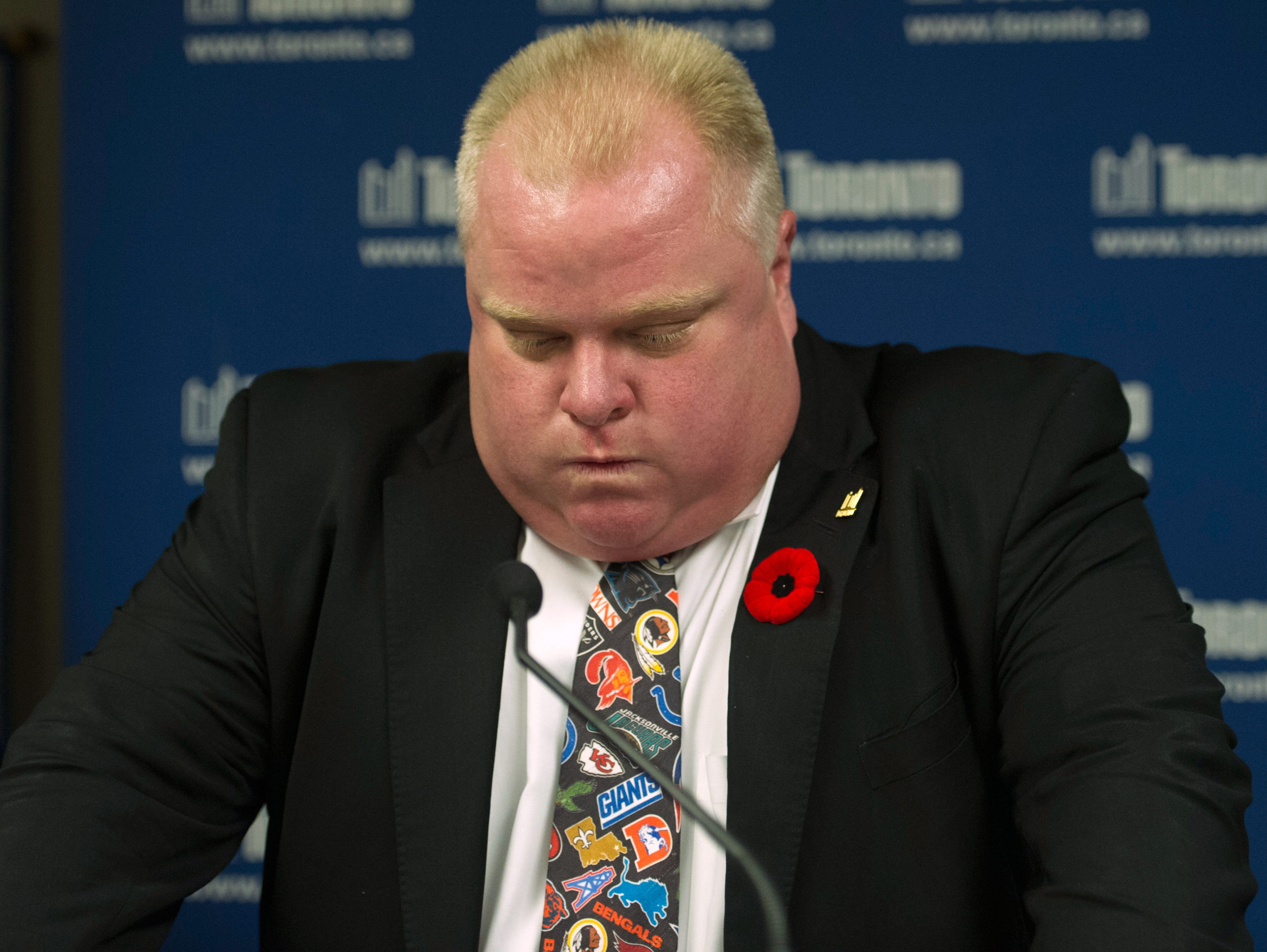 Your oversized tie from the joke shop was hilarious back in 2001, but now it's time to conclude that it's just a bit embarrassing. Admittedly, wearing it for your sister's wedding was a mistake.
Waistcoats (When Waistcoats Aren't Needed)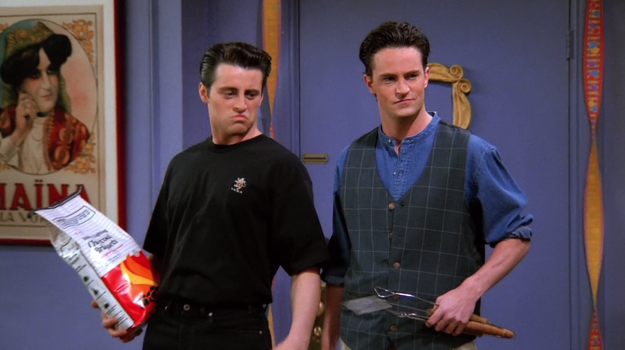 If you're not a busker or waiting tables in a low-budget French restaurant, it's time to stop wearing waistcoats. They're appropriate and encouraged for formal occasions with matching suits, but with jeans or (shudder) any form of cargo pant is a definitive fashion faux-pas.
Dad Jeans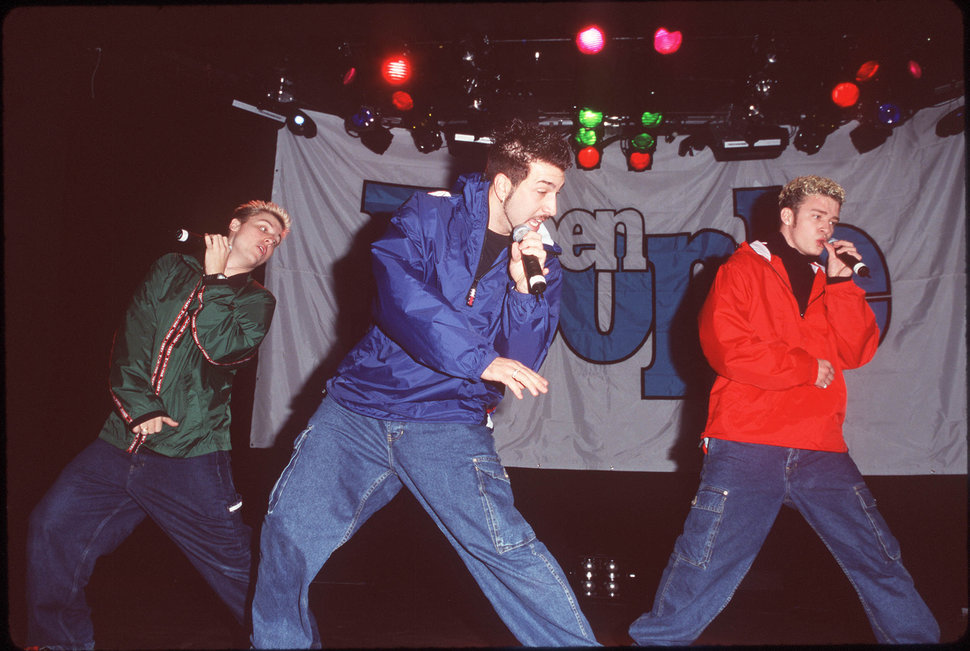 Remember taking the mickey out of your Dad when he wore those slightly-too-big-but-tight-in-all-the-wrong-places jeans? Well, you're now him. You probably bought them by mistake, or in a case of emergency, but somehow they're still worn (far too regularly.) (And no: they're not 'good for doing DIY in' or 'alright for walking the dog'.) Destroy immediately.
THAT Hat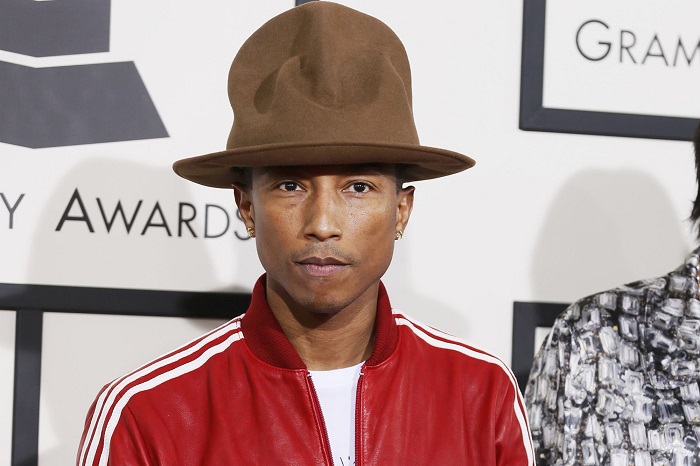 You know exactly which hat we're talking about: the one all you friends joke about. You probably think it gives you a certain je ne sais quoi. It doesn't.
University Hoodies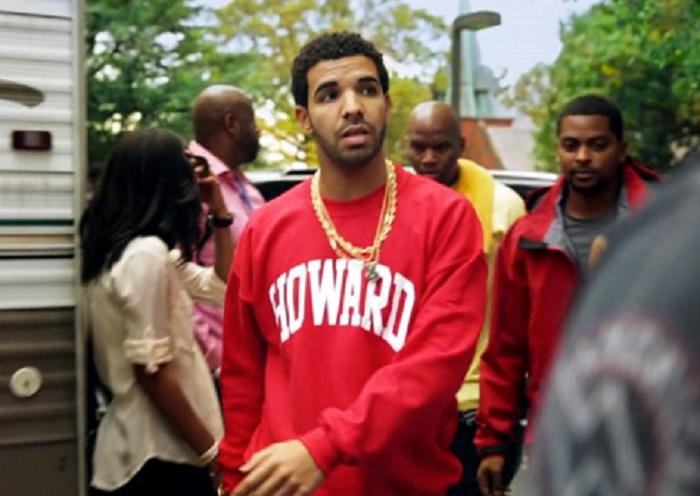 As is the post-university ritual, investing in a wardrobe full of slogan leisurewear is a rite of passage. However, when said leisurewear begins to disintegrate, it's time to wave goodbye and keep the memories of freshers' week in your head, instead of emblazoned over your chest in fuzzy-felt.
Get some style points with our picks for AW16 below…