Long gone are the days of recycling your old school P.E. bag to transport your sweaty gym clothes – it's time to retire that tatty holdall for good and invest in a new workout bag with both style and functionality. Of course, when choosing a gym bag there are some prerequisites and practicality is key, but that doesn't mean sacrificing style for substance. The MyBag Guide to the Gym Bag talks you through the perfect styles to make an effortless transition from the boardroom to the weights room.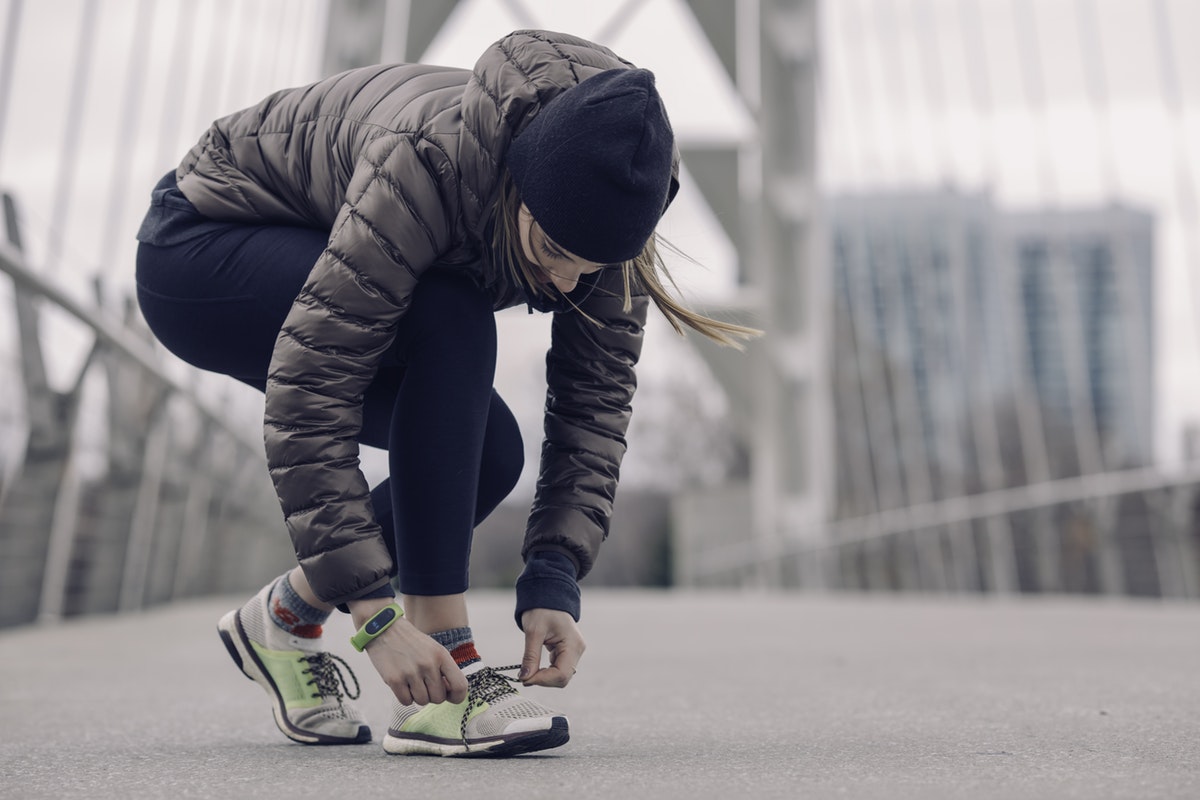 [LifeofPix via Pexels]
The Traditional Duffle Bag
Think of a gym bag and the traditional duffle bag springs to mind. If you're someone who loves the practicality and doesn't want to stray too far from traditional function, then a stylish update of this classic style will be the perfect choice for you. Not only a great bag for holding all your gym clothes, these bags also make the perfect luggage for a weekend away.