Haven't you heard? Metallics are very much back in…
If you were around in the nineties, you'll probably remember how downright shiny everything was. Thanks to the Bedazzler, Madonna's cone bra and the unprecedented rise in sales of glitter hairspray, the metallic trend peaked from 1990 onwards – with celebrities, designers and the everyday girl-next-door rocking gleaming garments all day long.
Metallics have come back in a big way this season. Earlier this year, New York Fashion Week saw cult brands send their models down the runway with a distinctly space-cadet vibe, with silver tweed jackets from Chanel and mirrored trousers from Loewe catching our eye. Whilst metallics have undoubtedly got their second wind and grown up from their shiny shell suit adolescence, they can still be a tricky trend to pull off – but luckily, we're here to help.
We take a nostalgic trip back down the gold-plated streets of memory lane, exploring the dos and don'ts of rocking the metallic trend – and revisiting some of those nineties tinfoil tragedies as we go…
Stick to the three classic metals: gold, silver and copper.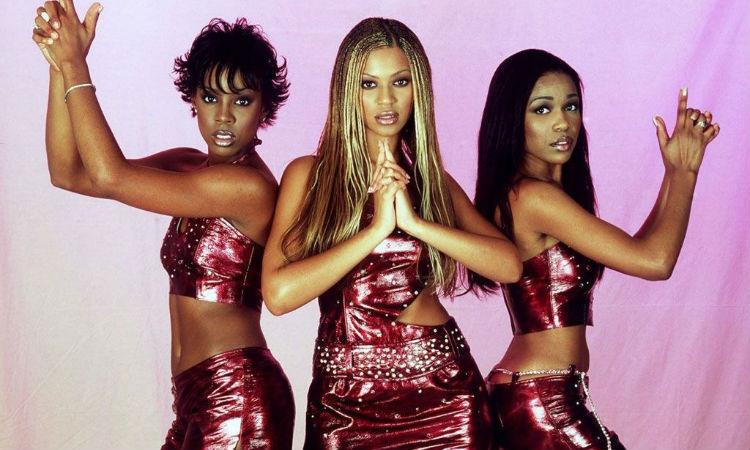 Image: E Online
Admittedly, there's a lot going on in this picture we can't get on board with (zig-zag hemlines, anyone?), but the main fashion flop has to be the shiny red fabric the Destiny's Child trio are wearing. When looking to inject a touch of the metallics into your wardrobe, we recommend sticking to the three classics – gold, silver and copper (and we'll allow rose-gold, because it's so in right now), as these colours are universally flattering and undeniably classic.
Head to toe metallics: never a good idea.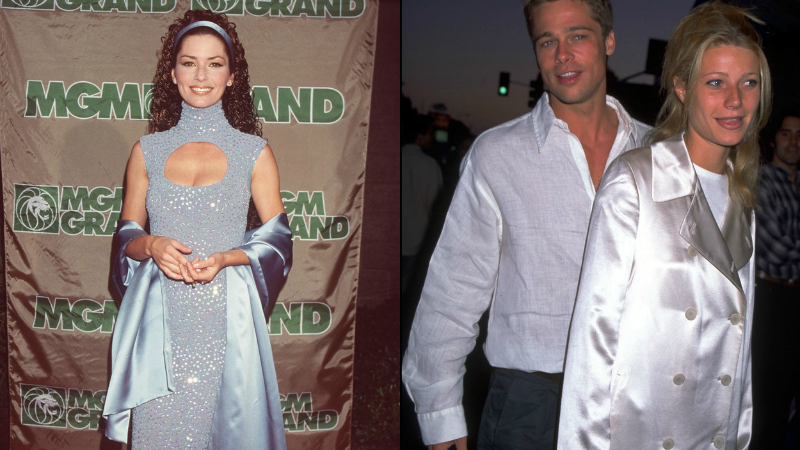 Images: Getty Images
As much as you want to embrace the metallics trend, it's imperative to remember that head-to-toe twinkle doesn't work on anyone – if Gwynnie can't get away with it, neither can you. Shania may have felt like a woman in her beaded floor-length number, but we're not convinced; instead, opt for singular, statement pieces, worn with all-black or muted tones to make them stand out. The disco ball look is so over…
Learn when to stop accessorising.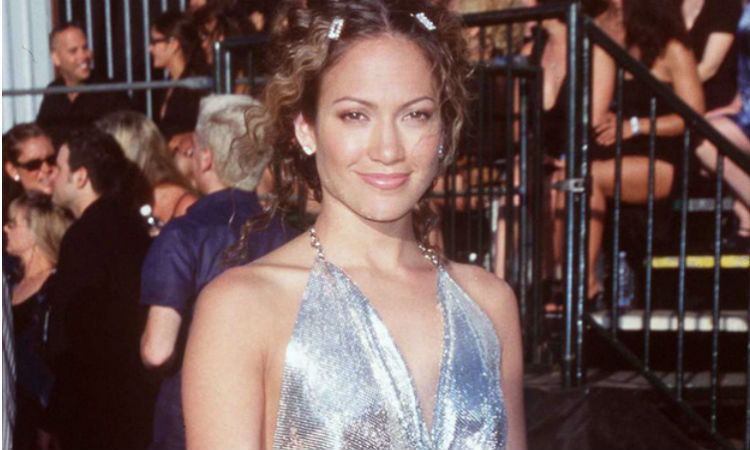 Image: Getty Images
Now, we're not saying that J-Lo's sequin hanky-hem top is cutting edge couture – but we do think it would look a heck of a lot better with the removal of those silver barettes. Coco Chanel is known for remarking that women should remove one accessory before they leave the house, and with metallics, this is definitely the case – just because your watch, earrings and necklace are the same shade of gold as your shoes and bag doesn't mean you should wear them all together. Pick one key piece and let that do that talking.
When playing with textures, keep your metallics matte.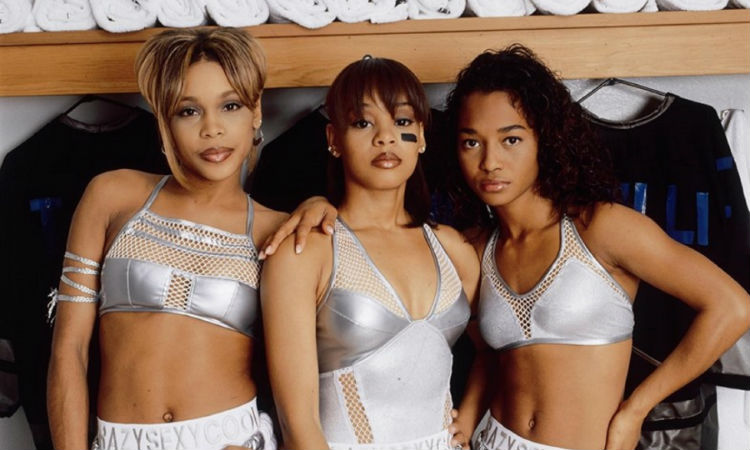 Image: Daze Digital
So perhaps the look is a little extreme, but TLC have the right idea here – sort of. If you're looking for a key piece with an interesting texture or pattern, keep your metallics muted and less flashy than usual to avoid the fashion faux-pas of too many things going on at once.
Buy styles which won't date.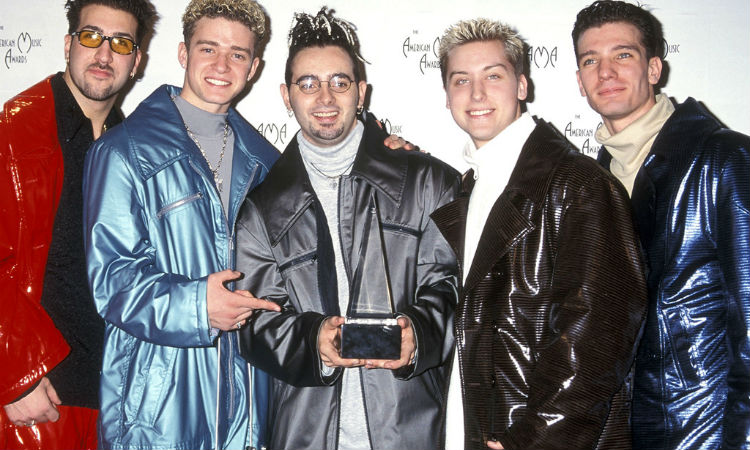 Image: E Online
We're sure that when Justin Timberlake pulled on his shiny blue boiler-suit that morning, he thought it was extremely fashionable – and back then, it probably was. However, nothing about it – the shape, the colour or the cut – was timeless in any way; it's key to make sure you're investing in pieces which won't date or age (à la the plastic jackets of N*Sync). If you're choosing one metallic accessory to last the season, pick core styles with an iconic brand history, which are instantly recognisable and sought after.
Have a peek at some of our metallic favourites below…