From a fashion perspective, June has been a busy month – just the way we like it, here at MyBag HQ…
We take a look back at some of the most exciting, note-worthy events of the last few weeks. Which has been your favourite?
London Collections Men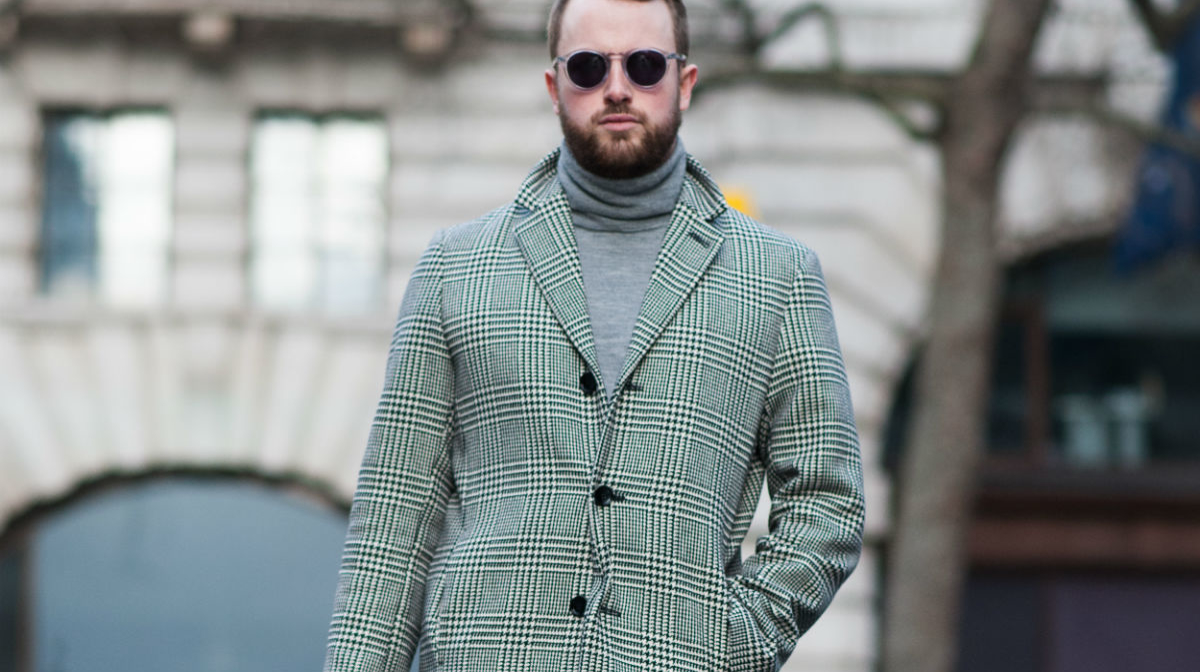 London Collections Men took place earlier this month, with shows commencing on 9th of June and lasting for five fashionable days.  MyBag spent the weekend exploring London, immersing ourselves in street style and lusting after all the pieces being sent down the runway – we can't wait for LFW later this year, too. Our favourite shows in particular had to be Barbour and Oliver Spencer, to name but a few – and now you can get the runway look here at MyBag.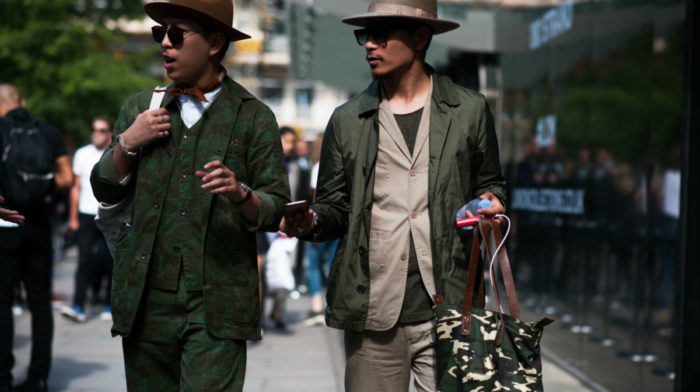 Recreate some of this season's hottest looks and bring a little luxe style into the everyday; from classroom couture backpacks to cute but colourful crossbodies, discover our favourite looks from LCM below…
Festival Chic Got A (Soggy) Makeover
 Image: IB Times 
It's no secret that the weather hasn't quite been tropical lately – in fact, England has seen a deluge of downpours over the past few days. Unfortunately, this means that festival goers to some of the UK's major events – such as Parklife and, most recently, Glastonbury – have had to rethink their festival attire, opting for waterproof accessories and wellingtons over flower crowns and flip-flops.