Yes, it may only be the first day of spring – but we're already looking ahead to autumn. Jumpers and scarves, where you at?
If you like to lead the trends – rather than follow them – chances are you like to begin investing your seasonal pieces earlier than others. If you're already thinking about how to create your AW17 wardrobe, look no further – we've got the definitive guide to the AW17 trends you can start buying into now, in plenty of time for autumn…
Wide Leg Trousers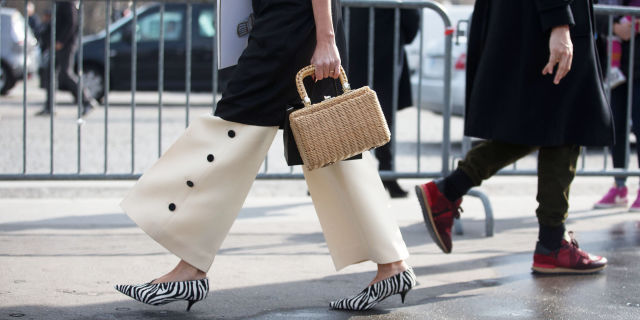 If you thought you'd be back in your skinny jeans by October, think again: wide leg trousers are firmly here to stay. This season, though, it's less about the culotte – SS17's golden child – and more about longer length styles to see you through the winter. Trousers aren't as wide as previous seasons, either – no extreme leg pants here – so can be worn with boots or trainers, weather-dependent.
Nipped-In Waists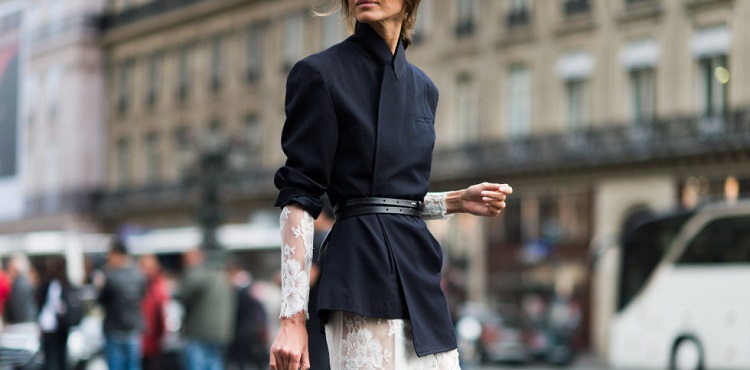 Whilst summer will undoubtedly favour a looser, billowing silhouette, the AW17 trend to watch is that of nipped-in waists – regardless of what you're wearing up-top. Jumpers will be cinched in with corset-inspired lacing, and skinny belts will be layered over blazers to define your waist; belted coats will be key once it's chillier, and dresses with statement waist-ties are a must.
Tweed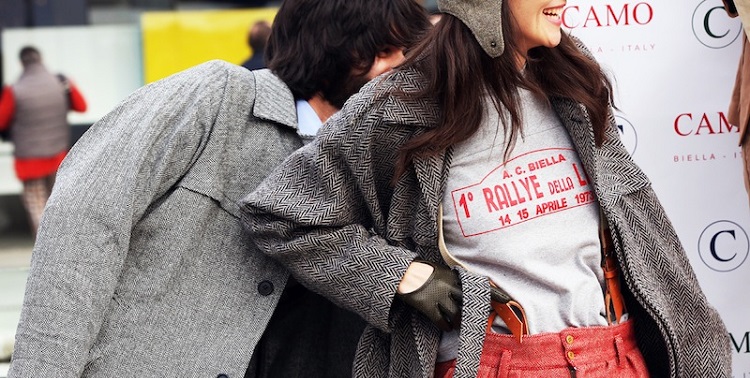 Tally-ho: tweed is back on our fashion radar! If traditional oat-coloured tweed conjures up images of your Granddad's dinner jackets, don't fear: play with colours, patterns and shapes with your AW17 tweedy pieces.
High-Shine Fabric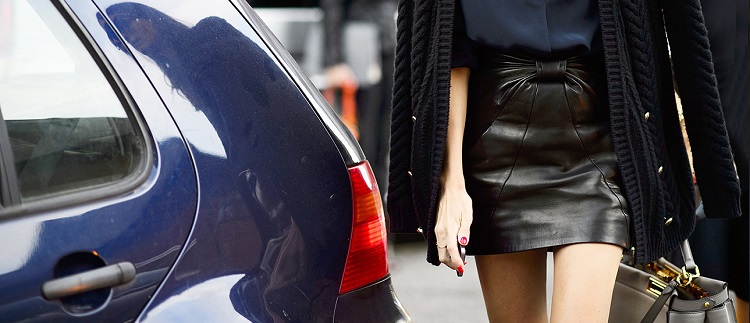 Whether you choose polished leather, coated PU or statement PVC, high-shine fabrics are the perfect way to inject a little edge to your winter wardrobe. Matte is out, and in-your-face gleam is in…
Ruffles and Texture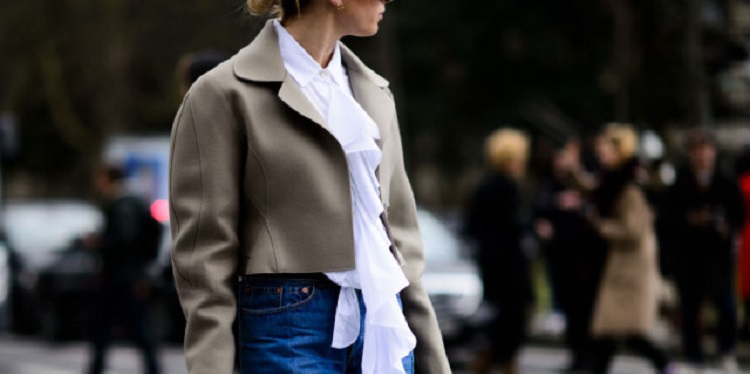 Time to banish your silk and jersey numbers to the back of the wardrobe: AW17 will be all about textures in the form of ruffles, pleats, darts and frills. We're not talking a subtle ruffle around the neck, either: we mean full-on frills everywhere, in-your-face pleats and layers of fabric for days on end.
Slip Dresses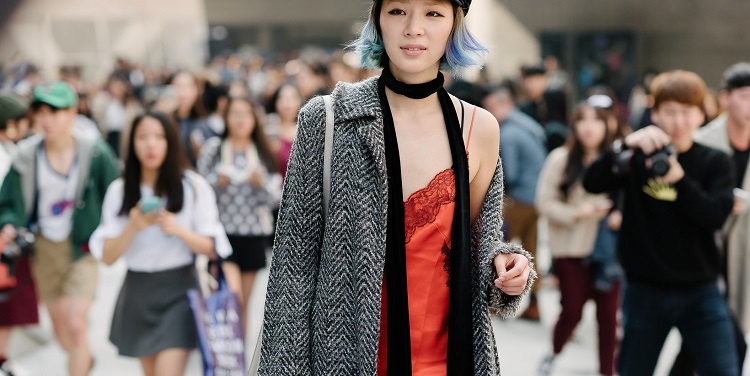 Thought the simple slip dress was solely a summer staple? Think again. For winter, slip dresses are given a sophisticated, cold-weather makeover: layer them over polo-neck jumpers, underneath heavy blazers or tunic-style over leather trousers. However you wear them, they're guaranteed to transform your winter wardrobe from drab to fab…
Riding Boots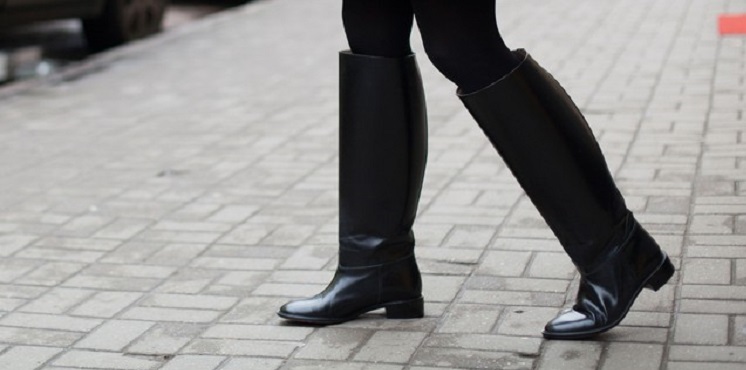 Thigh-high boots had a moment in the sun for winter last year, and now their slightly shorter, wider siblings are paving the way for AW17. Not so tight-fitting on the leg and finishing just below the knee, riding boots are the new shape to invest in for the colder months: wear over jeans with statement jackets or to give a boho edge to dresses.
Ready to start updating your wardrobe for AW17? Sure you are. Before you do that, though, take a look at what's new for SS17 over at MyBag…
Images property of Harper's Bazaar, Closetful of Clothes, Bike Pretty, Forty Eight, Inch2, Pinterest