It's a known fact that no-one loves Kanye West more than Kanye West. (Sorry, Kim.) With his unrelenting self-belief and quirky brand of positivity, Kanye West is one of the most assertive and assured stars of our time – and we think it's time we took a leaf out of his book.
Unfortunately (or fortunately, for the Taylor Swifts of the world), we're not all like Kanye. Sometimes, we can feel a little doubtful or apprehensive about our ability: however, by taking inspiration from some of his declarations of self appreciation, we can give ourselves a serious confidence boost. If you're feeling down and out, read on and discover how to feel happier, more confident and more inspired in the day to day, with a little help from Yeezy…
1. Believe in yourself "Come on now: how could you be me and want to be someone else?"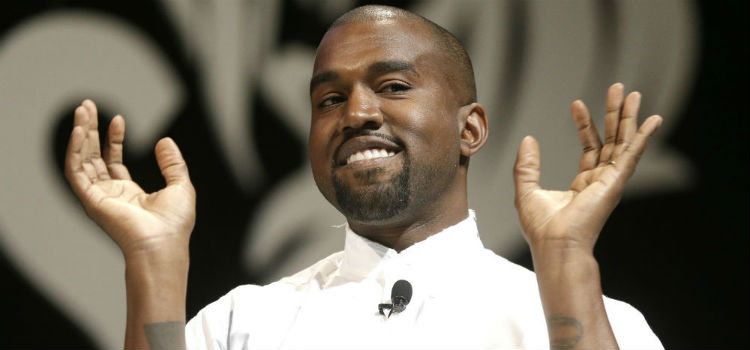 Whether you're applying for a new job, trying something out of your comfort zone or simply braving a new lip colour, believing in yourself is a crucial step in feeling more confident.
2. Strive for greatness "I am so credible and so influential and so relevant that I will change things."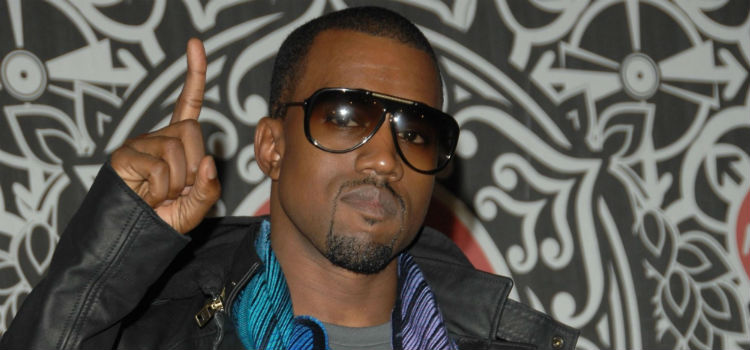 Okay, you don't need to be quite as ambitious as Kanye – but challenging yourself and seeing your hard work pay off will encourage you tenfold, whilst uplifting your spirits.
3. Stay positive "You can't look at a glass as half full or empty if it's overflowing."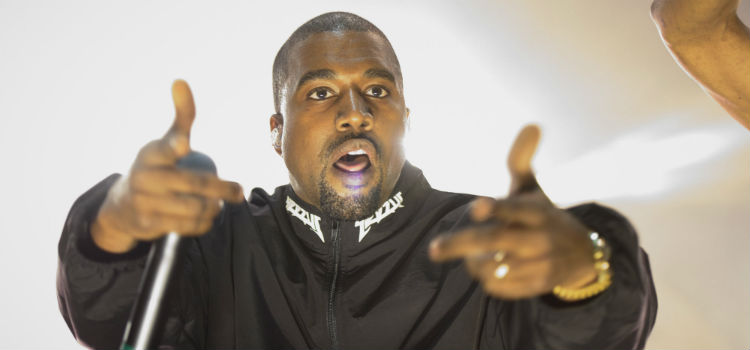 Everyone screws up sometimes, and that can seriously knock your confidence. However, it's time to dust yourself off and keep your head held high, staying positive even in the face of adversity – just like Kanye.
4. Keep everything in perspective "Being fresh is more important than having money."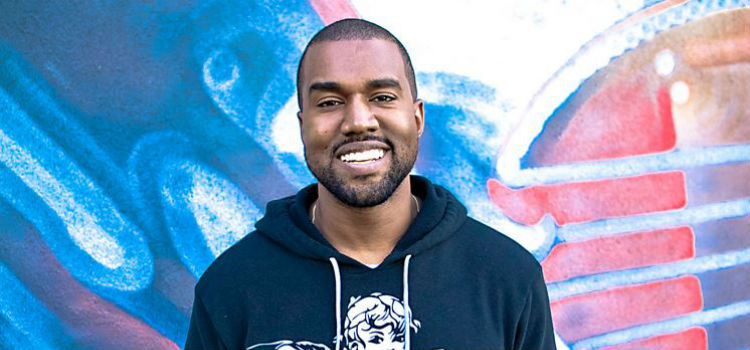 A lack of confidence can often be due to overthinking and overanalysing of small, insignificant issues. By keeping everything in perspective, you can keep a clear head, even when you're feeling blue.
5. Surround yourself with lovers, not 'haters' "I'm going down as a legend. Whether or not you like me: I am the new Jim Morrison. I am the new Kurt Cobain."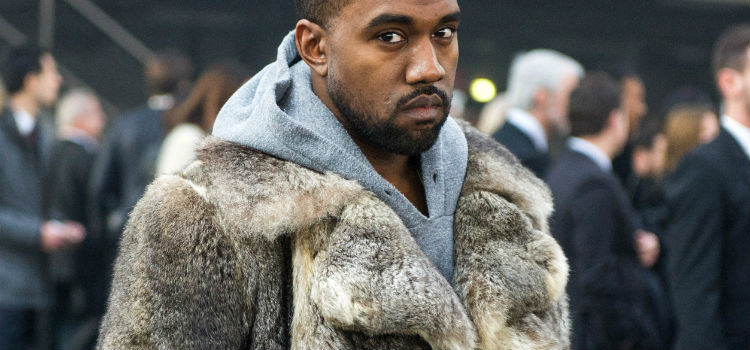 If we've learnt anything from the Kanye West/Taylor Swift feud, it's that spending time with negative influences is never good – for either party. Surround yourself with positive people who inspire and encourage, rather than those who can knock your confidence at any given opportunity…
6. Look fabulous "Believe in your flyness, conquer your shyness."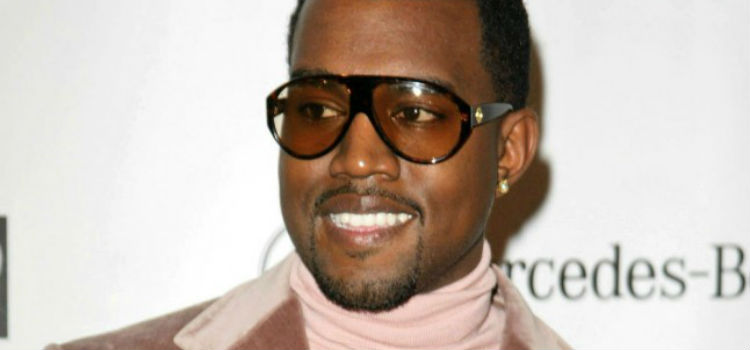 Whilst we firmly believe the key to confidence is 90% psychological, there's definitely a school of thought that looking good = feeling good. Treat yourself to some gorgeous accessories from MyBag for an instant confidence boost – here are some styles we're almost sure Kanye himself would wear…