Let's be honest: we all wish – just a little – that we were Beyoncé. With her beautiful voice, bootylicious figure and super-fierce, sisters-together attitude, she's sassy, soulful and – if her recent Formation tour outfits are anything to go by – seriously stylish.
You're not married to Jay-Z and you don't have 100 million record sales under your belt, but you can steal Bey's style with a little help from MyBag. Ladies, get in formation and get ready for this jelly – you'll be mistaken for Queen B in no time with these fashion-forward tips and tricks. 
Hats Are A Must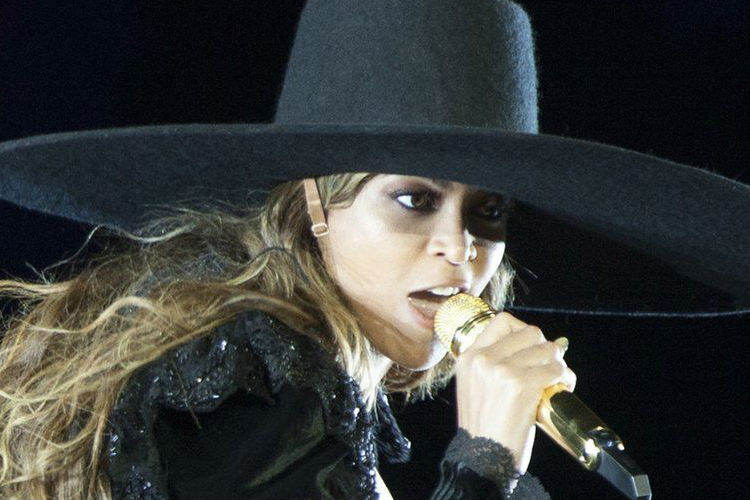 Image: BBC
If anyone can pull off an extreme wide-brimmed hat in the middle of summer, it's Beyoncé. It's not exactly tropical sunshine at the moment, so we think adding a felted fedora to a light cotton dress is the perfect look for the unpredictable weather – maybe downsize from B's supersized number, and pick something a little smaller. Chin straps optional.