Rio de Janeiro has been the hot topic of conversation recently and all eyes will firmly be on Rio this month.
However, it's understandable that not everyone will be glued to the sporting events – much like any major sporting event, there'll be those who love it, and those who hate it. If the thought of cycling leaves you cold, badminton sounds a bore, and the whole thing seems a little like a giant school sports' day, you need our alternative guide to Rio de Janeiro: a definitive directory on what to do and see in the Brazilian hot-spot this summer.
Copacabana Beach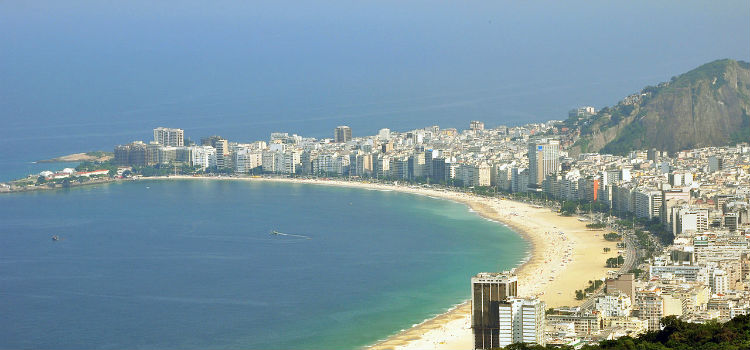 If you believe everything Barry Manilow has to say, Copacabana is the hottest spot north of Havana *shakes maracas*. The Copacabana neighbourhood of Rio de Janeiro is home to one of the most famous beaches in the world – the pure, sandy goodness stretching for 2.5 miles against the crystal-clear waters of the Atlantic. With historic forts nestled either end of the beach, and numerous restaurants and bars to be found on the promenade, Copacabana beach is the ideal place to sunbathe the days away.