With London Fashion Week kicking off today, we're getting patriotic with a roundup of the best of British brands. Britain has been the birth place of numerous prestigious designers, with the Scottish sporran claiming to be one of the first ever prototypes of what we call a handbag today.
So, pop that teapot and scone down for a moment, and take a look at the finest selection of British handbag brands on offer here at My Bag.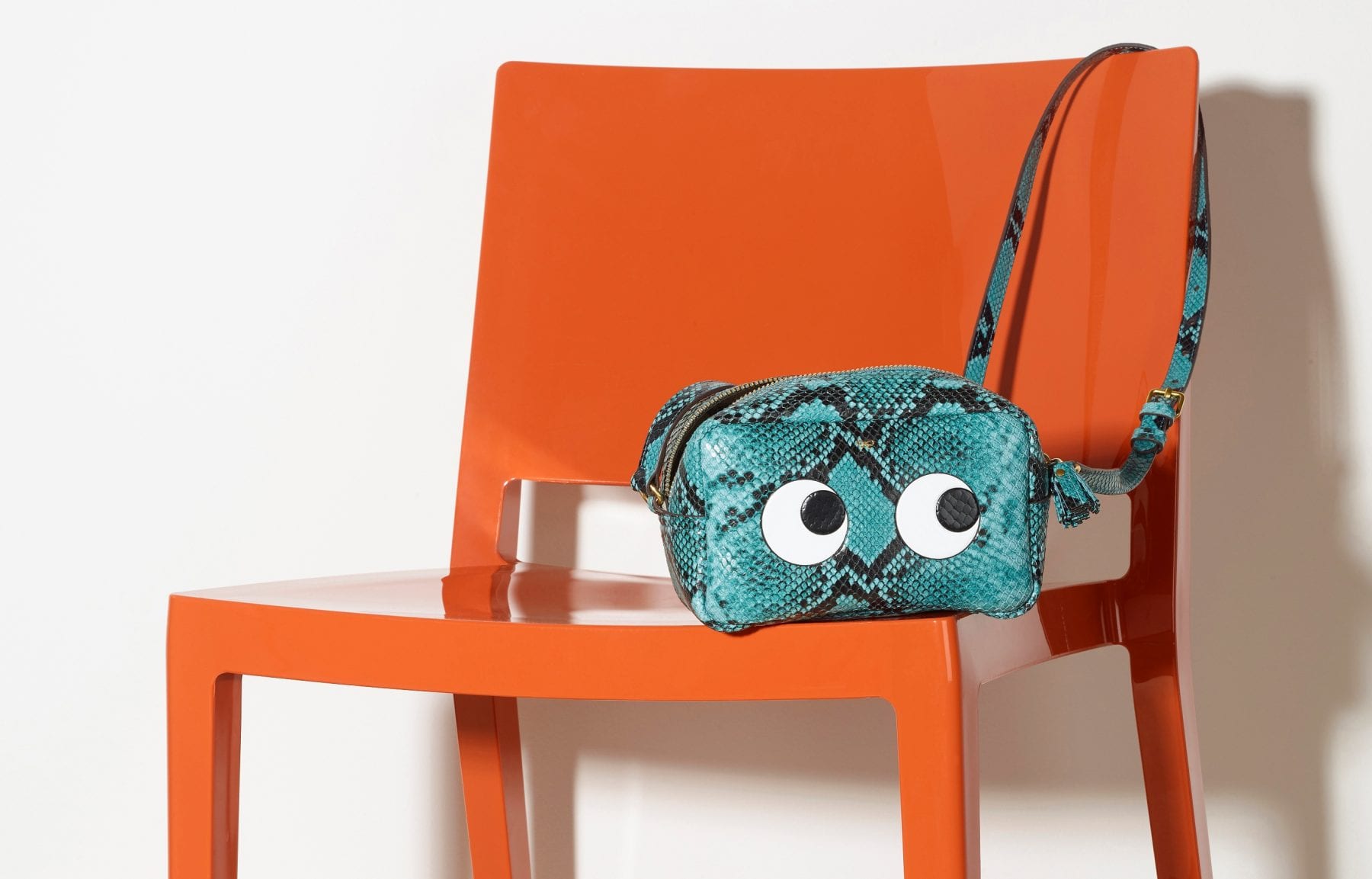 Aspinal of London
Our first best of British brand is Aspinal of London, offering a selection of quintessentially British leather goods, including not only beautifully hand-crafted bags but also passport covers, travel tags, notebooks, wallets and purses. The quality of each product is synonymous with the stylish design, with a variety of embossed leather textures to choose from.