Emma Bowkett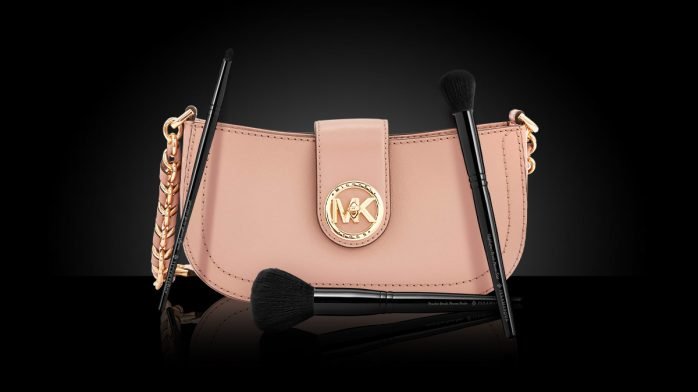 Like two peas in a pod, we've teamed our favourite things together with the launch of Illamasqua on MyBag! You can now enjoy all of your favourite makeup products and newest designer handbags all in one convenient place.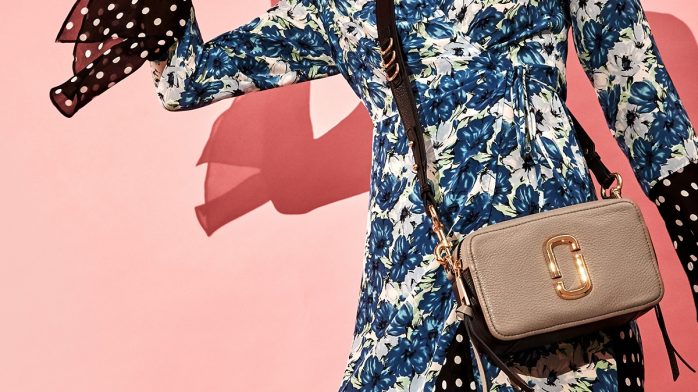 It was the turn of the bubble backpack and the crochet rainbow bucket bag throughout the 90's. Luckily almost 20 years on, our tastes have quite significantly improved. We're much more into classic shapes with the odd signature quirk, and functionality rules over the outrageous. Take a browse through the MyBag it-bags of today.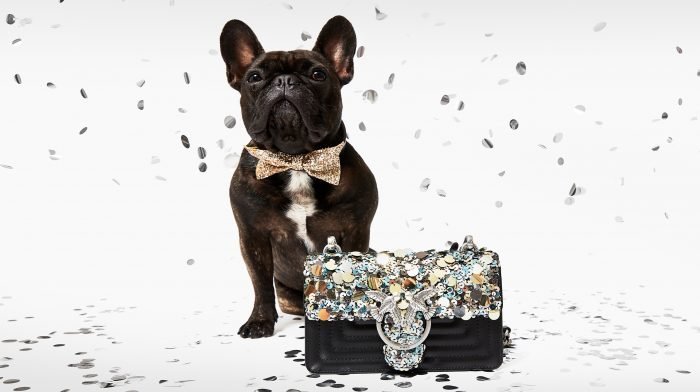 We're taking the stress out of Christmas shopping and injecting some fun into the very important gifting decision! Take our quiz to help you find the perfect gift for her!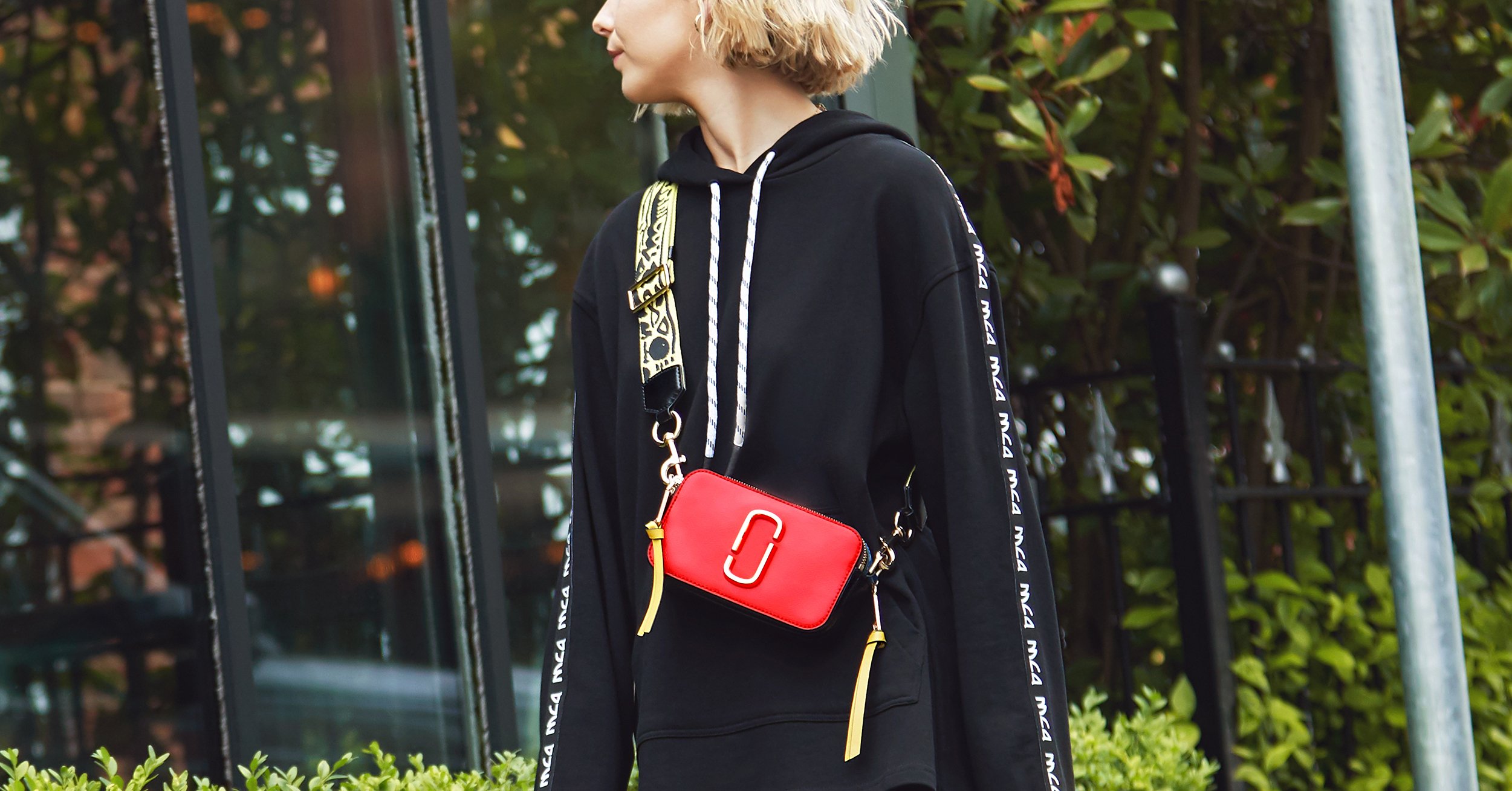 The street is the undefeated champion of inspiration with every passerby offering up a new trend or styling possibility. So we've pulled together our favourite new season accessories as seen on the street, and don't worry, you don't have to chase us down to find out where they're from.
Whether you're courtside or hosting a back garden BBQ we're serving up some style inspiration as we show you how to get the look this summer with our Wimbledon edition.