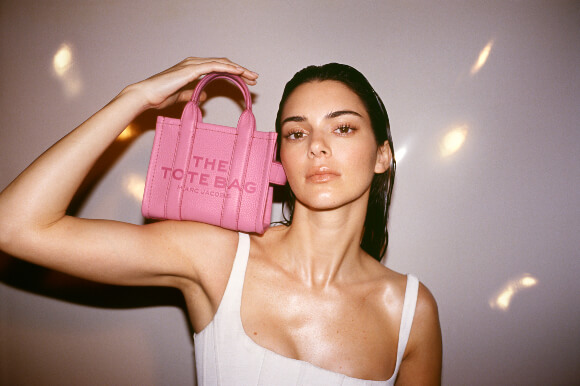 The Marc Jacobs label, launched in 1984, has swiftly become one of the most coveted and well-respected brands in fashion history. With their first store opening up in Downtown New York City, they have expanded into both perfume and accessories since.
With their tongue-in-cheek design, Marc Jacobs bags are crafted with high-quality materials to remain iconic throughout the seasons. From their teddy tote bag to the sequin leather bag, Marc Jacobs has a bag to suit every need and style.
Full of personality and style, discover the range of Marc Jacobs purses and bags, including the iconic Marc Jacobs Snapshot bag and the exclusive Marc Jacobs Tote Bag.
Find out more with our exclusive Marc Jacobs Tote Bag guide.