Alex Neilson-Clark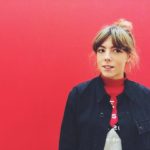 Follower of street style trends by the dozen, you'll rarely catch me in anything but trainers. Accessories and outerwear are my calling, and in my eyes there's no such thing as overdoing them.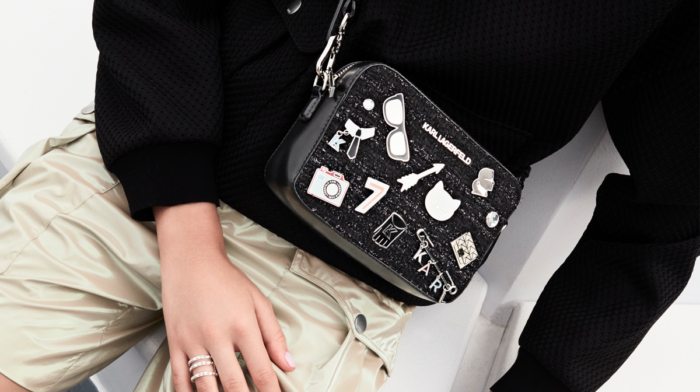 For Spring Summer 2018 Karl Lagerfeld sets sail as captain with Choupette, his pet cat and lifelong companion, as his first mate in the new capsule.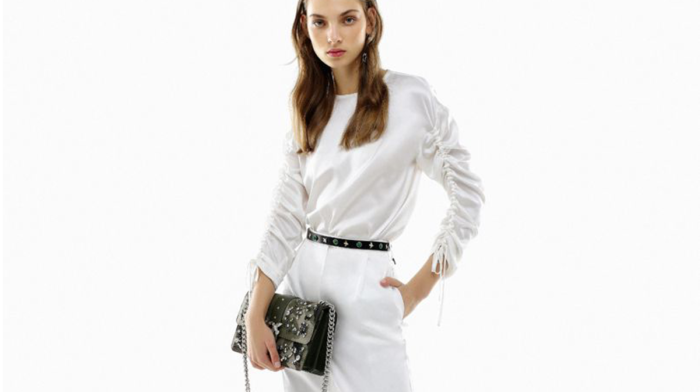 From our favourite millennial pinks to the bold and beautiful, we talk summer style with the Italian leather accessories brand to know.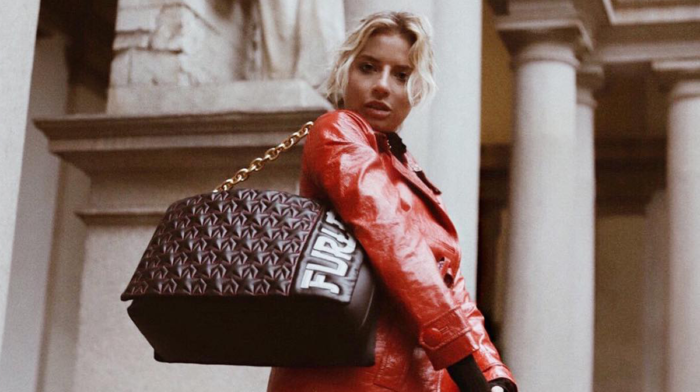 We've scouted through our accessories aesthetics heroes to bring you a rundown of the best bag trends for AW18.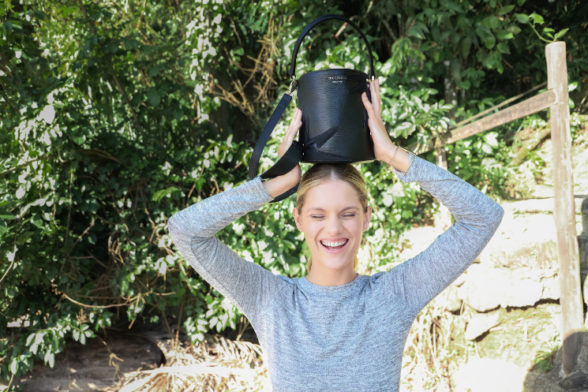 We look to London Fashion Week 2018's style to spot the trending it bags for SS18.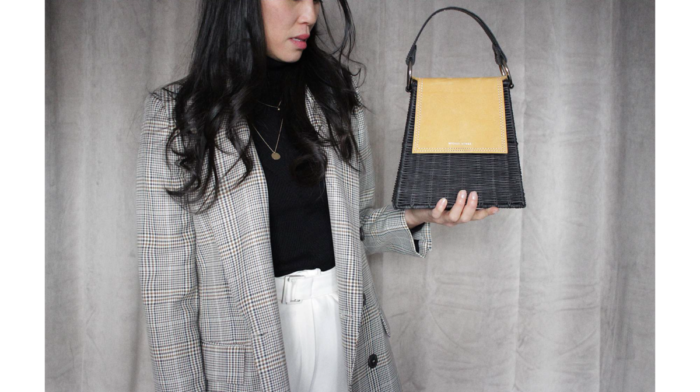 Alongside the launch of our MyBag collaboration with Wicker Wings, we caught up with one of the brand's founders to discover how it all began.