Alex Neilson-Clark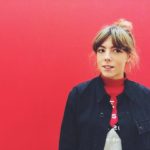 Follower of street style trends by the dozen, you'll rarely catch me in anything but trainers. Accessories and outerwear are my calling, and in my eyes there's no such thing as overdoing them.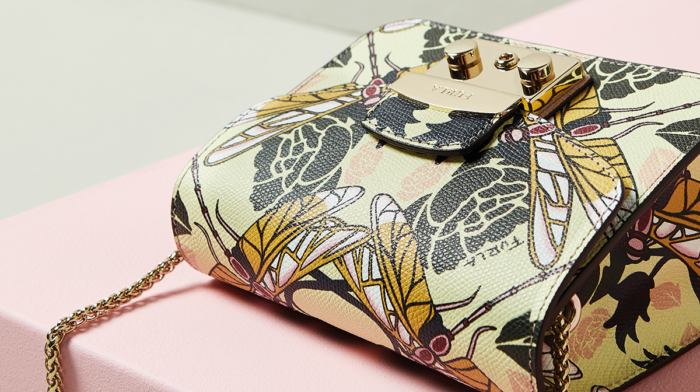 We sat down with our buyers and editors alongside the launch of our exciting new SS18 brands to see which patterns to watch out for in the season ahead.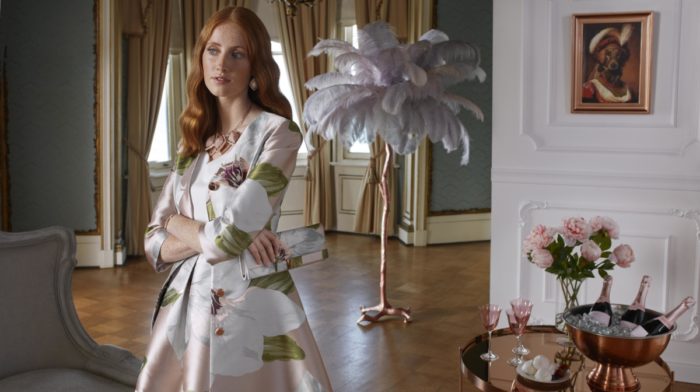 Score high on the fashion leader boards at this season's race days with the ultimate accessories edit.
With trends in everything from fur to feathers, SS18 brings our fun loving, child at heart personality out to play with fluffy accessories.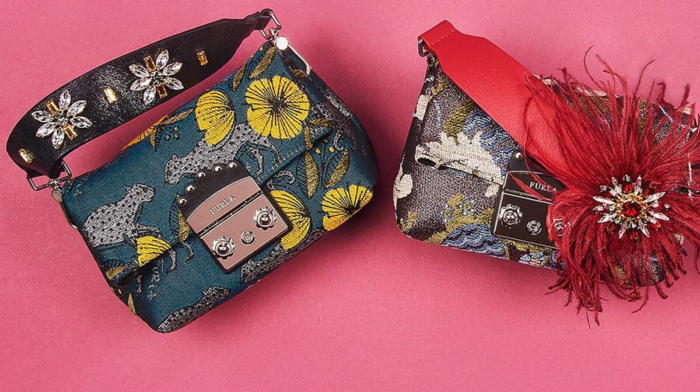 MyBag welcomes an exclusive capsule collection from Furla for SS18, inspired by the elegance and craftsmanship of Italy's world-famous Veneto region.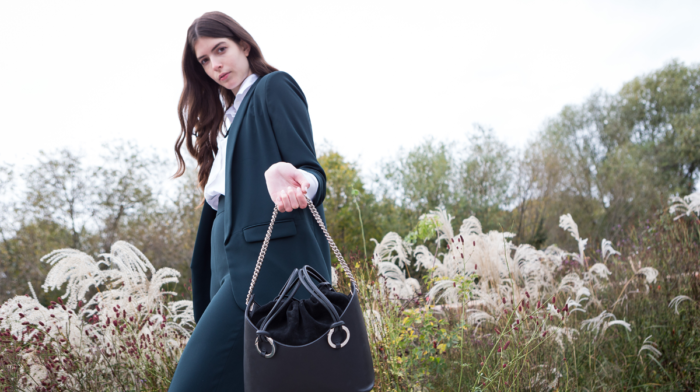 From staple textured features to an iconic SS18 palette of baby pinks and lilacs, we come screeching in to SS18 with this season's MyBag Bucket List.