Olivia Seed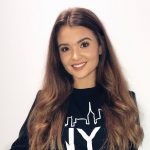 A minimalist fashion fan with high interests in the odd print or check. Constantly trying to make my home look like a catalogue; you can find me shopping for cute bedding, candles and other Instagrammable interior accessories.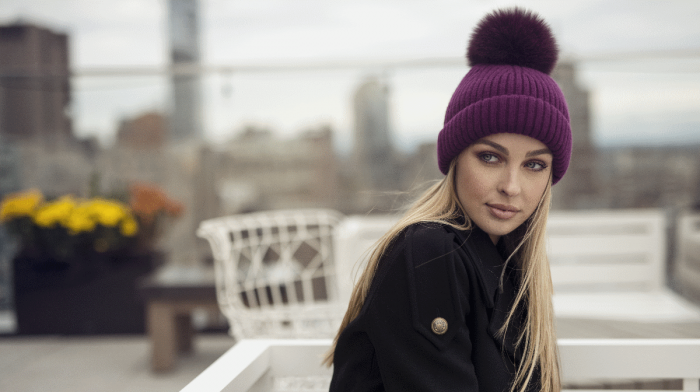 Bringing you the best, MyBag has created a head to toe guide of how to keep warm this winter with new styles from designer brands that you won't want to miss…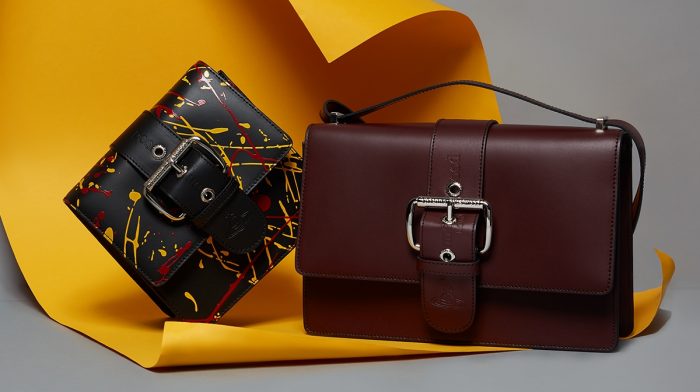 Feeling proud to be British? Shop your favourite British accessory brands, from shoppers and totes to clutches and purses... Here is the best of British designer handbags!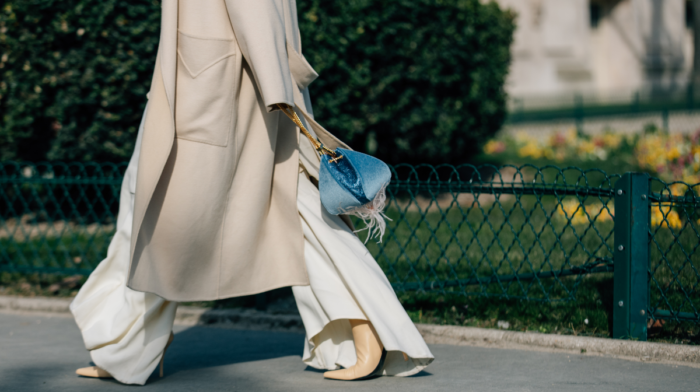 At MyBag, we have delved into the feeds of Instagram's high flyers, looking at what accessories they're wearing and helping you get your hands on these well 'liked' styles…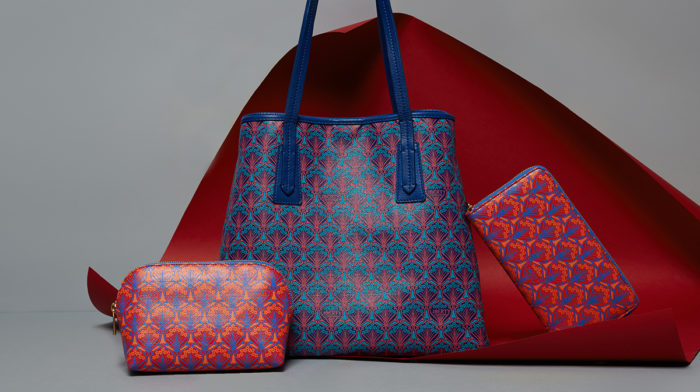 With over 46,000 textile designs, Liberty London's iconic Iphis range is not one to miss. Worn by celebrities and royals, we delve into the history...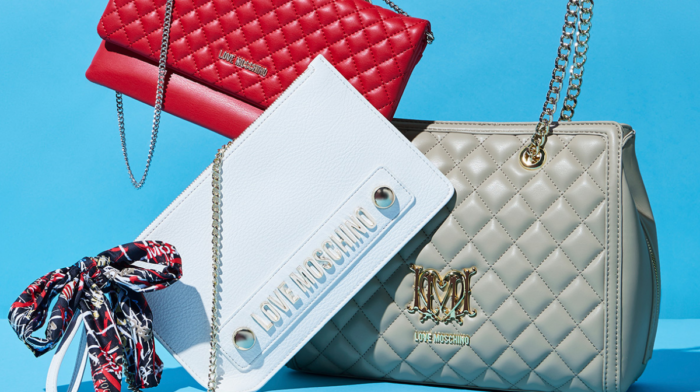 The logomania trend is making a comeback and to celebrate, MyBag has collated the ultimate shopping hit list. From Guess to Love Moshino we see the return of the logo stamp.