Olivia Seed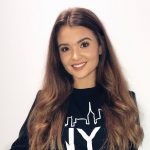 A minimalist fashion fan with high interests in the odd print or check. Constantly trying to make my home look like a catalogue; you can find me shopping for cute bedding, candles and other Instagrammable interior accessories.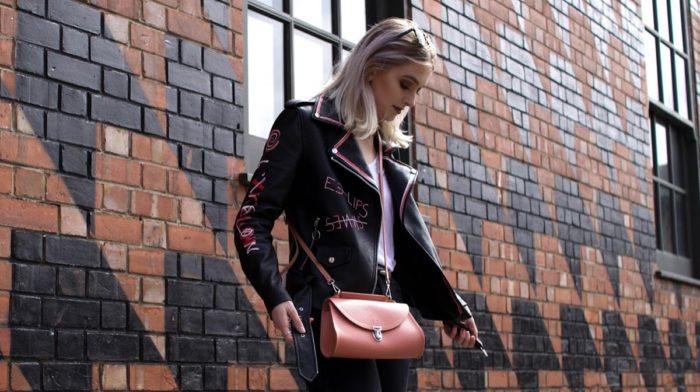 MyBag has put together a brief overview of how to become an Instagram style influencer and how you can achieve those effortless and stylish images...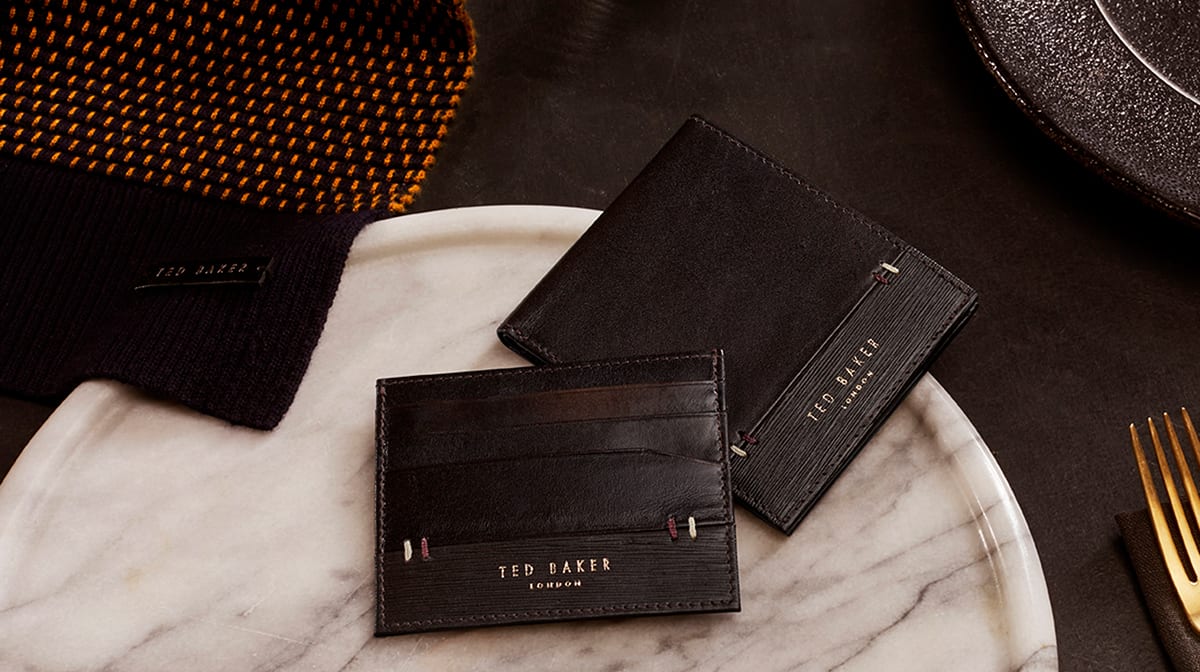 It doesn't take hundreds of pounds to show that you have thought about the gift you're giving, which is why MyBag are here to help you find the perfect present without breaking the bank!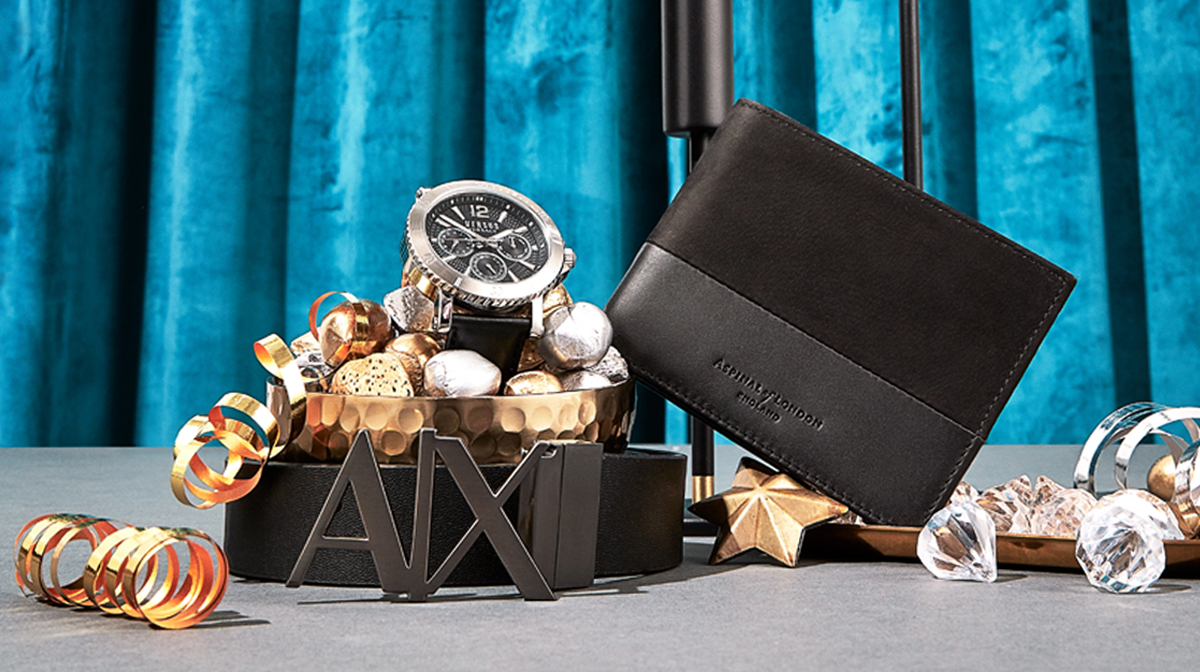 For all those struggling girlfriends, wives, friends and sisters, MyBag has collated a concise list of the best stocking fillers for men this Christmas.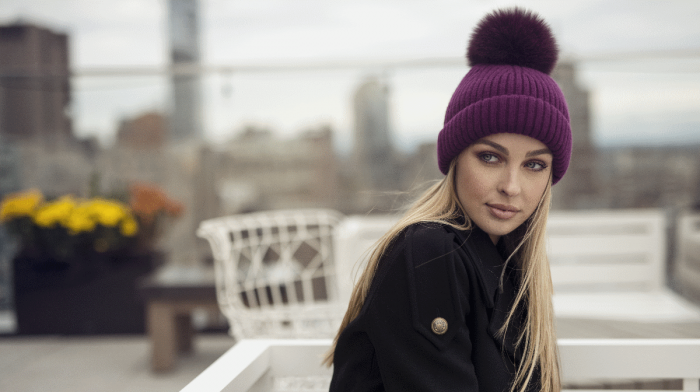 Bringing you the best, MyBag has created a head to toe guide of how to keep warm this winter with new styles from designer brands that you won't want to miss…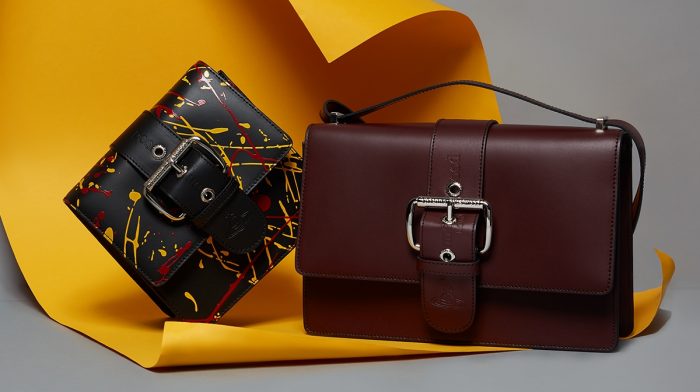 Feeling proud to be British? Shop your favourite British accessory brands, from shoppers and totes to clutches and purses... Here is the best of British designer handbags!