Olivia Seed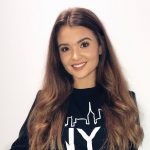 A minimalist fashion fan with high interests in the odd print or check. Constantly trying to make my home look like a catalogue; you can find me shopping for cute bedding, candles and other Instagrammable interior accessories.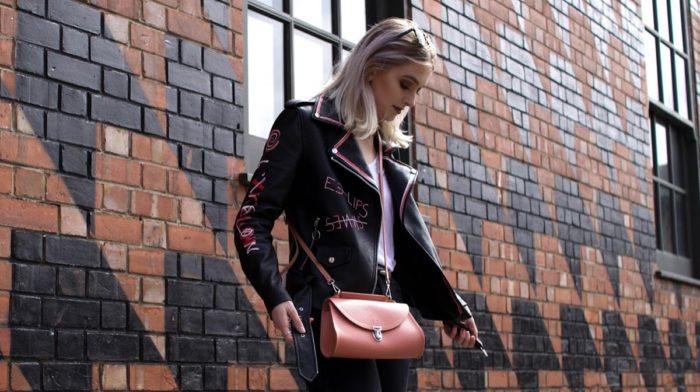 MyBag has put together a brief overview of how to become an Instagram style influencer and how you can achieve those effortless and stylish images...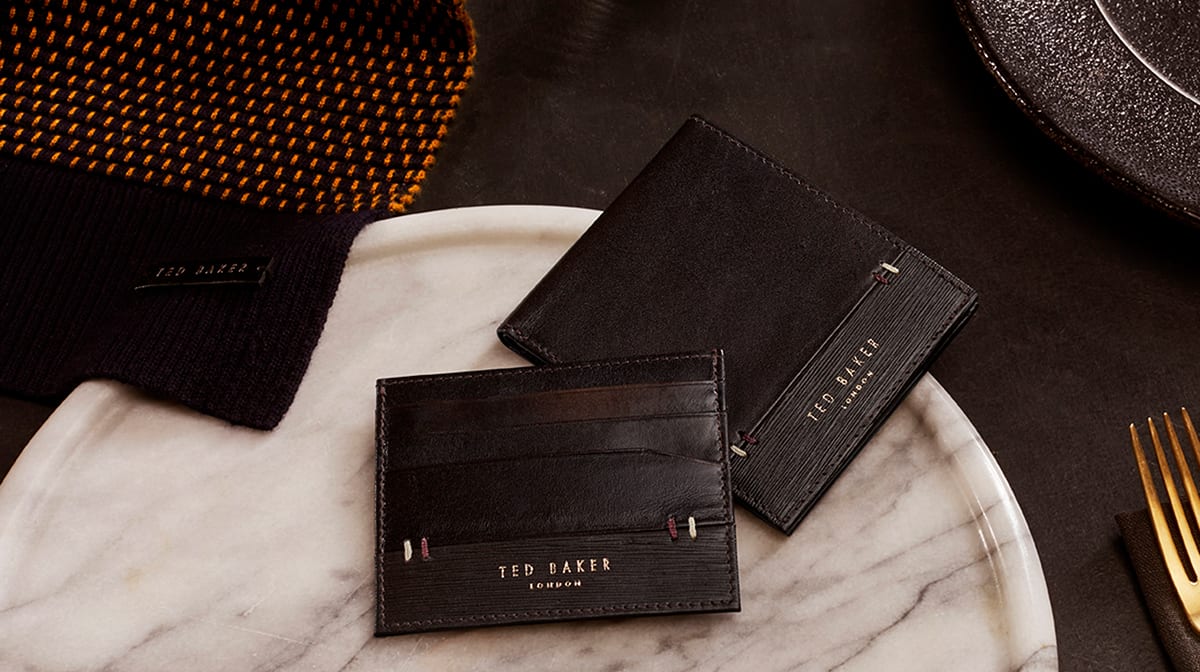 It doesn't take hundreds of pounds to show that you have thought about the gift you're giving, which is why MyBag are here to help you find the perfect present without breaking the bank!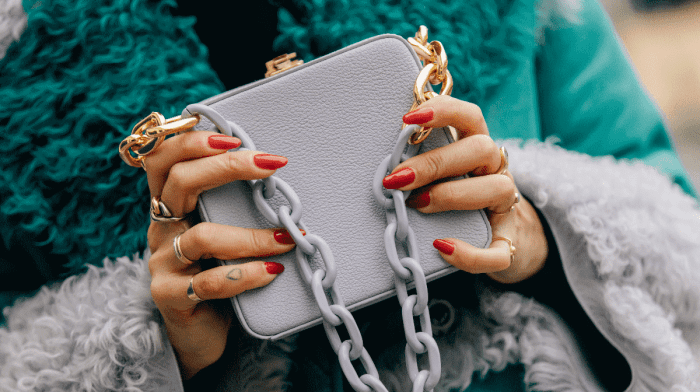 Discover the MyBag Guide to the Clutch Bag focused on this season's trend update; the only guide you'll ever need when choosing a new purse this season...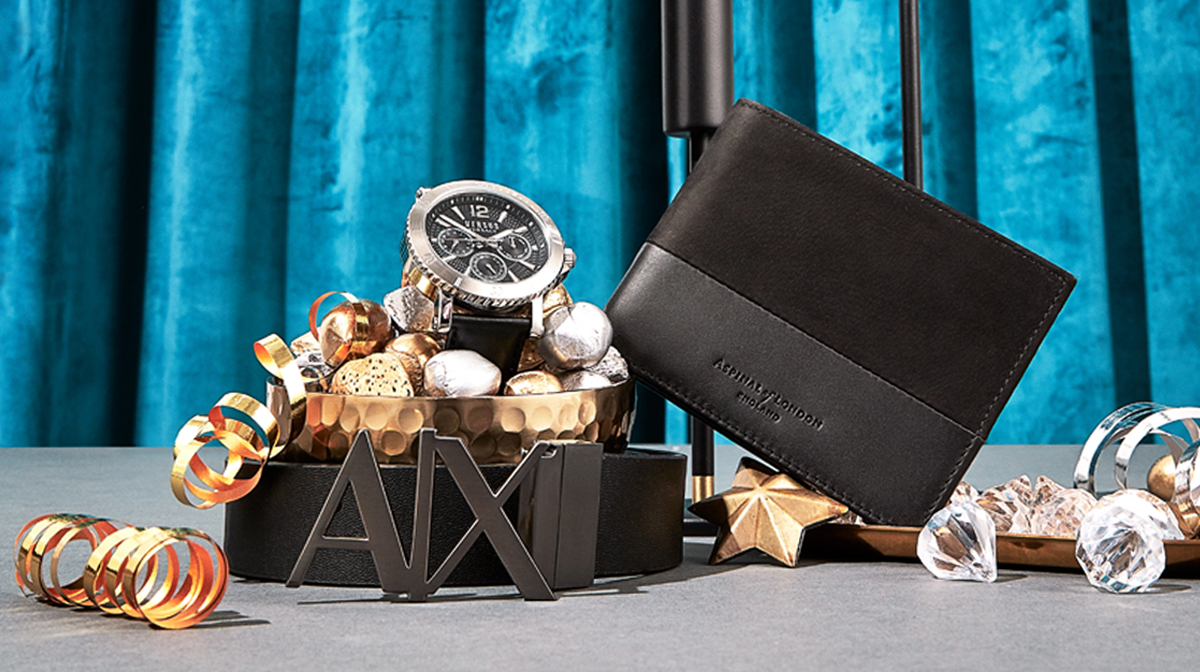 For all those struggling girlfriends, wives, friends and sisters, MyBag has collated a concise list of the best stocking fillers for men this Christmas.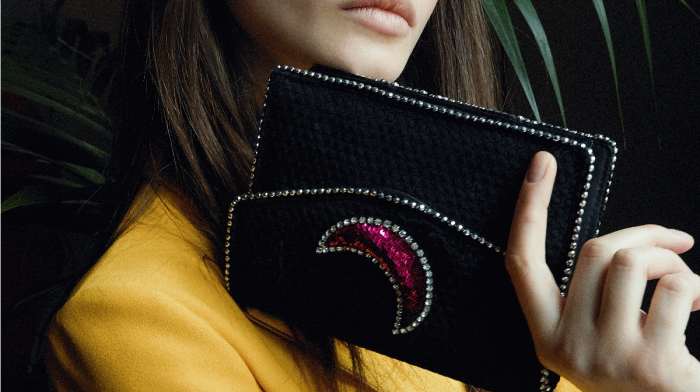 Fitting with the Halloween theme of this week, at MyBag we decided to round up our favourites in our special edition, Halloween edit... including the little balck bags every girl needs.