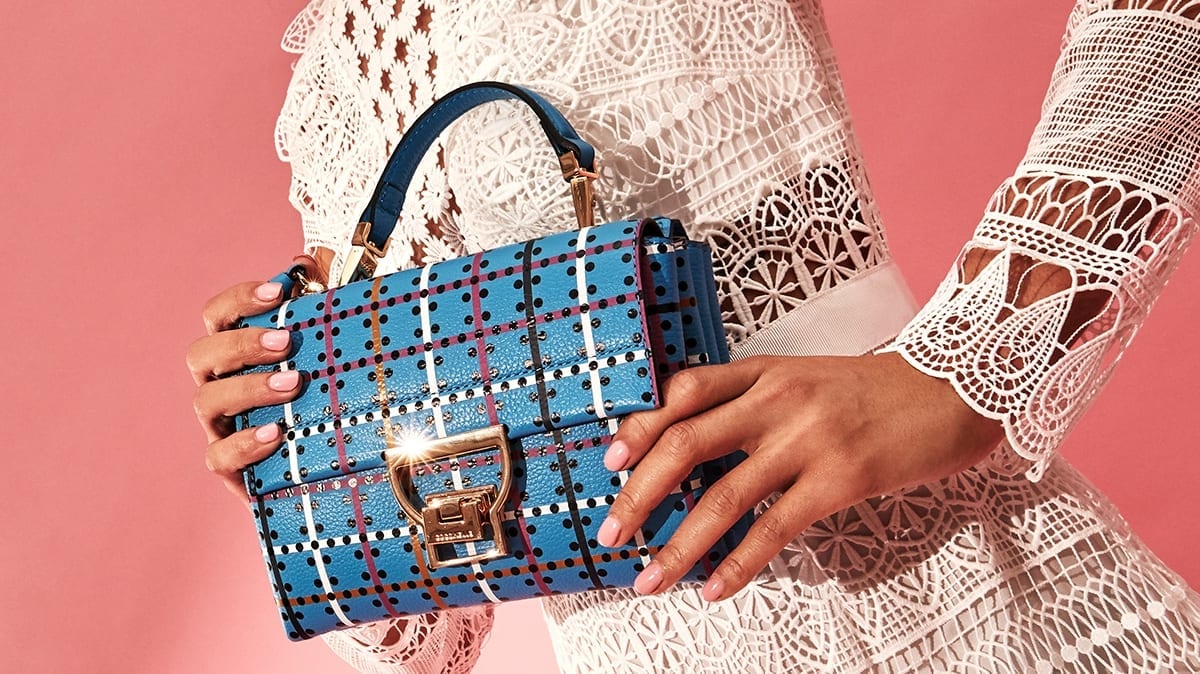 It's the season for tying the knot and that means some exciting new additions to your wardrobe. We all want to look our best for the happy couple and of course, the wedding photos last a lifetime! Important to not only take into consideration the style of your chosen handbag, functionality mustn't be overlooked. Is there room for your makeup? Tissues for when you get emotional? Confetti? Whether you've opted for a minimal dress or have gone for a playful two piece, we've got the perfect arm candy to accompany your outfit this wedding season.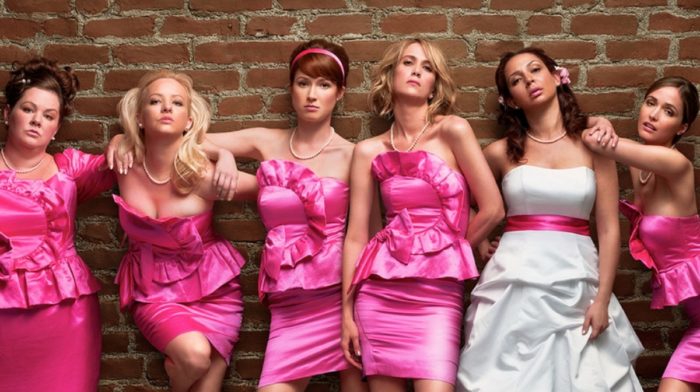 If you've never been to a wedding before, we're here to give you a heads up on the who's-who of every wedding party ever. From the bridesmaid crying quietly into her bouquet to the cute-but-annoying flower girl, here's the lowdown on what to expect…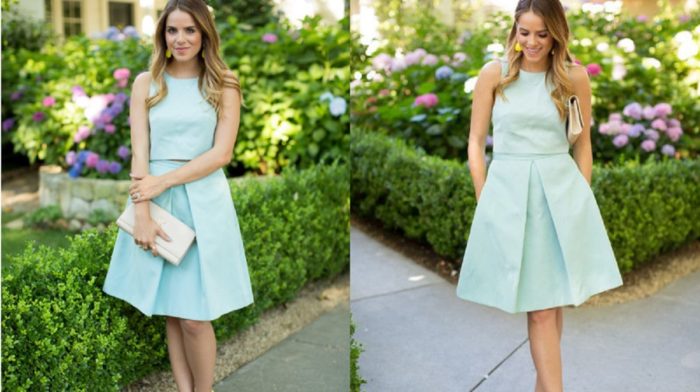 One of the most difficult outfits to shop for has got to be that of a wedding guest. Not wanting to upstage the bride or groom, a wedding guest outfit should be occasion-appropriate, whilst also stylish and original.