If there's one thing to invest in as we step in to Spring it has to be occasionwear accessories. From your cousin's wedding to Royal Ascot, we're here to help ensure you're ready to spruce up and step out in style, whatever comes your way this season.
Although it seems important to prioritise buying a new outfit it really is easy enough to recycle a look (admittedly only really if it was worn for a different event, with a different group of people, a while ago… but still). A simple accessories update is the ultimate life hack to ensure you can stay on trend without blowing your betting and wine budget before you even arrive.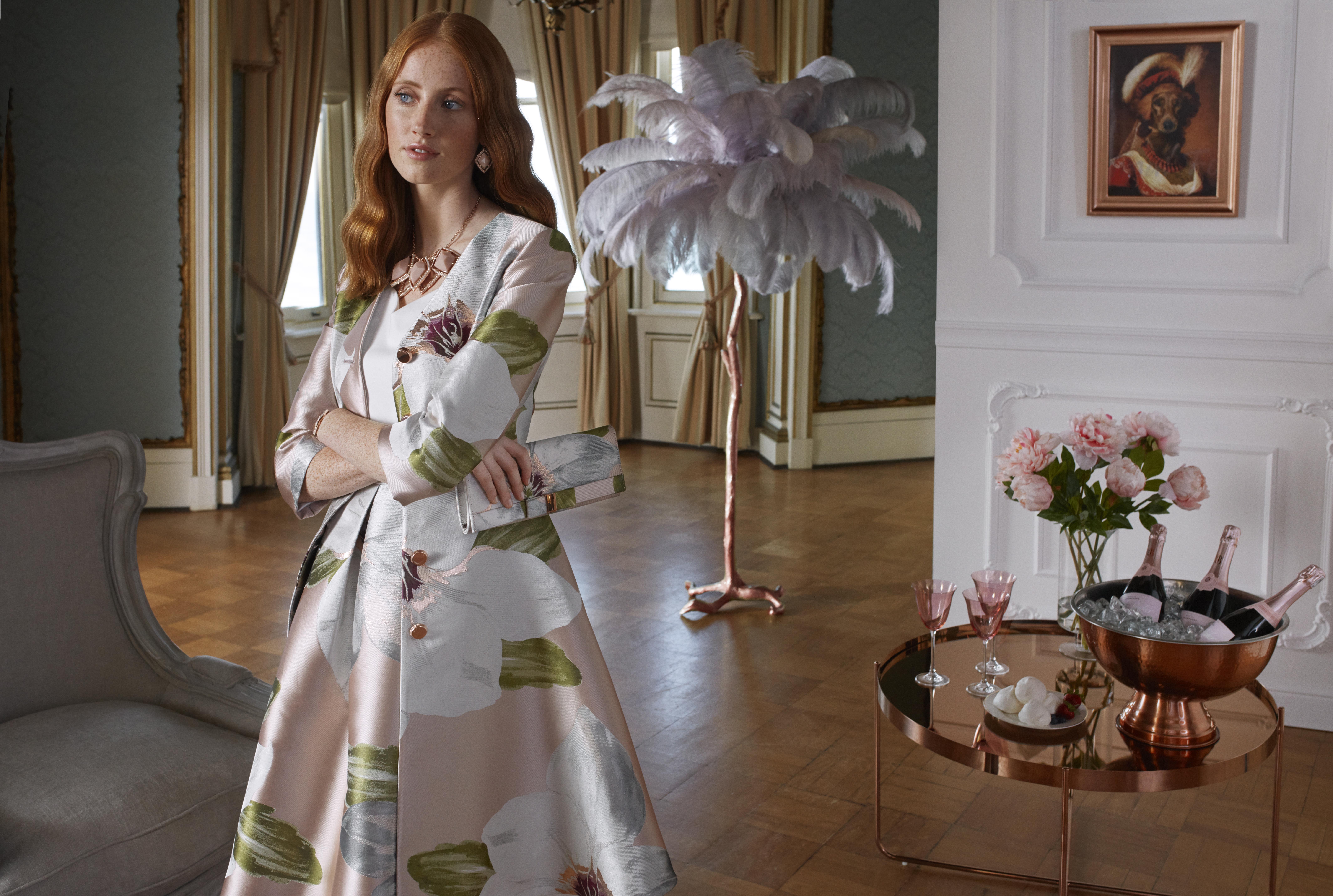 If you tend to opt for a simple look with plainer colours and subtle yet effective cuts then we don't blame you, as these are definitely the easiest investment pieces to recycle. When it comes to the races, dress codes vary widely dependant on the event or enclosure so it's important to ensure you do your research, in case you haven't here is a last minute crash course.
A Note to Remember:
Royal Ascot is steeped in tradition and therefore remains particularly strict when it comes to rules of dress. A hat is necessary, and although you can still wear jumpsuits and full suits you need to ensure they're full-length and not cropped.
Other race days vary dependant on your level of entry and the day's event. It's safe to opt for general smart dress at these, but don't worry too much about a hat if it's not very you.
Polo events definitely have more relaxed rules and at these a sleeveless floral maxi dress and basket bag in true summer style work perfectly.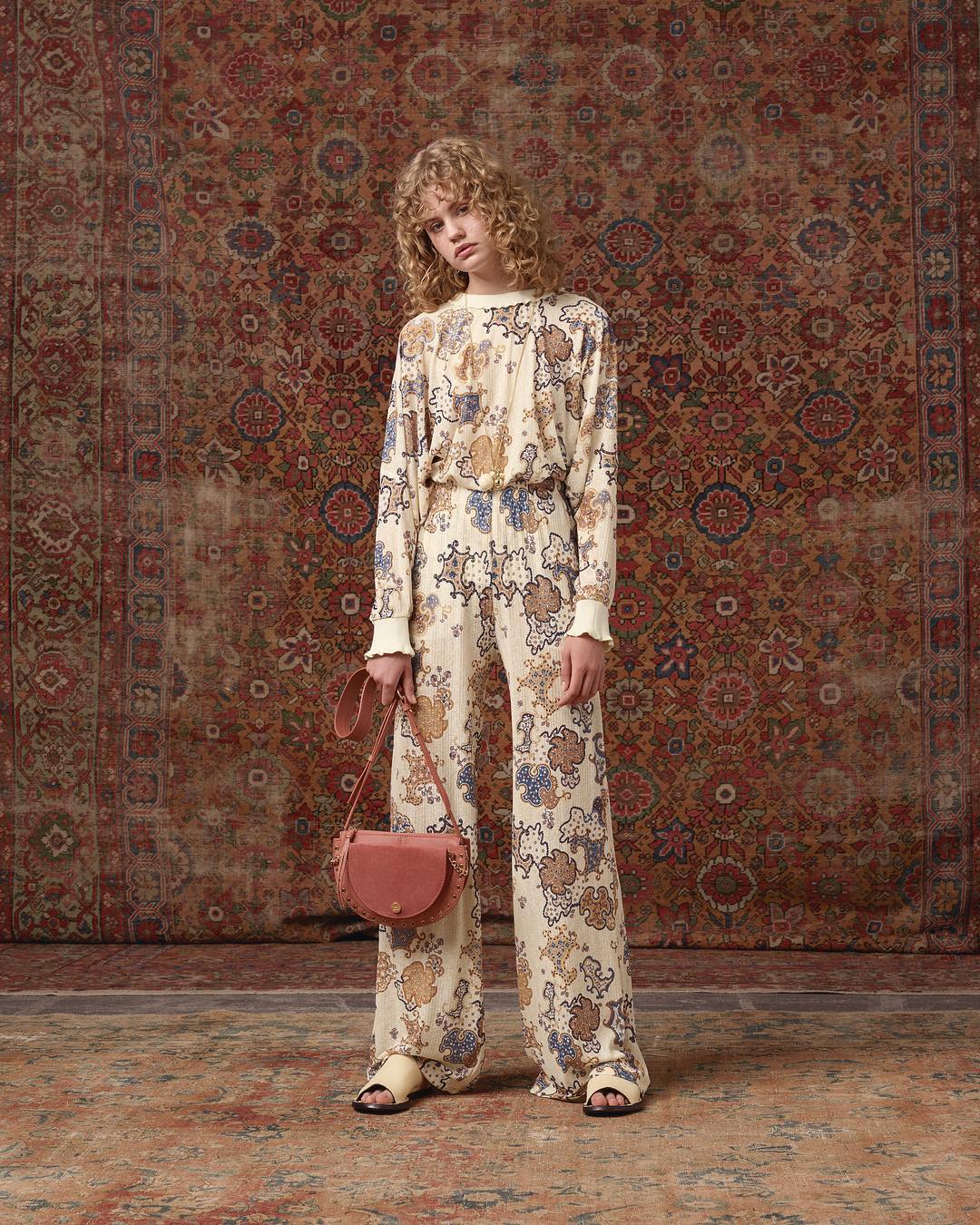 When it comes to the hat and head piece rumours we're here to set the record straight. If you aren't a hat person then it's easy enough to keep it simple and opt for something that you feel more comfortable in. These days it's not strictly necessary to wear a formal "races" hat and this season definitely calls for an oversized straw summer hat which will translate perfectly to the beach.
So it's time to giddy up (sorry, we had to) and get shopping, because if there's any time to seriously consider a new accessories purchase (or five) then it's got to be ready for the biggest event of the new season.
Remember that whatever outfit you choose, wear it with confidence and you'll always step out in style this SS18.
Bold
If you're opting for a simple dress, then a bold colour pop cross body or top handle is the ultimate accent. Add a feather hair accessory and strong matching lip colour if you're feeling fruity.