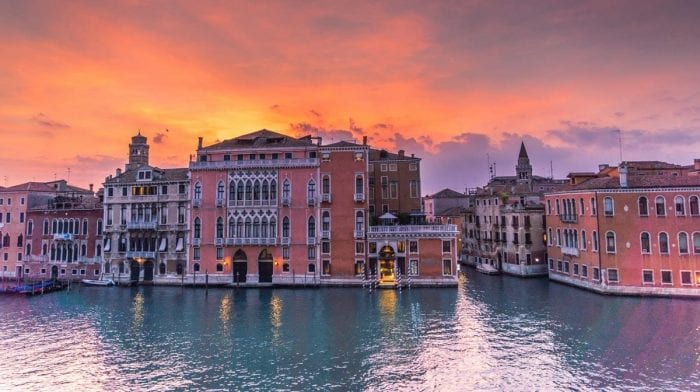 Whether you're looking for a long weekend break or a 2 week holiday, take a look at the destinations that are going to be all over your Instagram feeds this year...
From efficiency to style, we break down our top traveller tips when it comes to packing your bags for that much anticipated Summer break.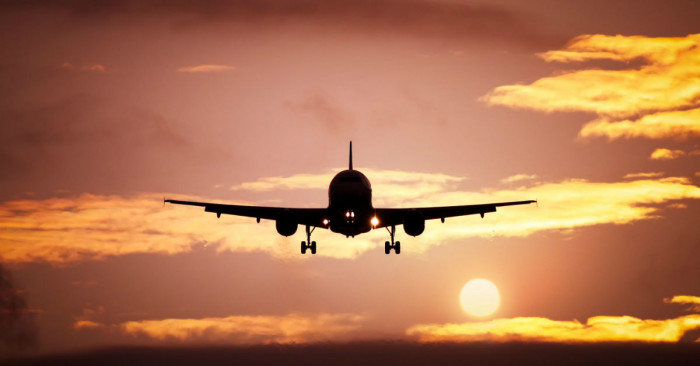 You have your summer holiday booked, you're stocked up on essentials and can't wait to board the aeroplane! But, then you see the hand luggage restrictions… It might be time to re-think your holiday wardrobe.