Here at MyBag, we live and breathe handbags. Our collections of totes, clutches and shoppers are growing by the day;  we simply can't resist treating ourselves each week season to a luxury new addition to our handbag families…
If you're as enamored with handbags as we are, you're probably fed up with people not understanding your obsession. Perhaps they've called it unhealthy; perhaps they're confused why you need yet another black leather clutch. Perhaps they've even suggested that you don't need another handbag. However, we're here to prove them wrong, and explain why our accessory addiction is 100% normal…
You don't see a handbag as a handbag. You see it as possibility.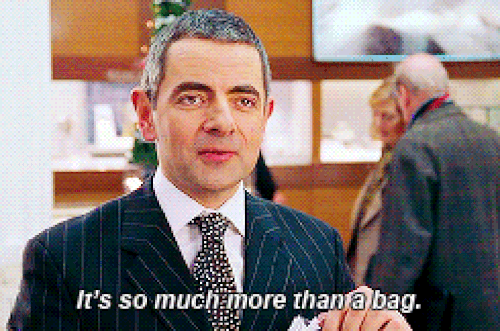 Just think how many outfits your new Aspinal of London tote will pull together!
You keep your life in your handbag…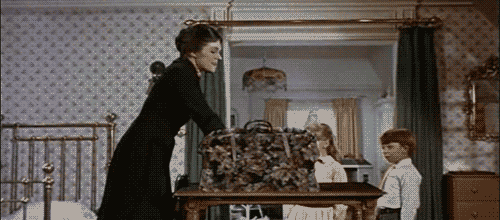 …so really, your baby-pink Furla PVC rucksack is a practical purchase.
You can never grow out of a handbag – literally.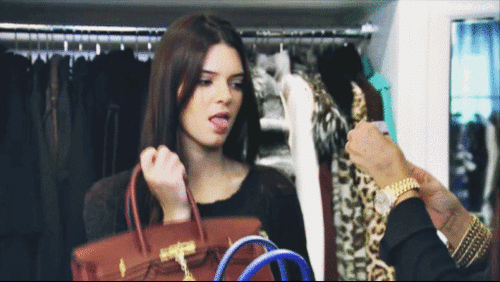 Investing in a handbag makes so much more sense than clothing – it'll always fit!
Handbags = doggy transport.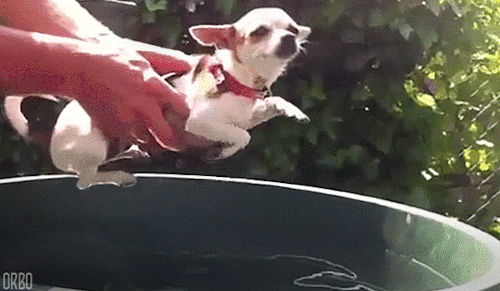 You're not just buying a handbag for you – you're saving your canine companion from tired paws.
A designer handbag is a classic…
…so think of it like an investment. A fabulous, designer investment.
You'll spend less on clothes, because your handbag transforms any look into luxury.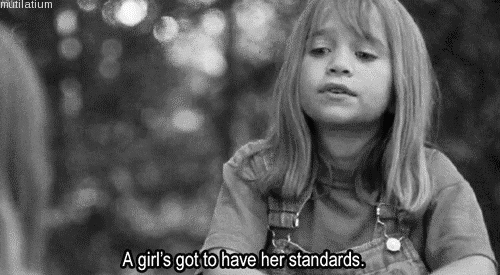 Popping to the shops in your jogging bottoms has never looked so good.
The majority can't be wrong.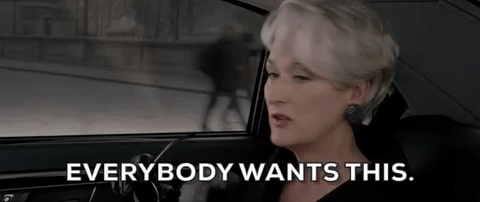 Research has shown that we've spent more money than ever before on handbags in 2016*, and that women get more pleasure out of buying a designer handbag than any other accessory**. That's pretty compelling evidence to suggest that our obsession is totally normal…