A pair of sunglasses can define a look and instantly showcase your personal style more than any accessory or piece of clothing. Think of an outfit made up of a simple black dress and flats – adding a pair of cat-eye sunglasses will turn it into a look reminiscent of 1950s Hollywood glamour, whereas a round style will conjure up images of '90s minimalism and grunge. We've picked the top styles to wear this summer to ensure your eyes are protected from the sun, and that you're always on-trend.
Aviator
Aviator sunglasses are a classic, having been adopted by the fashion set since Ray-Ban first invented them for US Army Service pilots in 1937. Large, often reflective, lenses and thin metal frames make up aviators, resulting in a style that is iconic and instantly recognisable. Shop aviator sunglasses at MyBag.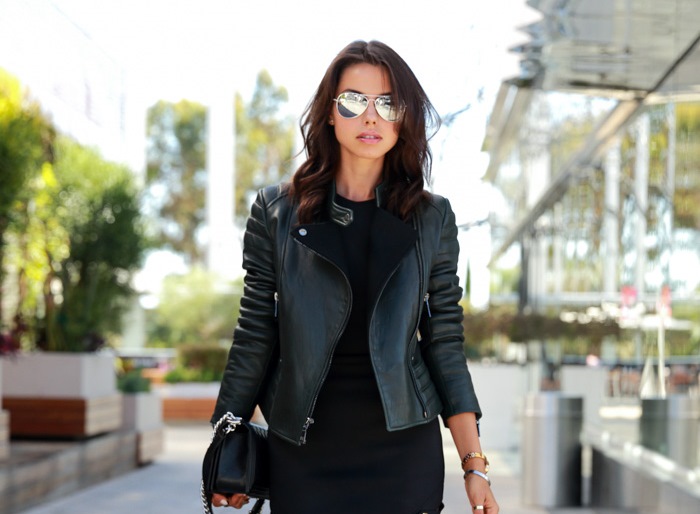 Image property of VivaLuxury
Round
Made famous by John Lennon and Yoko Ono, round sunglasses were also the style of the '90s – and it seems that they are for 2015 too. Spotted on the likes of Jourdan Dunn and Beyoncé, round sunglasses are one of this summer's hottest trends. Go classic with simple metal frames or ones that are bold and chunky for a playful style. Shop round sunglasses at MyBag.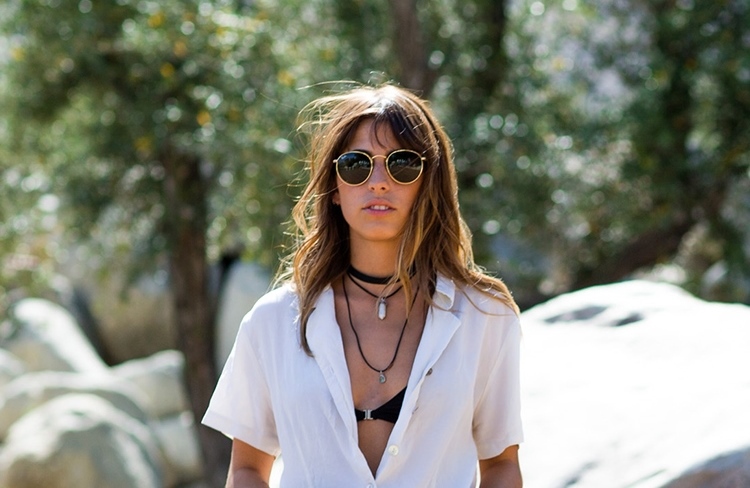 Image property of Melodie Jeng
Clubmaster
Another cult style first created by Ray-Ban, the Clubmaster dates back to the '50s but is just as cool and relevant today. The Clubmaster features an unmistakable 'browline' design – a thick upper portion that frames lenses in the same way that eyebrows frame the eyes. Shop Clubmaster sunglasses at MyBag.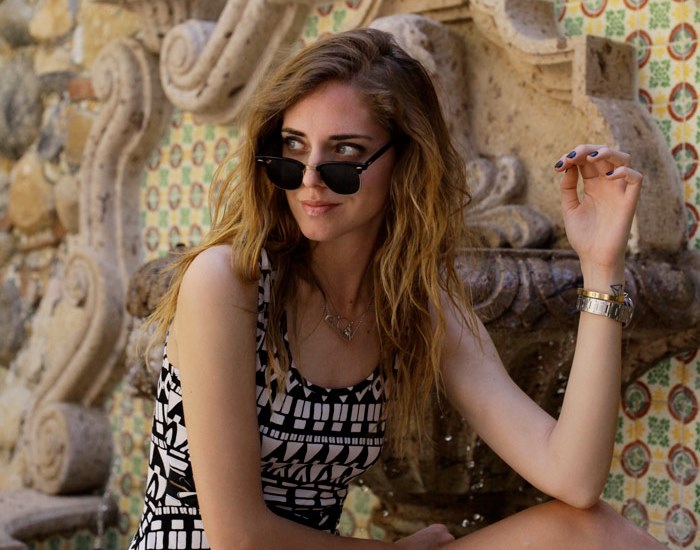 Image property of The Blonde Salad
Cat-Eye
1950s-style cat-eye sunglasses are all about the glamour, harking back to days of Hollywood starlets and pin-ups. Traditional styles are quite small and sweep up at the outer edges; update the look by going for oversized cat-eye frames that will suit most face shapes. Shop cat-eye sunglasses at MyBag.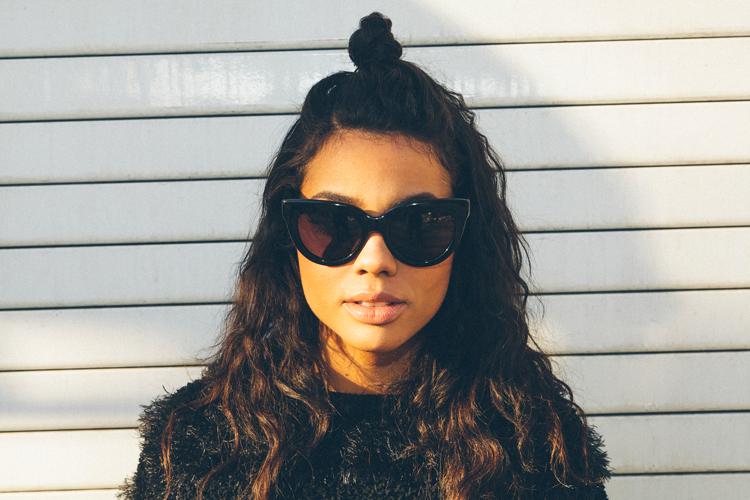 Image property of The Fashion Philosophy
Wayfarer
The Wayfarer is another style of sunglasses created by iconic brand Ray-Ban, and is now considered timeless. Made in 1952, James Dean wore them in landmark film Rebel Without a Cause and cemented their style status, and they have since been the sunglasses of choice for rock stars, models and tastemakers. Shop Wayfarer sunglasses at MyBag.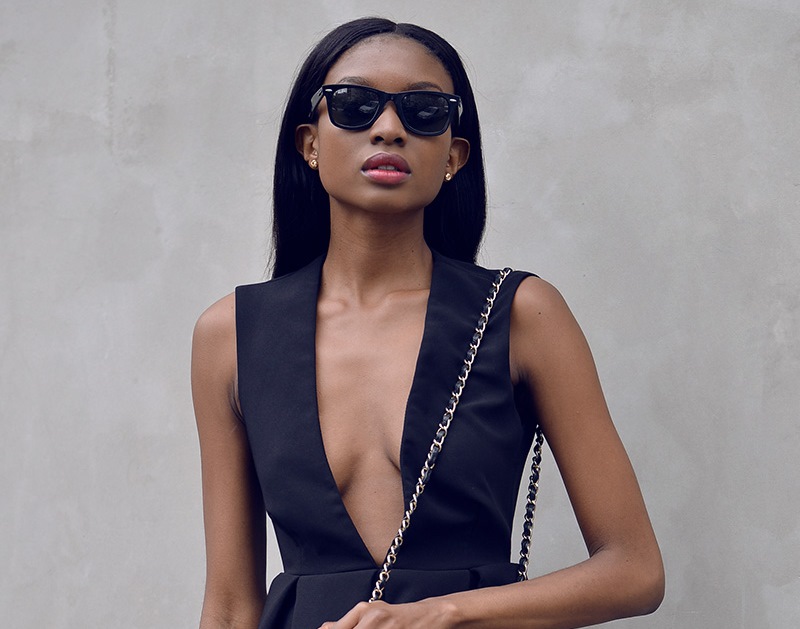 Image property of Bisous Natasha
Shop the full collection of sunglasses at MyBag