With the incoming new season, we're in need of some fresh inspiration and we're turning to Instagram for our fix. Our feeds are full of real people giving us real styling options, providing inspo straight from the street. Social media is a treasure trove of different people giving us daily doses of new ideas and outfits ready to be adapted and recreated, so we've been scrolling.
Here at MyBag we're inspired by you, by real people and how they style themselves to feel their best, so this season we've caught up with our new girl gang of insta-obsessions to see what they're loving for AW19.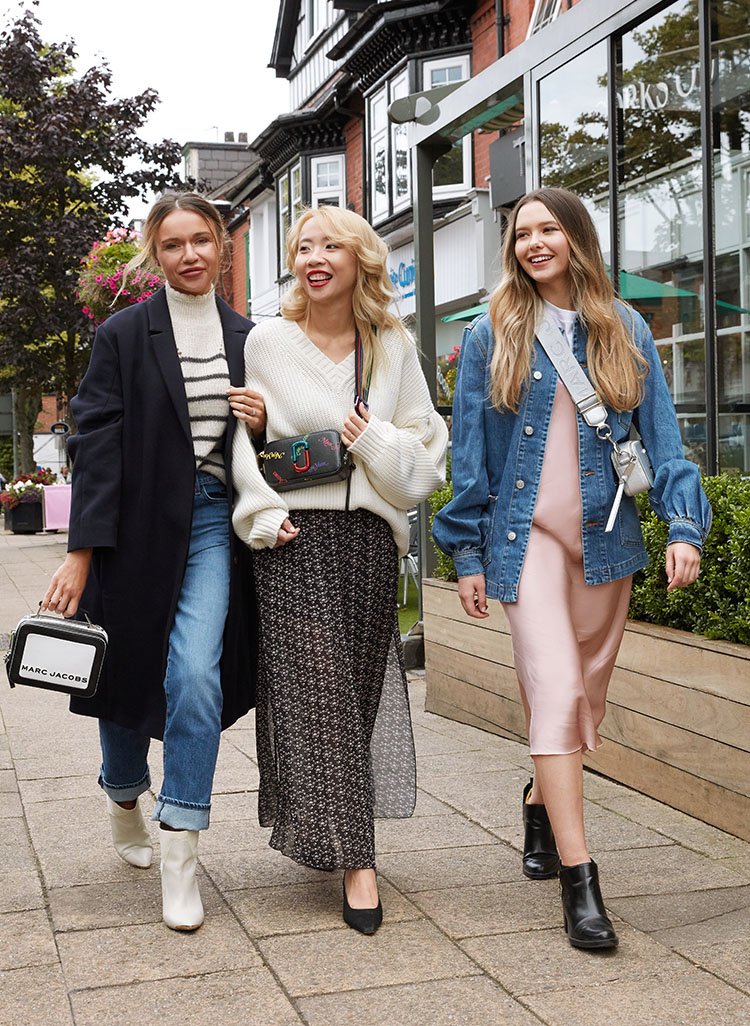 Kennie Cheng
With a love of all things vintage, we're in love with stylist Kennie's romantic outfits taking the best from all our favourite fashion eras and combining them with modern minimalist updates. Forever playing with masc and femme, from AW19 we're turning to Kennie for inspiration on styling hyper-girly tea dresses or tailored suits. Unafraid to take risks and try out new things, she inspires us to play dress-up more, taking styling prompts from everything from classic art to books to the cities she finds herself in.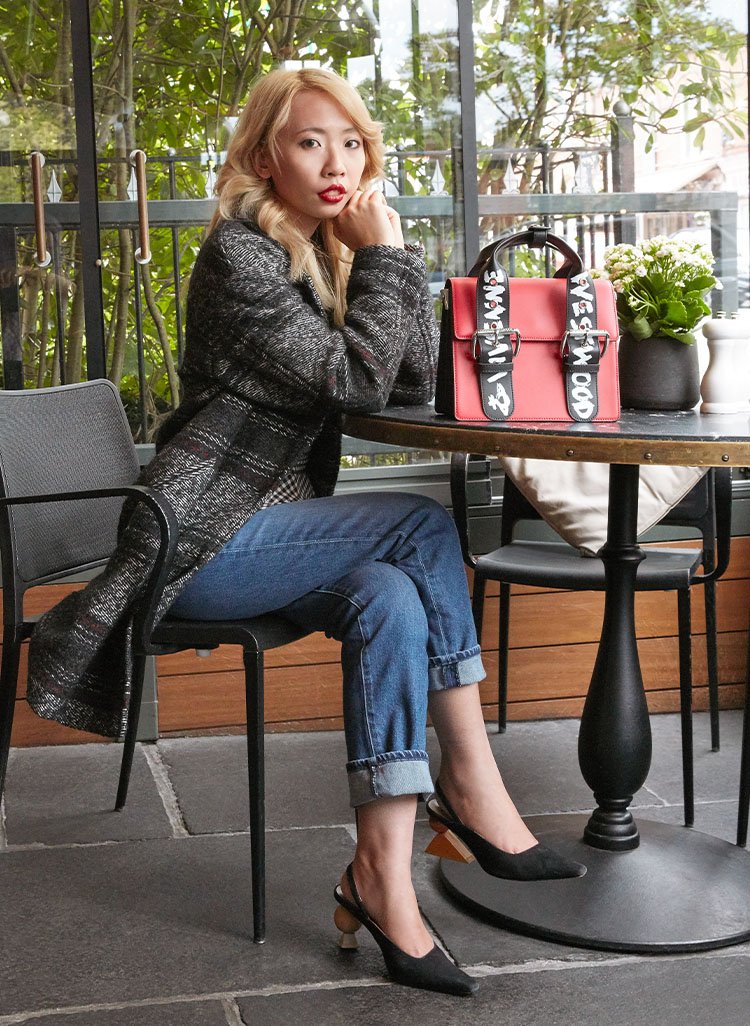 How would you describe your style? 
I would like to describe myself as a vintage lover, and I love the effortless French chic style.
Who is your biggest style inspiration?
Francoise Hardy, her timeless style is what I always love. 
Who are your favourite people to follow on Insta?
I love Sarah Mikaela (@srhmikaela), Shini Park (@cubicle), Victoria Magrath (@inthefrow) / Leonie Hanne (@leoniehanne) and Hegia de Boer (@heyhegia). 
Are there any specific AW19 accessories that you're lusting after?
The little round hat box bag from Aspinal of London, that's so cute.