London Fashion Week: Men's has officially begun – who's excited?
Here at MyBag, rather than focussing on the shows, we're (admittedly) a little obsessed with street style photography. We're frequently scouring the web for our next dose of style inspo straight from the streets of Fashion Week – who needs the catwalk?
With street style playing such a huge part in fashion these days, it's a real thrill to catch a photographer's eye at LFW:M – and we're secretly wishing we'd get papped…
Always fancied yourself as the next David Gandy? Certain you'd make a rather dapper addition to the street style pages of Vogue? (Us too.) It can be tricky to get yourself noticed at Fashion Week – so if you're heading to the capital for London Fashion Week Men's, we've got some tips to ensure all eyes are on you…
Colours Are Key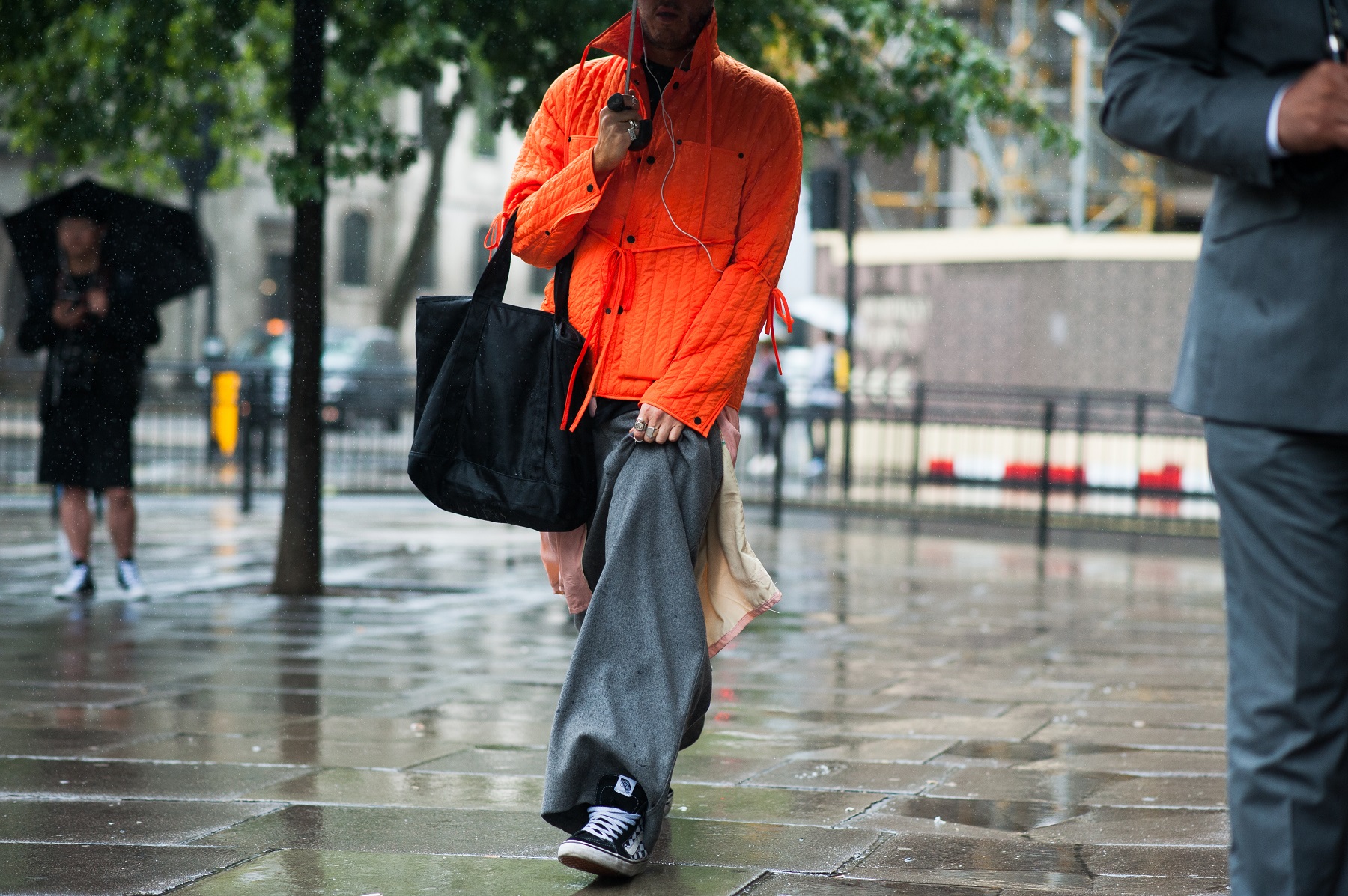 The easiest way to stand out? A pop of colour. Even if it's just the addition of a bright scarf against a dark coat, or a pair of patterned socks peeking out from the top of Oxfords – a flash of colour will certainly make a photographer look twice.
Don't Go Overboard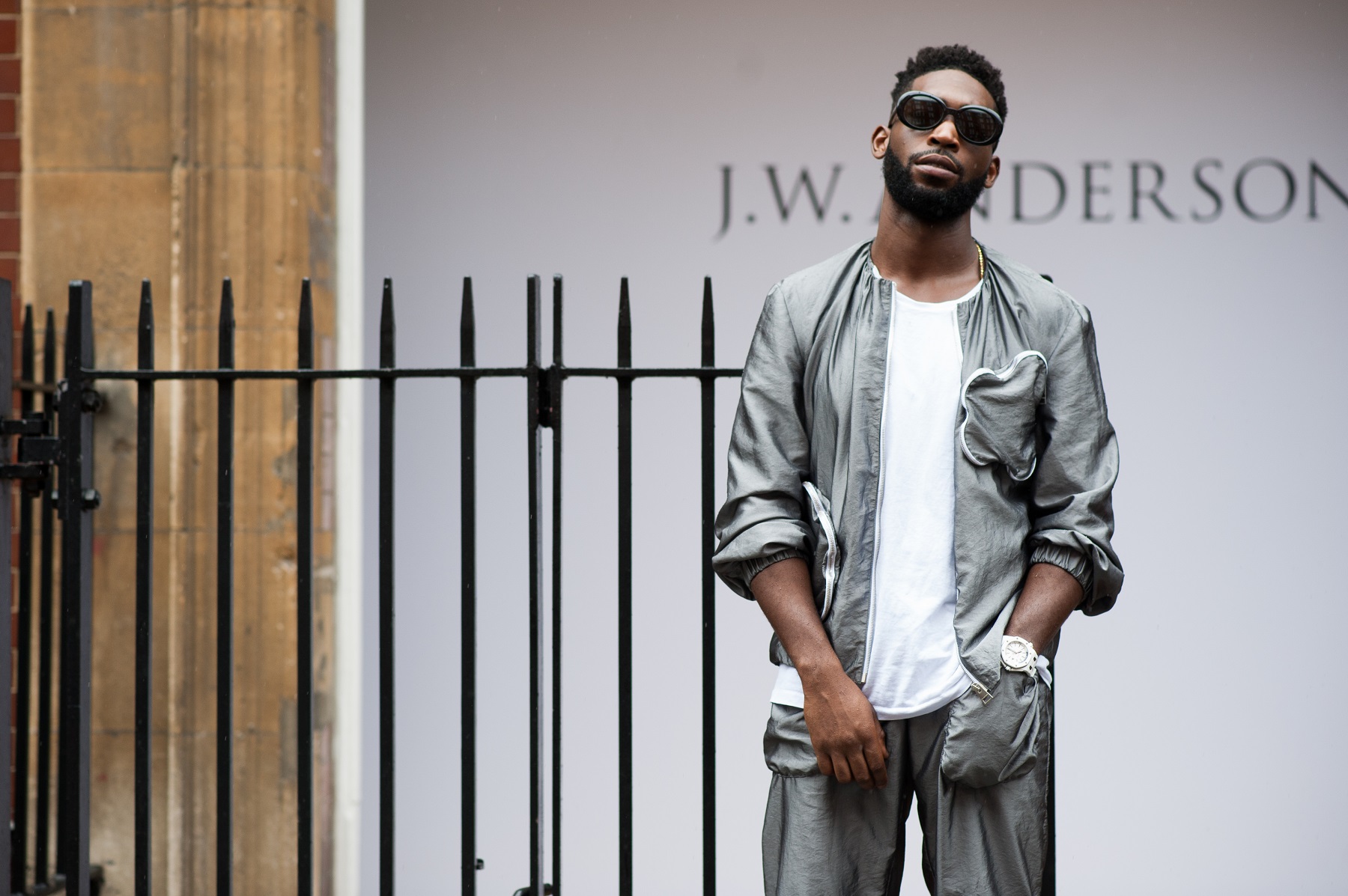 The streets of Fashion Week are notorious for attention-seekers – so make sure you're not one of them. The telltale signs? Awkward outfits that were clearly bought to make a statement. If you wouldn't wear your outfit in reality, photographers will be able to tell from your stance and steer clear.
Quirky Works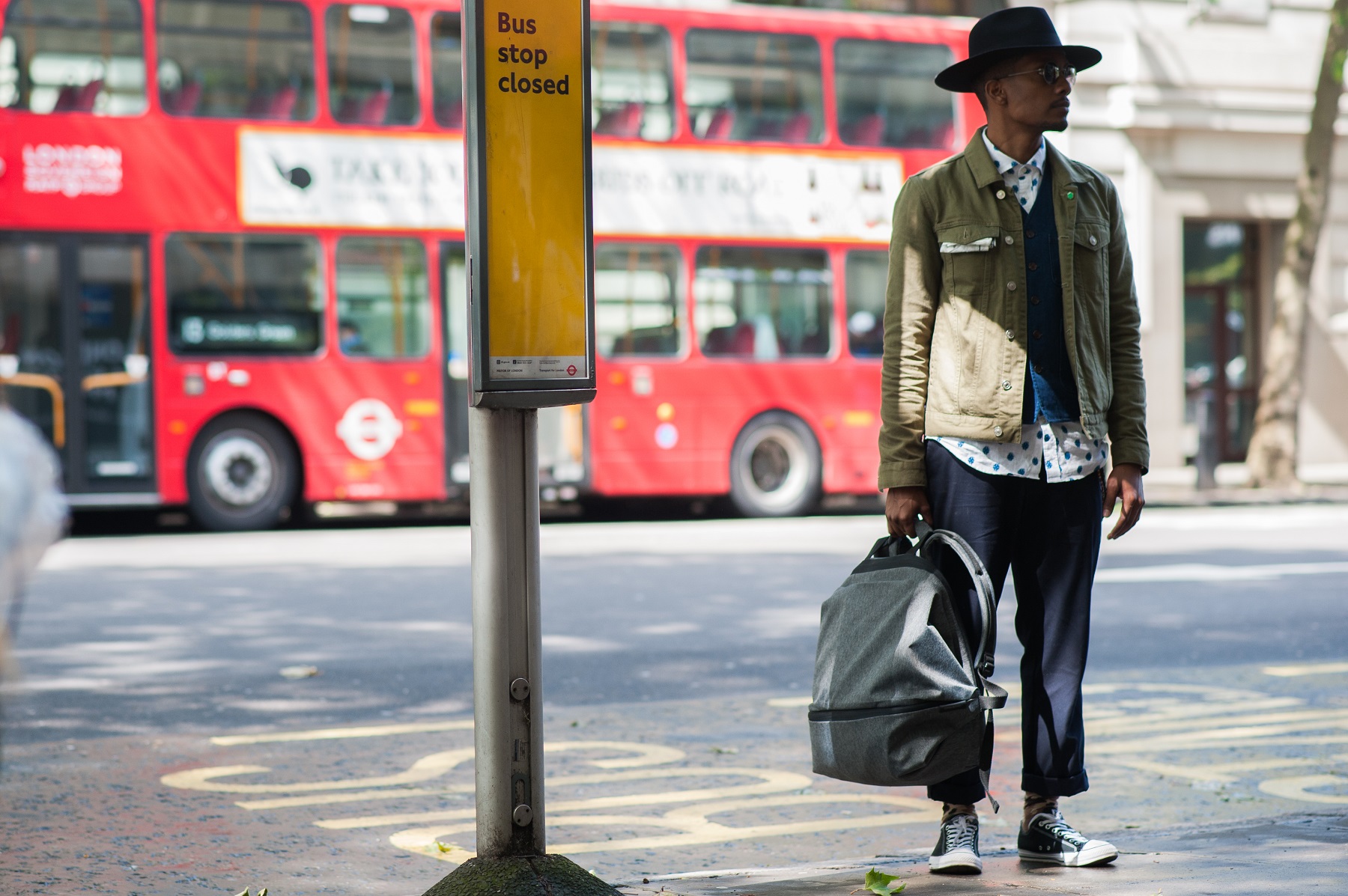 As men's fashion can sometimes be considered fairly safe and traditional, quirky characters are often noticed first on the streets. Don't go too far, but embrace any style quirks you've already got – and show them off to the photographer.
Trends Aren't For Everyone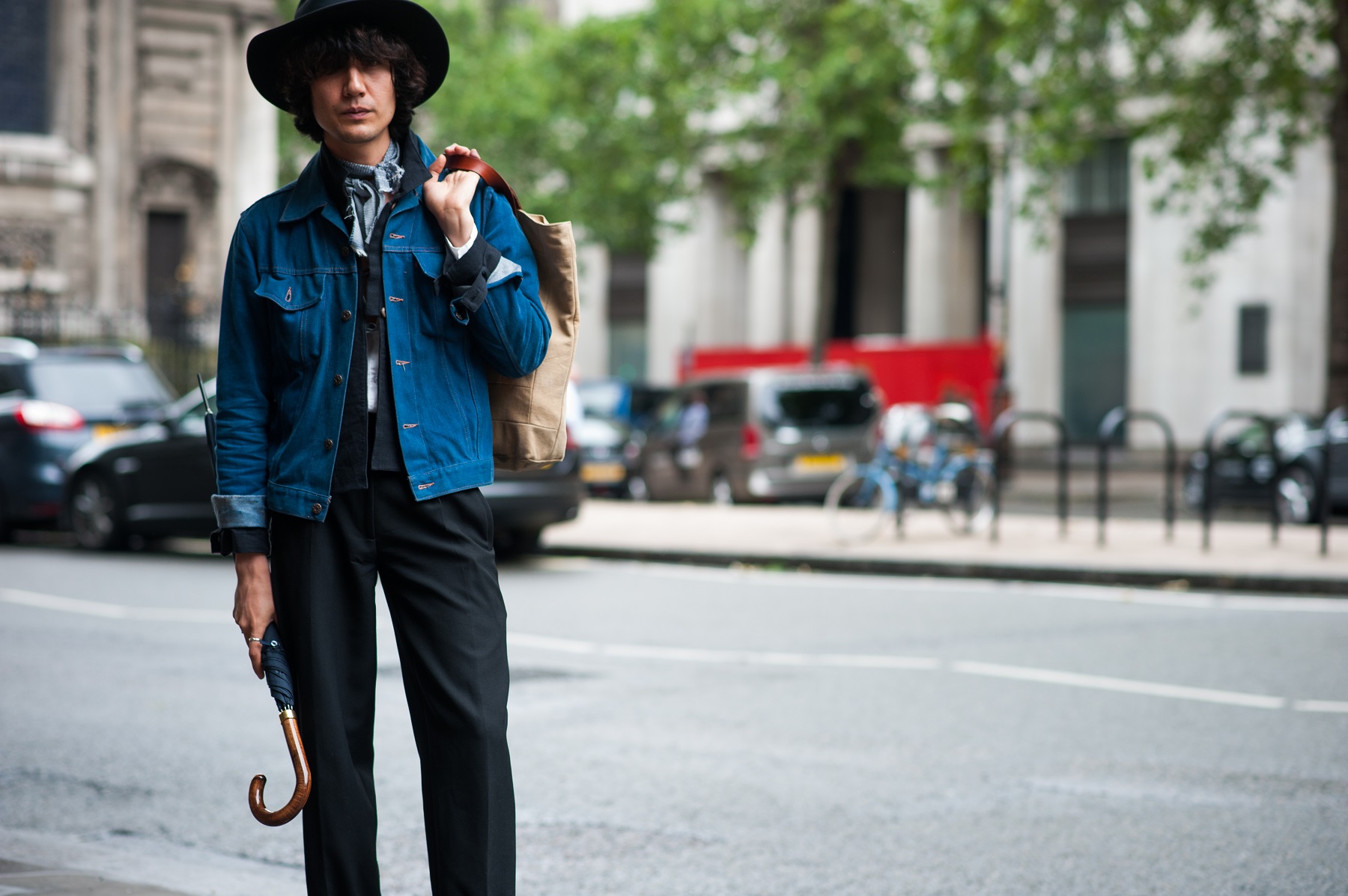 Just because a trend is everywhere doesn't mean you should follow it. In fact, steering clear of fads and fashion phases can actually work in your favour – individual style is so much more interesting than the norm.
Details Are Everything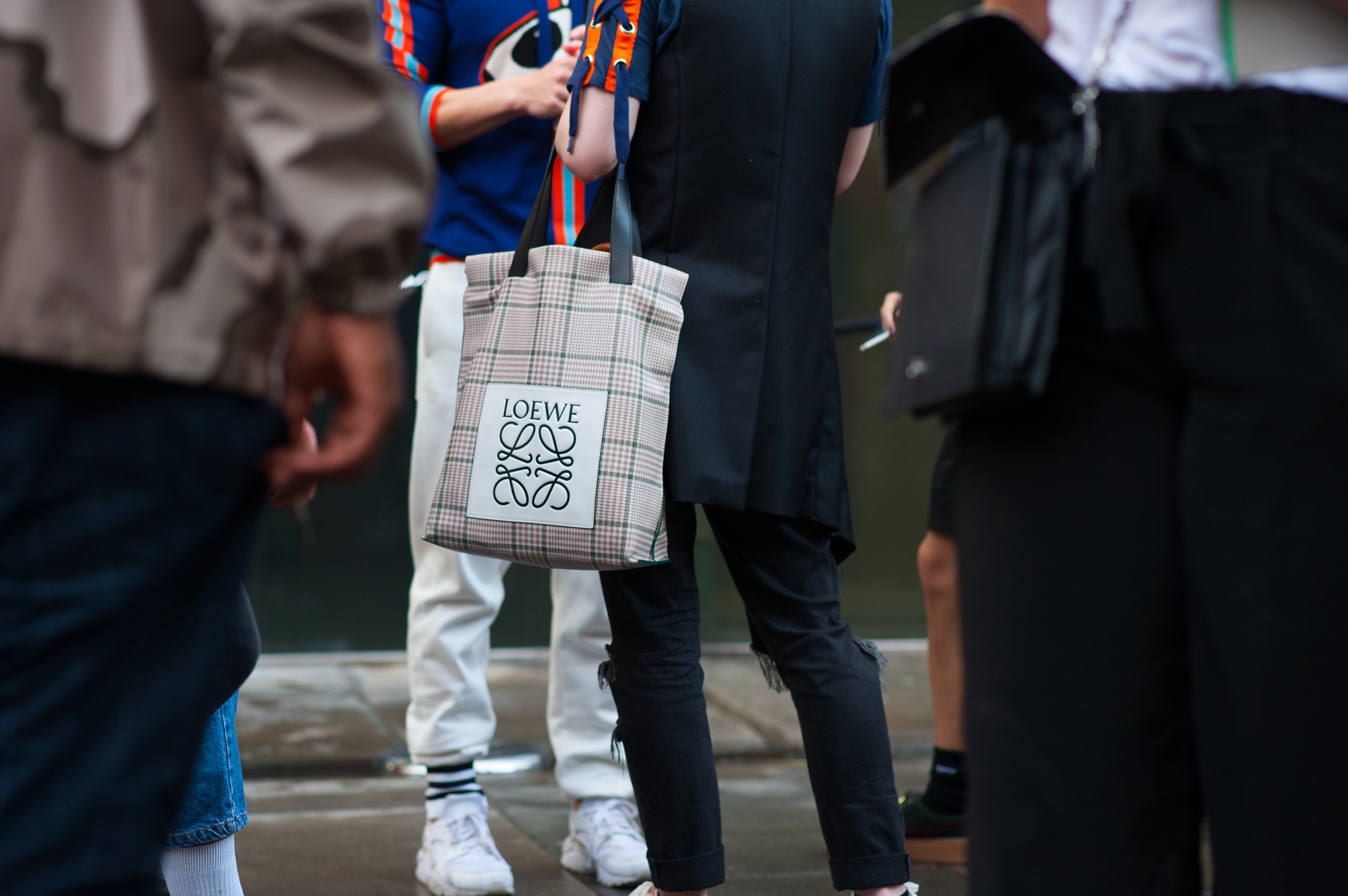 Photographers will often focus on smaller parts of outfits, rather than the whole thing – so make sure your details are on point. We're talking tie pins, cufflinks, socks, pocket squares, watches, hats, earrings – whatever small accessories you can find which make your look a little more exciting.
If you're heading to the capital for London Fashion Week: Men's – and hope to get papped – you'll need some stand-out, high-quality accessories. Check out our favourites below…