The big day is nearly here, are you ready? The fashion hunger games have rolled back around and in between saying our prayers for people that work in retail, we're getting into fighting shape to secure our wishlist. Those that fail to prepare, prepare to fail and we're not failing this year. The 29th November is coming round quick so it's time to start thinking ahead. To help you prepare, here are our top tips and tricks for Black Friday.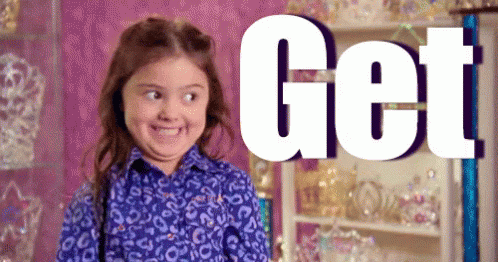 #1 Mentally prepare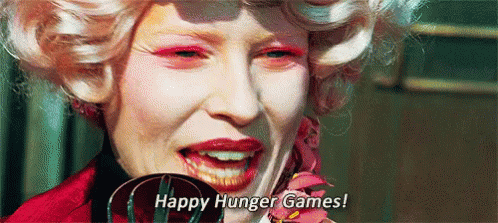 We're going into battle. Achievements will be made, but good bags will be left behind and budgets will likely be sacrificed. We can only try our best to get fighting fit.
#2 No time for hoarding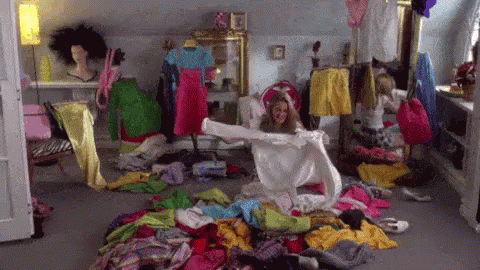 The emptier the wardrobe, the easier it is to justify something new…
Before planning for Black Friday, take a look at what you own and get rid of the bulk ready for a refresh. Host your own Black Friday sale with your friends where everything is free to a good home, or donate to charity. 
#3 Make a wishlist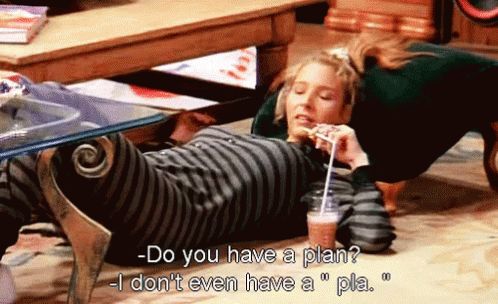 To avoid frantic shopping, it's always best to have a plan. Sit down and have a think about those items you've been eyeing up for a while.
If you haven't already added 1094750 items like us, you can now build a wishlist on MyBag by clicking the Save to Wishlist button, and it sure will come in handy when that 9 am Black Friday panic kicks in.  Consider what you're lusting after ahead of time and get add-to-bag ready for the big day.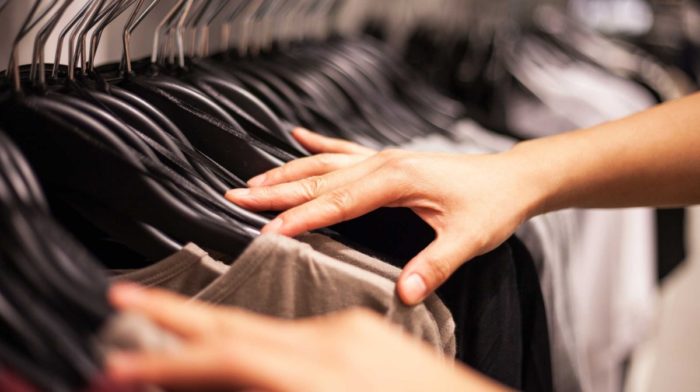 If you've ever been shopping on Black Friday before – whether that's in stores or online – you'll know that there are 5 distinctive types of shoppers you can always spot. Take a peek at your competition for the best Black Friday deals inside – which one are you?
#4 Save up those pennies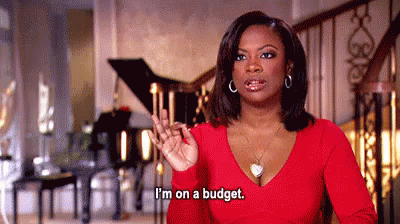 If you're a shopaholic, it may be too late for you.
With Black Friday and Christmas coming up, we've got some heavy spending months ahead. So maybe cut back a little in October… or don't. Who are we to tell you how to live?
#5 Skip the queue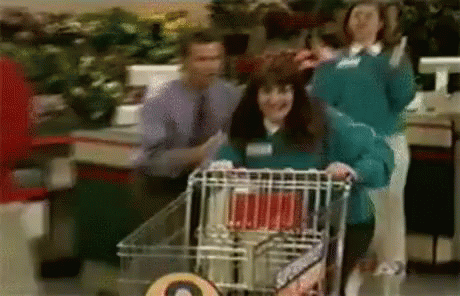 Get your head in the game and get prepping. Sign up to our waitlist to get VIP access and tips and tricks for Black Friday success. No queues for you.
#6 Get prepped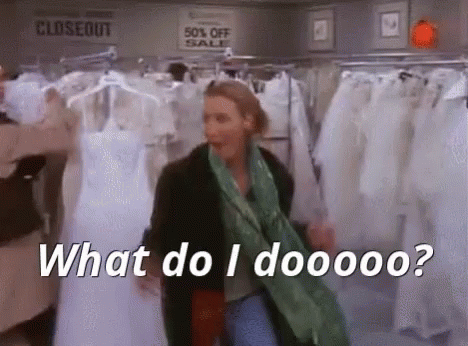 Sleeping through that Instagram post launching the sale? You snooze you lose, and we are certainly not losers here. Take precautions so you don't miss your dream bag.
Make sure you don't show up to the party late. Get Black Friday ready and avoid missing any announcements or launches by turning on notifications for our social media channels.
#7 Treat yo'self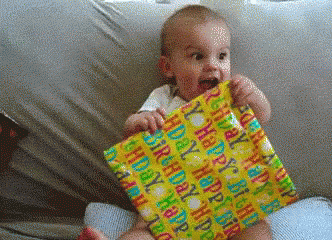 That bag you've been eyeing up all year? I think it's time for it to be yours.
While Christmas is the time for family, let black Friday be the time for you and put some money aside for a little gift to self. You've worked hard all year, so get yourself a treat, you deserve it. 
Image from Paramount Pictures