With his dark glasses and sleek, slicked-back ponytail, Karl Lagerfeld is a formidable force to be reckoned with. The undeniable father of fashion, we're a little in awe of Mr. Lagerfeld – after all, this is man who has shaped the face of numerous luxury brands, whilst remaining somewhat of a couture enigma.
From what we know of Karl, we're a tad obsessed – and definitely wish he was our BFF. We take a look back over his illustrious career, brand, and life, and explain why Karl should definitely come and hang out with us sometime…
He's a cat person, just like us.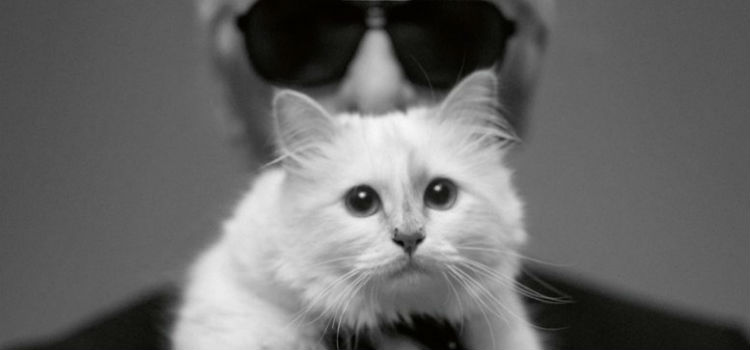 Karl Lagerfeld's cat, Choupette, has 85.2k followers and made roughly $3million in 2015. #GOALS.
Who wouldn't want to be immortalised in Barbie form?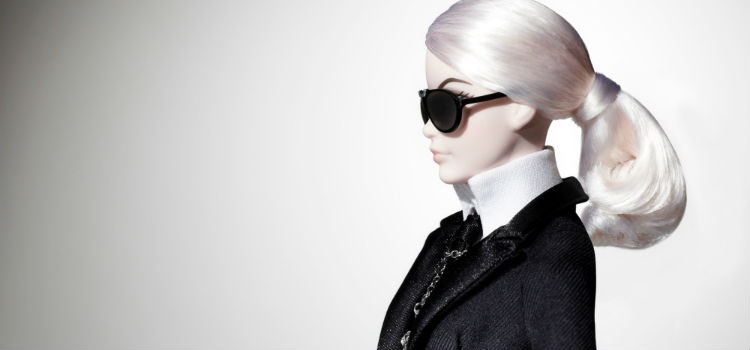 In 2014, Mattel launched Barbie Lagerfeld, retailing for around $200 and instantly becoming a collectors' item. We promise we won't cut the hair of this Barbie doll…
All of this: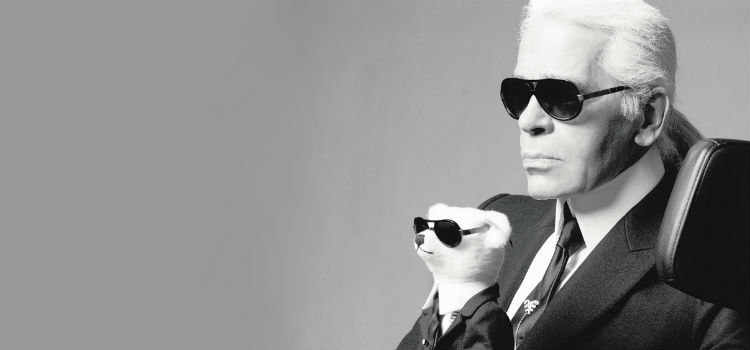 We're not sure what's happening here, but we like it.
His philosophy on sweatpants.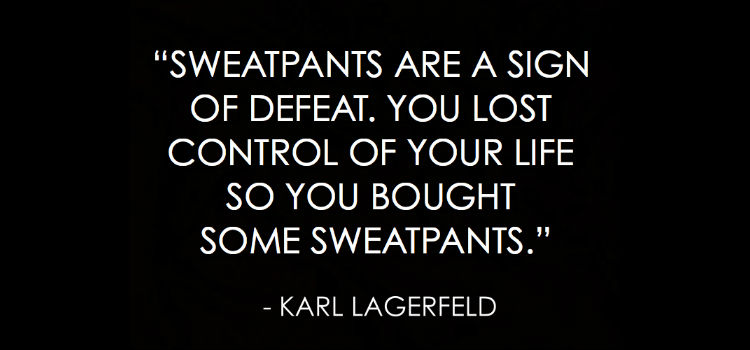 Whilst we admittedly wear sweatpants more frequently than we'd like, we aim to be as fashion-savvy as Karl.
He owns 400 iPods and 4 iPhones.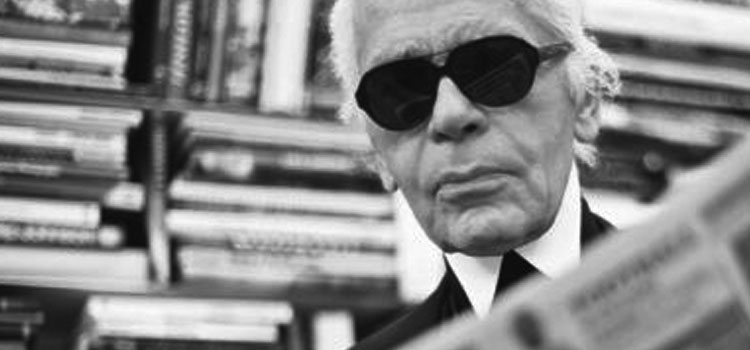 We're technology addicts, too, Karl.
There's a Karl Lagerfeld emoticon language! *kissy Choupette face*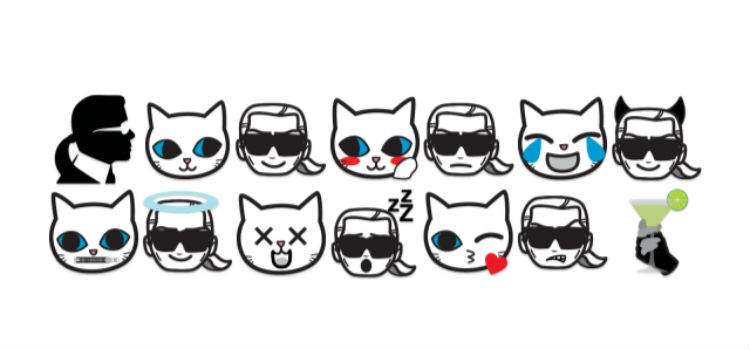 Just think how stylish our group chat on Whatsapp would be.
We think we'd fit in well with his celebrity crew.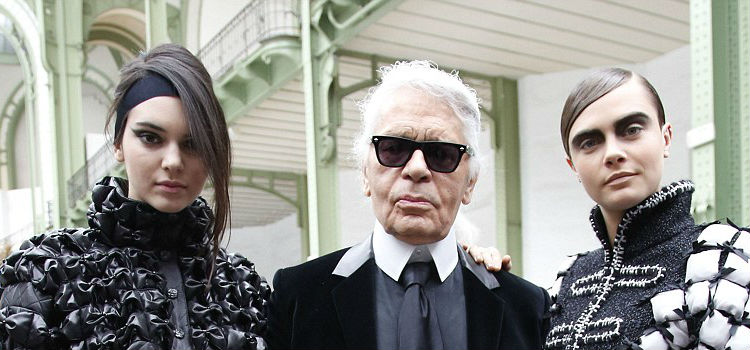 We've probably got loads in common with Pharrell, Justin Bieber, Cara Delevingne, and Kendall Jenner. Loads.
Unlimited access to the KARL LAGERFELD handbags and accessories range.
Because BFFs share (duh). Here are some pieces we're lusting over from the new KARL LAGERFELD collection…