Colorful, playful and PETA certified, you can't go wrong with HVISK. Popping up all over our IG Feeds, HVISK has recently been spotted on some of our favourite effortlessly cool-girl influencers including @gypsygrandmaa and @sophieml.
Whether you're pondering which style is right for you, or keen to learn more about vegan leather, here's your complete guide to HVISK…
#1 What is HVISK?
HVISK is a Danish vegan handbag brand hailing from the city of Scandi style – Copenhagen.
Founded in 2014, the brand has been providing its wonderfully unique designs to the world ever since.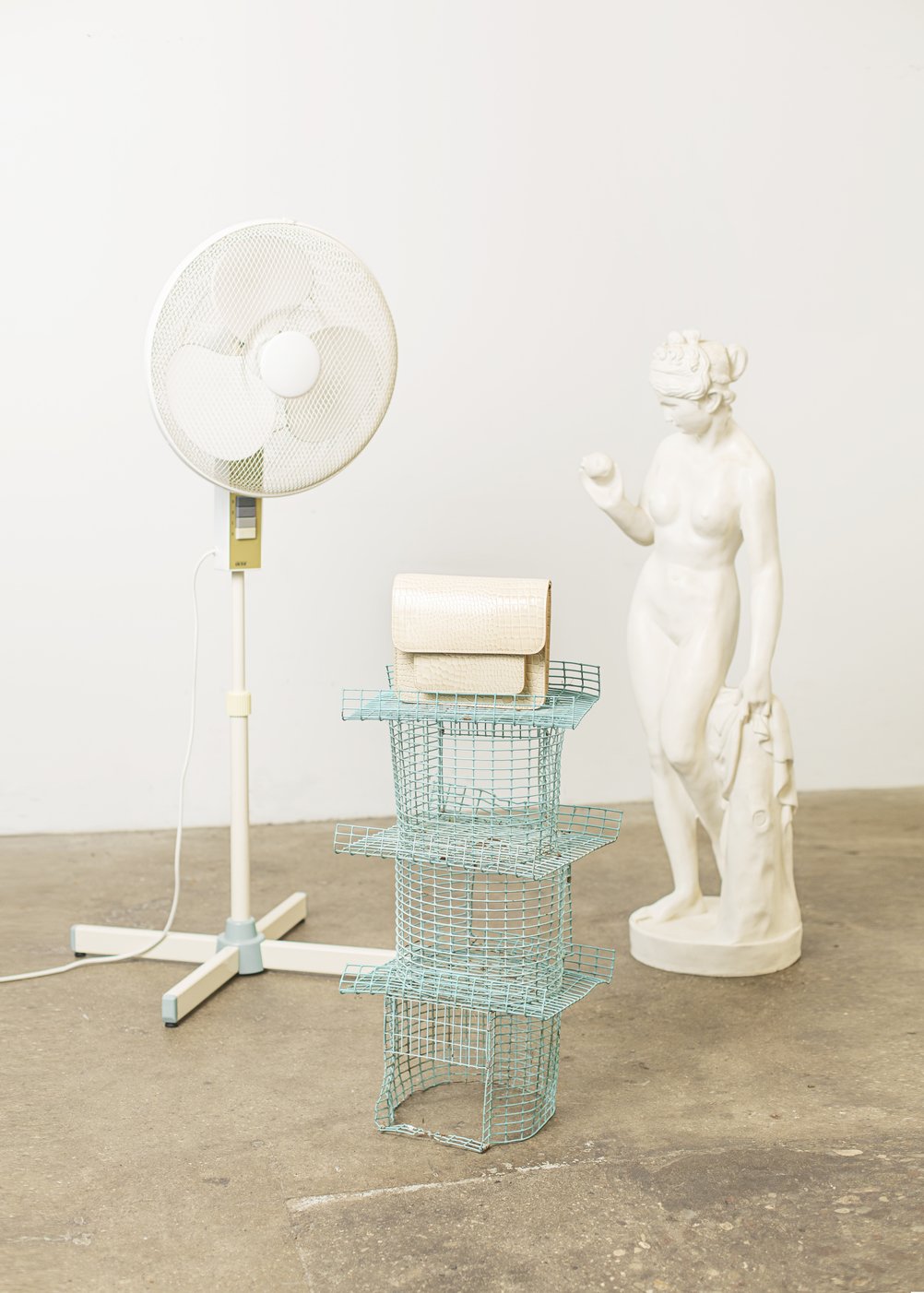 #2 How to pronounce HVISK
The correct way to pronounce HVISK is to drop the H, making it "VISK".
HVISK is actually a Danish word originally derived from the term word-of-mouth. The brand's idea was that messages and information can travel from person to person by digital communication and social media (it translates to "whisper" in English!)