New Year's Eve: one of the most anticipated (and chaotic) nights of the year. If you didn't start assembling HUGE EXCITING PLANS waaaay back in October, you're probably in a state of panic right about now – with the annual NYE fear-of-missing-out beginning to creep in…
Take a peek below at the 9 thoughts everyone has on New Year's Eve – and take comfort that you're not the only one with NYE FOMO…
"So…everyone's made plans already?"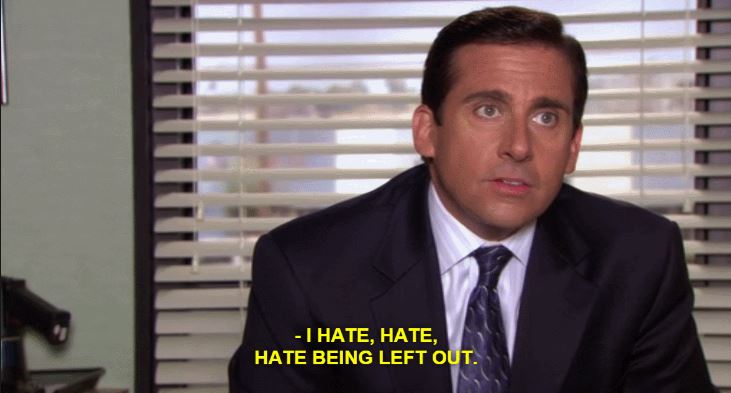 That moment when you realise the majority of your squad already have family/boyfriend/other friend commitments, and you've got nada. Panic stations: activated.
"I'm SURE we'll be able to get a table!"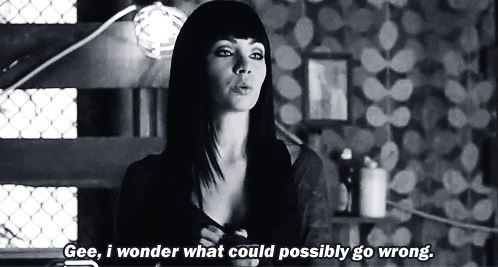 You've gathered a team of stragglers together, and you're a-bit-too-optimistic at your chances of successfully booking a table anywhere half decent. After ringing round the majority of restaurants and bars in your local area – to no avail – you're becoming a tad hysterical.
"I should probably buy several outfits, just in case."

Because we all need options, right?
"Why is no-one replying to my Whatsapp message?"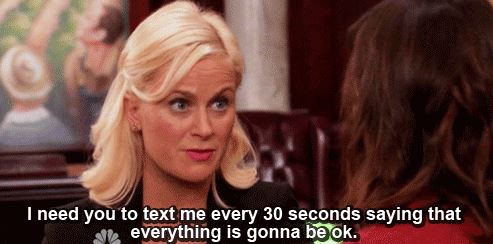 You need to confirm numbers to the club by 5pm, and so far the group WhatsApp is remaining deathly silent. You've sent the monkey emoji, a firm-but-fair reminder message, and you're now contemplating sending the angry face emoji too – just to make a point.
"All my friends will definitely pay me on time for the deposit. Maybe."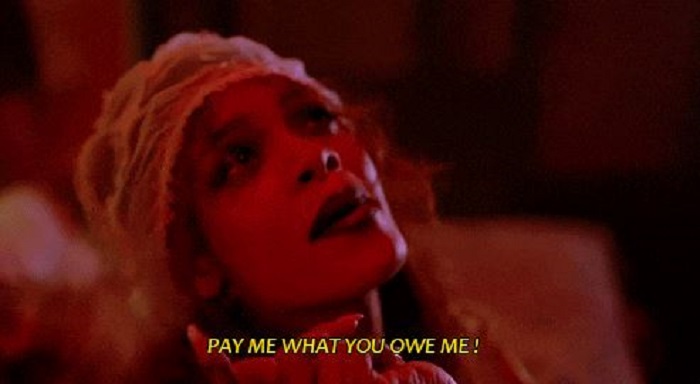 "Can I just buy you some champagne when we're out?"
"What if I'm in the bathroom when it hits midnight?"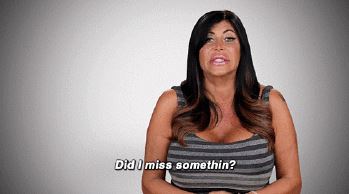 A genuine concern. That lipstick isn't going to apply itself…
"What if I don't have a kiss when it hits midnight?"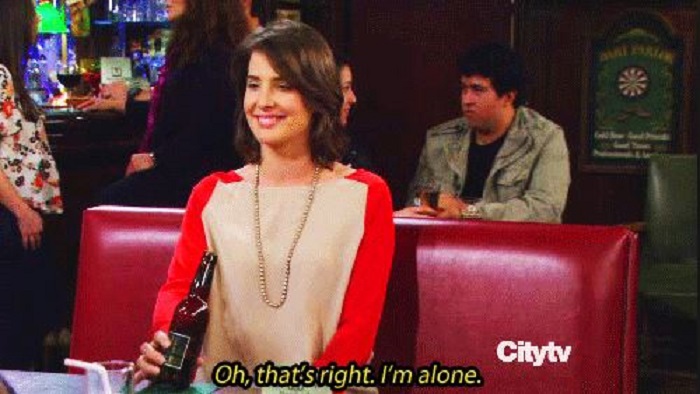 Should you pick someone now? What if you're stuck with that weird guy from last year? Let's not have a repeat of that, please…
"What if I've gone home when it hits midnight?"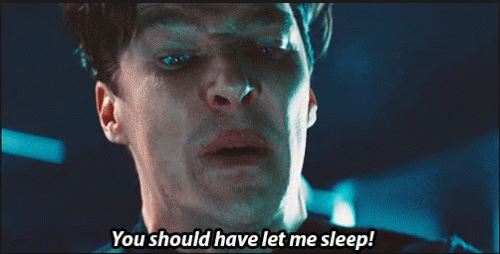 Given you're usually tucked up in jim-jams by 10pm most evenings, chances of being able to stay awake until midnight are seeming slim. Maybe you can just have a snooze over there…
"Maybe I should just stay in…"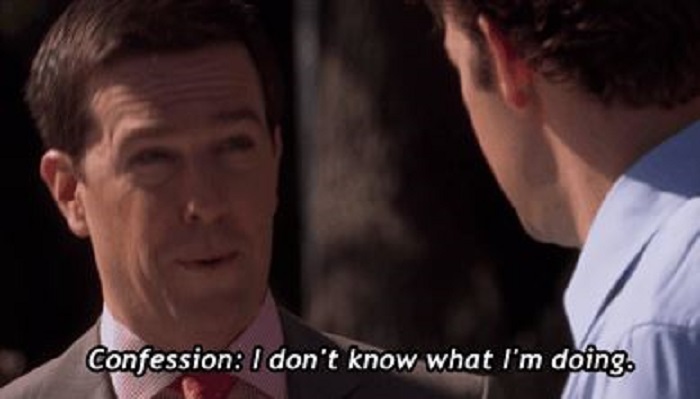 This is all becoming far too stressful, and a night in with a box of Milk Tray and Friends reruns is beginning to sound much more appealing. Eek…
Still stressing? Don't panic – if there's one thing MyBag can help with, it's a killer clutch to ensure all eyes are on you. Take a look at our full selection here, or shop our favourites below…