Many years ago, we will have all sat in maths class, learning about Pythagoras' theorem: how the square of the hypotenuse was equal to the sum of the squares of the two other sides. This was drilled into us with the enthusiasm only a teacher of mathematics can possess, and, to this day, we can (just about) remember what it's all about.
However – as useful as this information was at the time – we have never once used our knowledge of Pythagoras (or his super interesting theorem) in our everyday lives. Frankly, we wished that we taught things like how to do a tax return or what council tax actually is at school – it would have prepared us for adulthood a heck of a lot better.
We asked around the MyBag office to find out what people actually wanted to know, and came away with a list of things you should know (or sort out) to become a PROPER ADULT. From healthcare to your career, we've got the definitive list of things you need to be bossing by the time you're thirty – no maths in sight (promise)…
Get Your Health In Check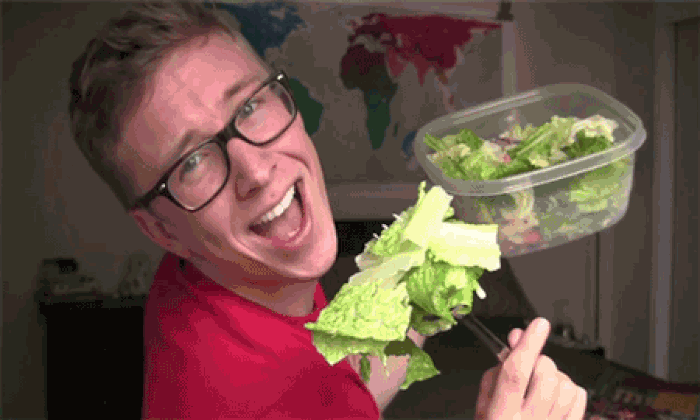 If you've spent the earlier part of your twenties at university, chances are, your health took a bit of a knock – thanks to a few cocktails too many and a frequent buyer card to the local pizza place. Throw in the stresses of working life, coupled with infrequent exercise, staring at a screen for the majority of your day and a diet consisting mainly of ready meals and Prosecco, and your health really takes a back seat – but it's time to take back control. #GIRLPOWER.
Healthy eating is key, as is getting into the fresh air and exercising at least once a day. Take breaks at work – research shows our brains can only concentrate for 90 (ish) minutes at a time, so take some time to regroup throughout the day. Learn how to bust your stress: whether that's through exercise, hobbies, or simply just chilling out with Netflix (we like to think of this as twenty-first century meditation), make sure you're having some time to refresh and re-energise. Your skin, hair, mindset and general wellbeing will thank you…
Kick Toxic Relationships to the Kerb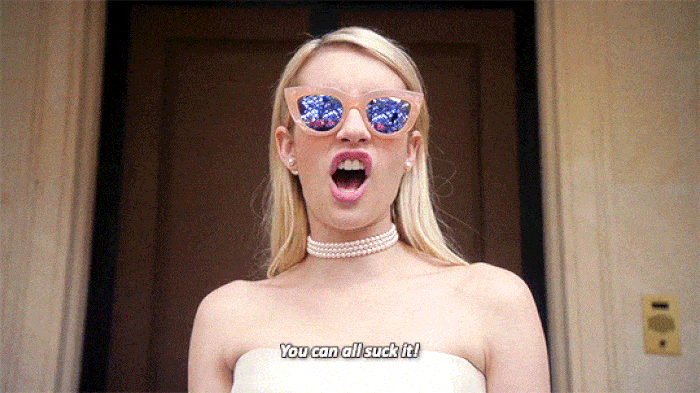 Time to channel your inner TLC here – because we really don't want no scrubs in our lives. As you get older, friendships and relationships become more and more important – after all, these are the people that become your support network through your life. If someone isn't playing ball and making you feel worse, rather than better, it's time to get rid of that toxic relationship ASAP (regardless of how often they'll holla at you out the passenger side of their best friend's ride.)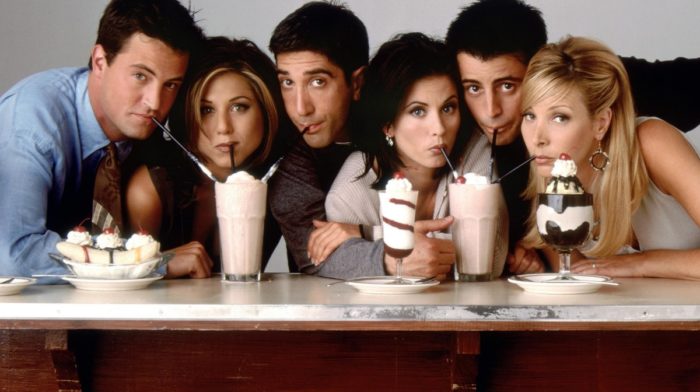 Don't want to hang out with Steve from Accounts outside of work? Moved away from home, or feeling a little lonely? We're here to help, with some foolproof ideas on how to make friends as an adult.
Have a Serious Think About Your Finances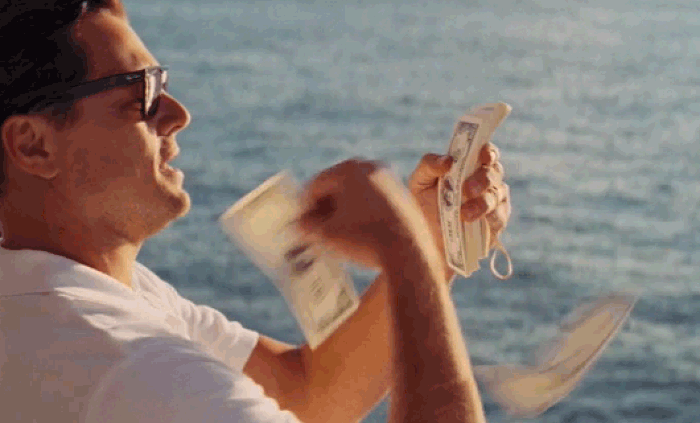 We totally understand that you just had to have those shoes, and our mantra at MyBag HQ is undoubtedly treat yo'self. However, if you're treating yo'self so frequently that paying your rent is harder than finding an unretouched photo of the Kardashians, it's time to crack down on your spending. Boo.
Start with budgeting, and keep up to date with what you spend on what – did you mean to spend £300 at Starbucks in August? – and try to set up standing orders to put money into savings at the start of each month. If you're looking to buy a property, researching a help to buy ISA is a must – and there's no shame in creating a Handbag Fund ISA whilst you're at it.
Decide What You Want From Your Career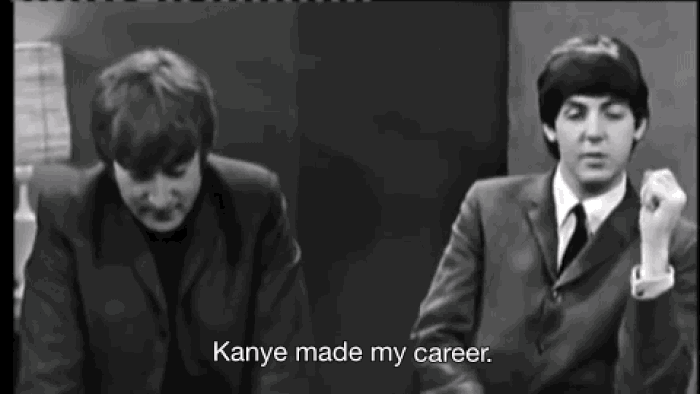 Whilst you may only be in the first decade of your career, it can be easy to fall into a job that you just don't love – it's probable that we've all experienced a role that we hate at some point in our lives. Sadly, research does suggest that the job market is ageist – a study revealed that a 31-year-old man got more interviews than an identical CV from a 46-year-old – so figuring out what you want in your twenties is a bonus. Research careers online and work out what you do and don't like in your current role; take this information to a recruiter and let them work their magic. You'll be girl boss-ing it in no time…
Ready to take on the world? You need a bag to match. Check out some seriously grown-up and sophisticated pieces below…