Is there a more quintessentially British bag than the traditional satchel?
Here at MyBag, we're obsessed with The Cambridge Satchel Company and their classroom-inspired satchels and backpacks – and it seems bloggers are too.
In a variety of colours, shapes and sizes, there's a Cambridge Satchel for everyone. We love seeing how differently bloggers are styling their satchels; with jeans, coats, and even out on the town, there's a Cambridge Satchel for every occasion!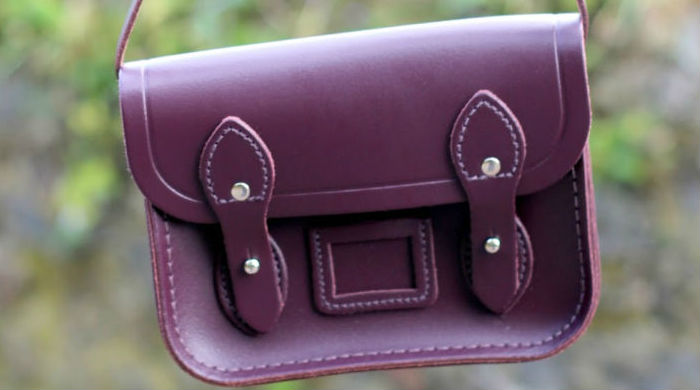 Jordan from Hello Miss Jordan has styled her Cambridge Satchel Company Tiny Satchel with perfect autumnal colours and textures. Jordan compliments her adorable satchel with an oversized grey knit jumper dress and black over-the-knee boots – ideal for the crisp chill of autumn.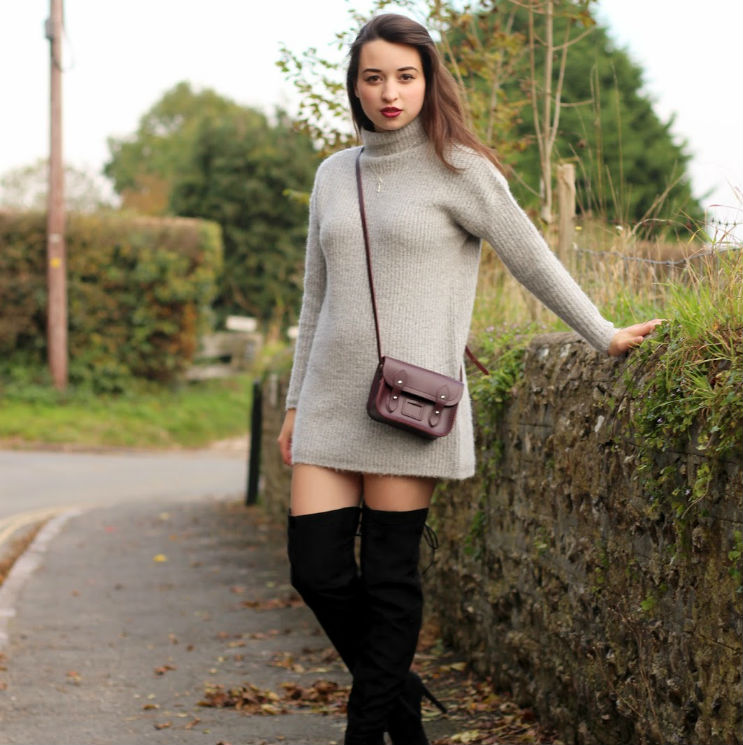 The Cambridge Satchel Company Tiny Satchel is ideal for when you're on the go and only need the absolute essentials. Big enough to fit a phone, cards and your favourite lipstick, the Tiny Satchel is effortlessly chic and charmingly cute.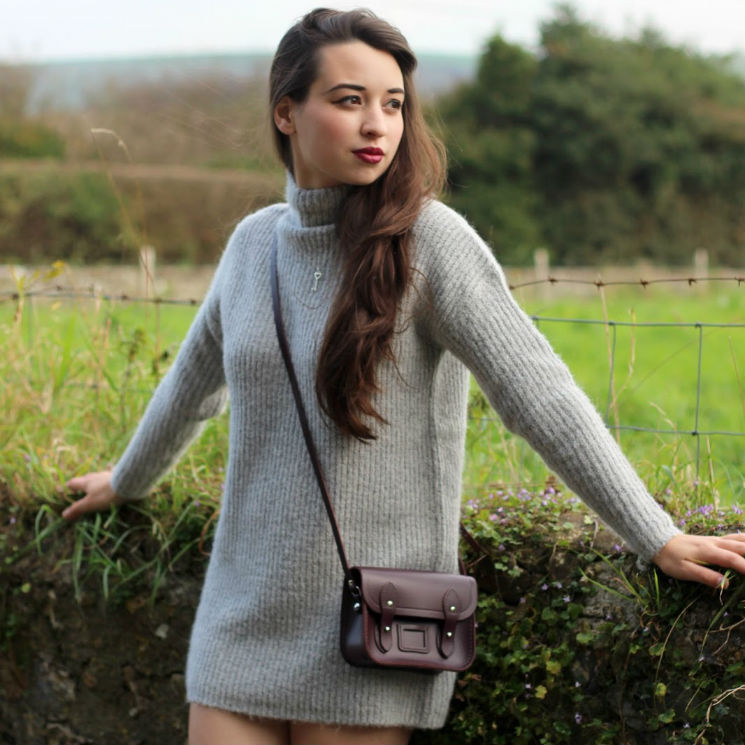 How do you style your Cambridge Satchel?
Show us your satchel style at @mybagonline and #mybagmostwanted on Instagram.