If this last year has taught us one thing, it's that Instagram is filled to the brim with powerhouse female content creators and independent businesses – and we love to see it.
An incredibly important outlet for bloggers, creators and artists alike; the social media platform is bustling with exciting and innovative creators that are just waiting to be discovered and earn our double-taps.
Fancy filling your feed with the coolest gals who are redefining the illustration and art world? Look no further. MyBag sat down with 6 of our favourite female illustrators to chat all things illustration, top tips and, of course, cute bags…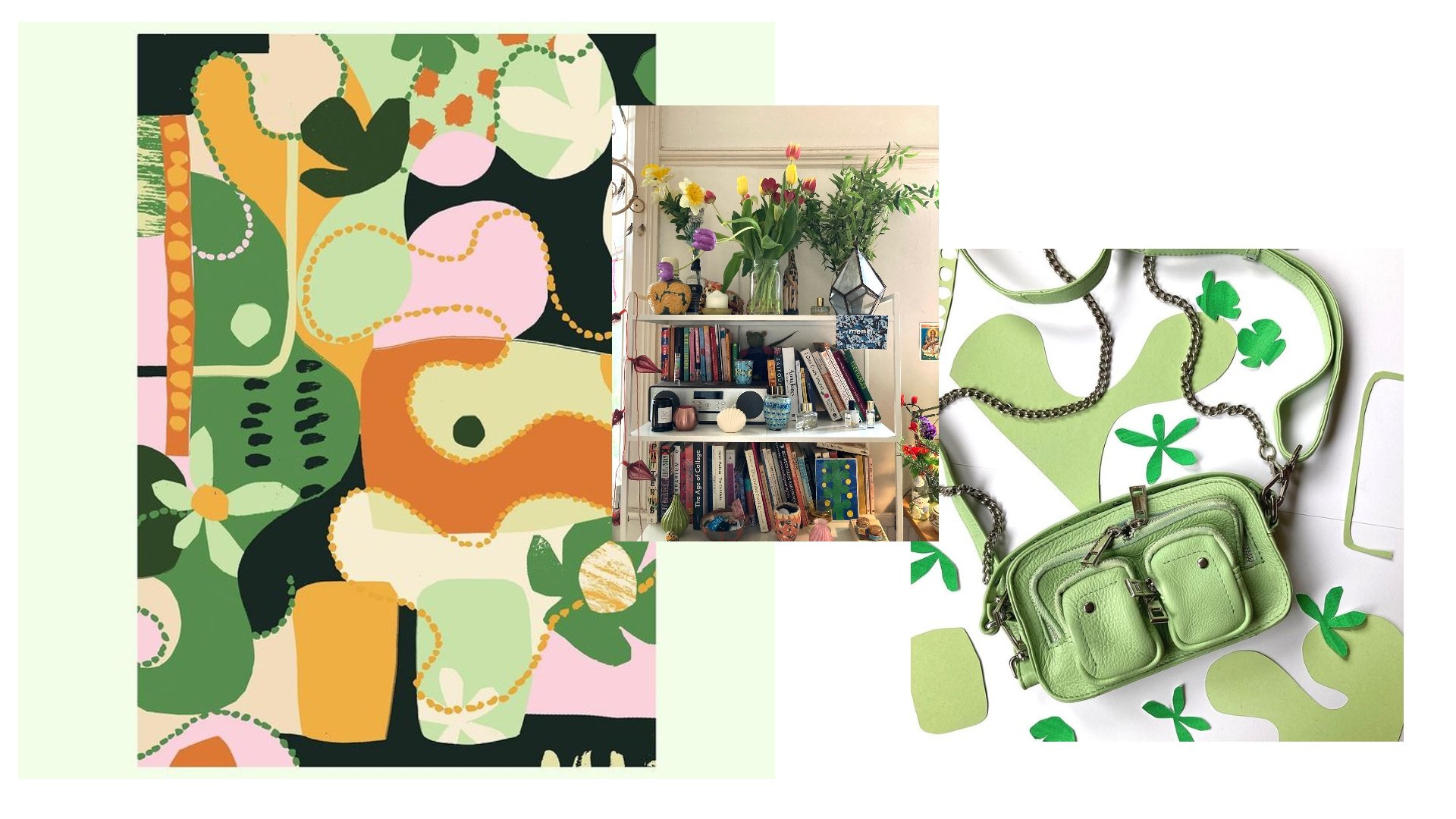 An explosion of abstract prints and bold beautiful colours, Lily's love of art stemmed from her childhood where she was consistently encouraged to explore her creativity. Surrounded by art, Lily usually spends her days working on freelance projects at her studio or designing at her desk in her beautiful home.
1. What do you get up to when you're not working?
Outsourcing vintage and second-hand clothes for my Depop shop "Loved By Lily"! I absolutely love snooping around car boot sales and charity shops, giving a second life to things that would otherwise go to landfill.
2. What's important to you?
Kindness!
3. If you could play us 3 songs today, what would they be?
Oh No – Biig Piig
Femme Fatale – The Velvet Underground
good 4 u – Olivia Rodrigo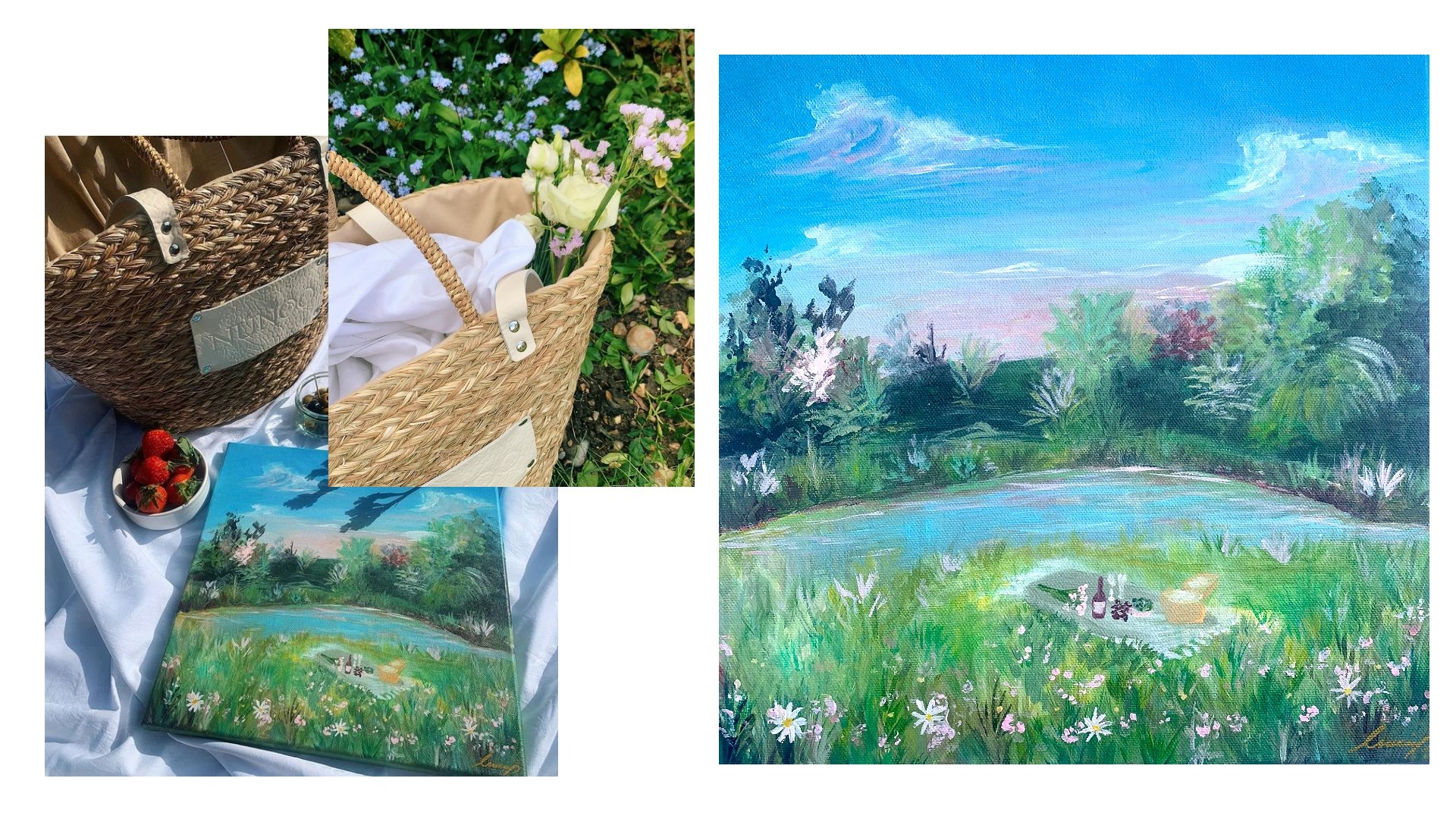 Colourful, playful and full of joy; Lucia's artwork is heavily inspired by nature and incorporates the most vibrant and vivid colours. As well as creating content for her social channels, Lucia places importance on daily journaling and is a strong advocate for positive mindsets and manifestations. Lucia Paps Art is consistently snapping her surroundings for inspiration, which she incorporates beautifully within her mood-boosting artworks.
1. What's important to you?
Equality, sustainability and female empowerment! I am a huge advocate for hoping to inspire other women to set up their small businesses.
2. What bag are you currently rocking?
Núnoo! I just love the brand's diverse community and commitment to sustainability – I make sure that my materials for packaging my orders for my art business are always either re-purposed, recyclable and or biodegradable!
3. What does the perfect day off look like?
Exploring! Jumping on a train into central London with my friend, maybe grab some brunch and visit Tate Modern or the Saatchi Gallery…