Okay, so it's not Christmas. And it's not the height of summer. But here at MyBag, we think January gets a pretty bad rap – which is totally undeserved…
January is often slammed as the Monday of months – the dark, drizzly and destitute four weeks where we all mourn for the cheer of Christmas. However, we think that January is actually a pretty fabulous month – and here's why…
January is the only month where DOING NOTHING is encouraged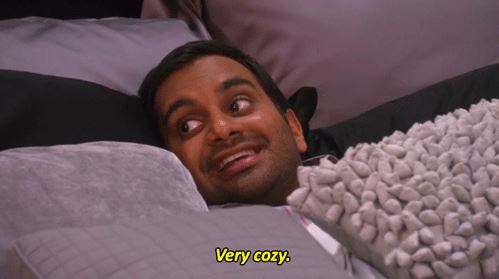 Blame it on the lack of funds/2k17 diet/dry January – but secretly, you're loving staying in and watching Netflix all day.
You'll probably barely spend any money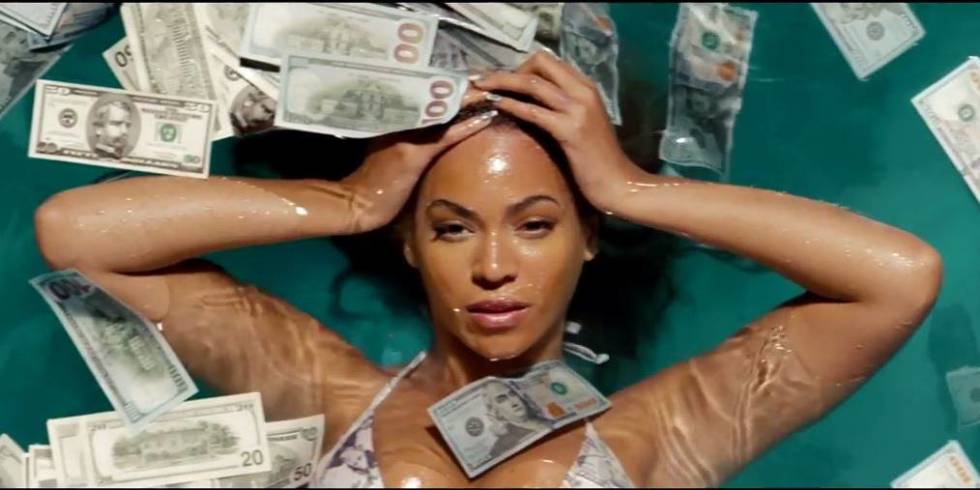 No presents to buy, no festive nights out, barely any organised fun – you're basically SAVING money.
You'll feel extra virtuous and healthy – thanks to your 'New Year, new me' diet and exercise overhaul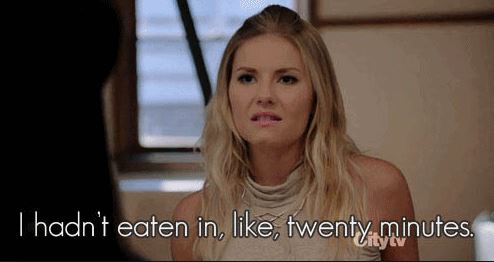 We're talking shedding those Christmas pounds, clearer skin, and waaaay more energy.
It's cold = fabulous fashion opportunities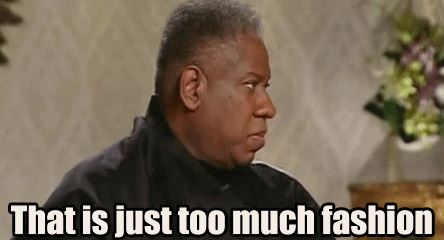 Coats? Yes. Boots? OMG. Scarves and gloves? WE LOVE. Winter is definitely the most stylish season…
TV gets great again
All those series you love? They're back on. *Refers back to point 1*
It's awards season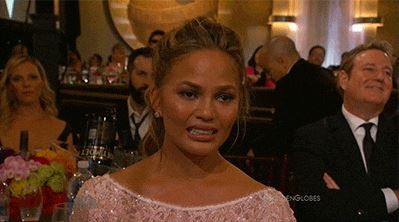 So our evenings are filled watching the Golden Globes, judging outfits, and scouring Twitter for drama.
Two words: JANUARY. SALES.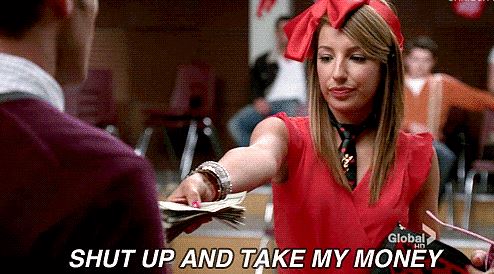 That bag you've been lusting after all year? It just got reduced in the MyBag sale. You're welcome.
It's the ideal month to try something new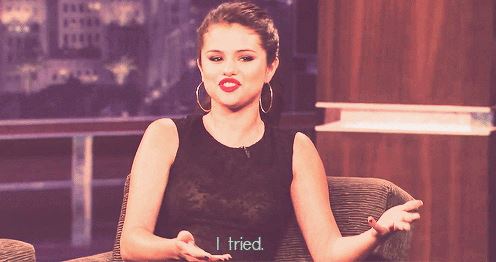 Always thought you'd be great at fell running? Been tempted to take up crochet for a while? Watched Ed Balls do the samba on Strictly and thought, "I could do that"? Well, now's your chance.
It's officially a clean slate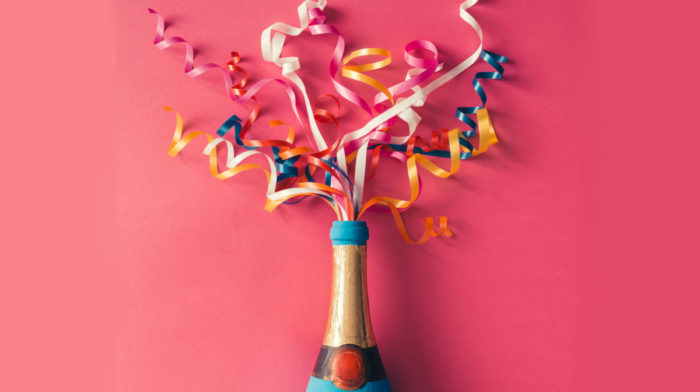 Because running a marathon might be a bit ambitious.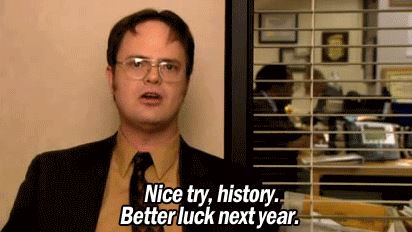 Who remembers things from last year? Not us. January is a clean slate – who knows what the year will hold…
Psst – that sale we were talking about? You can shop the full list here – if that doesn't brighten your January, we don't know what will!