For the merry month of May here in the UK we have struck the mother load with two bank holiday weekends and rest assured we are more than ready for them. When it comes to Bank Holiday packing, we know it can be a mixture of the last minute promise of sunshine, the inevitable over packing, and the need for a capsule wardrobe (accessories and all).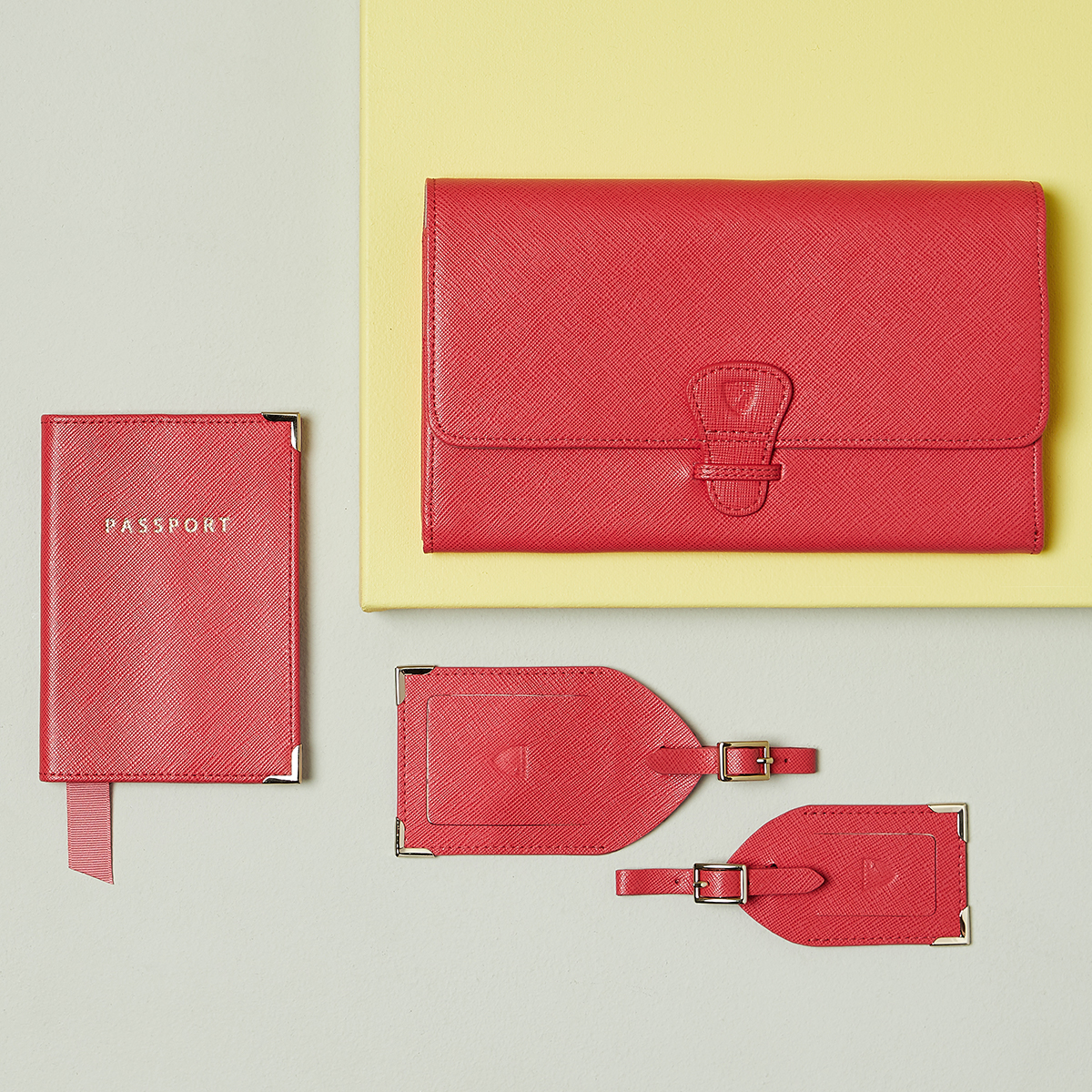 As stressful as all this probably sounds, we're here to give offer the hit list of a life time to ease you in to the start of a Spring filled with lovely long weekends. Whether you're darting across the continent or down the country for a well-earned retreat we think we have the ultimate home from home accessories check list to subside stress of packing.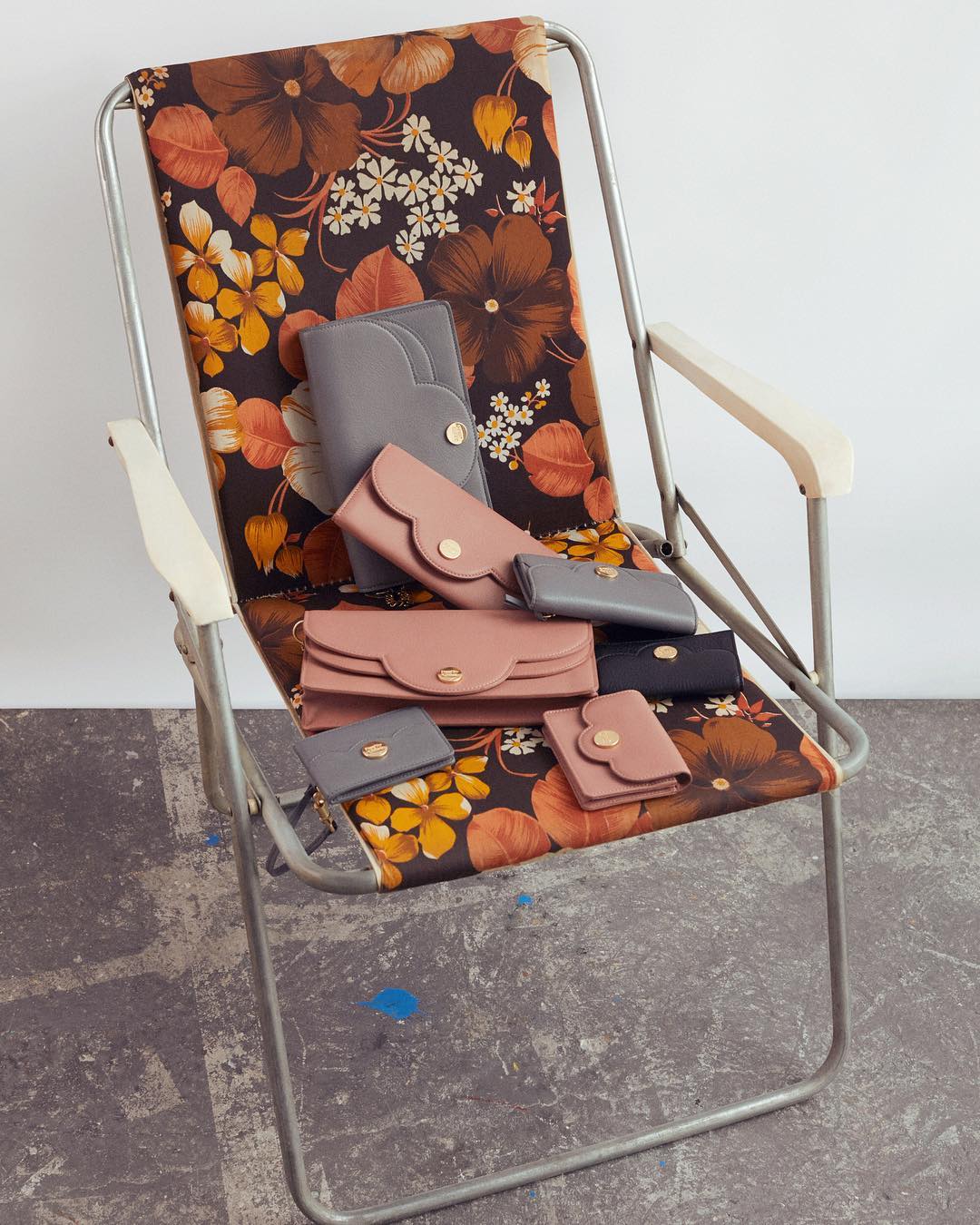 If you struggle to pack lightly, whether its a long drive or a short flight we have the ultimate baggage to keep your load down whilst ensuring you always look stylish.