Don't get too jealous, but the MyBag team have just spent the past few days at London Fashion Week, on the hunt for some seriously sassy street style. We've been playing paparazzi at Brewer Street – the place to see and be seen during LFW – and we've come away with some real fashion envy. Honestly – the fashion pack of London know how to dress…
We picked some of our favourite looks from the day, and couldn't resist asking our muses a few probing questions about their outfits and personal style. Take a peek below – which look is your favourite?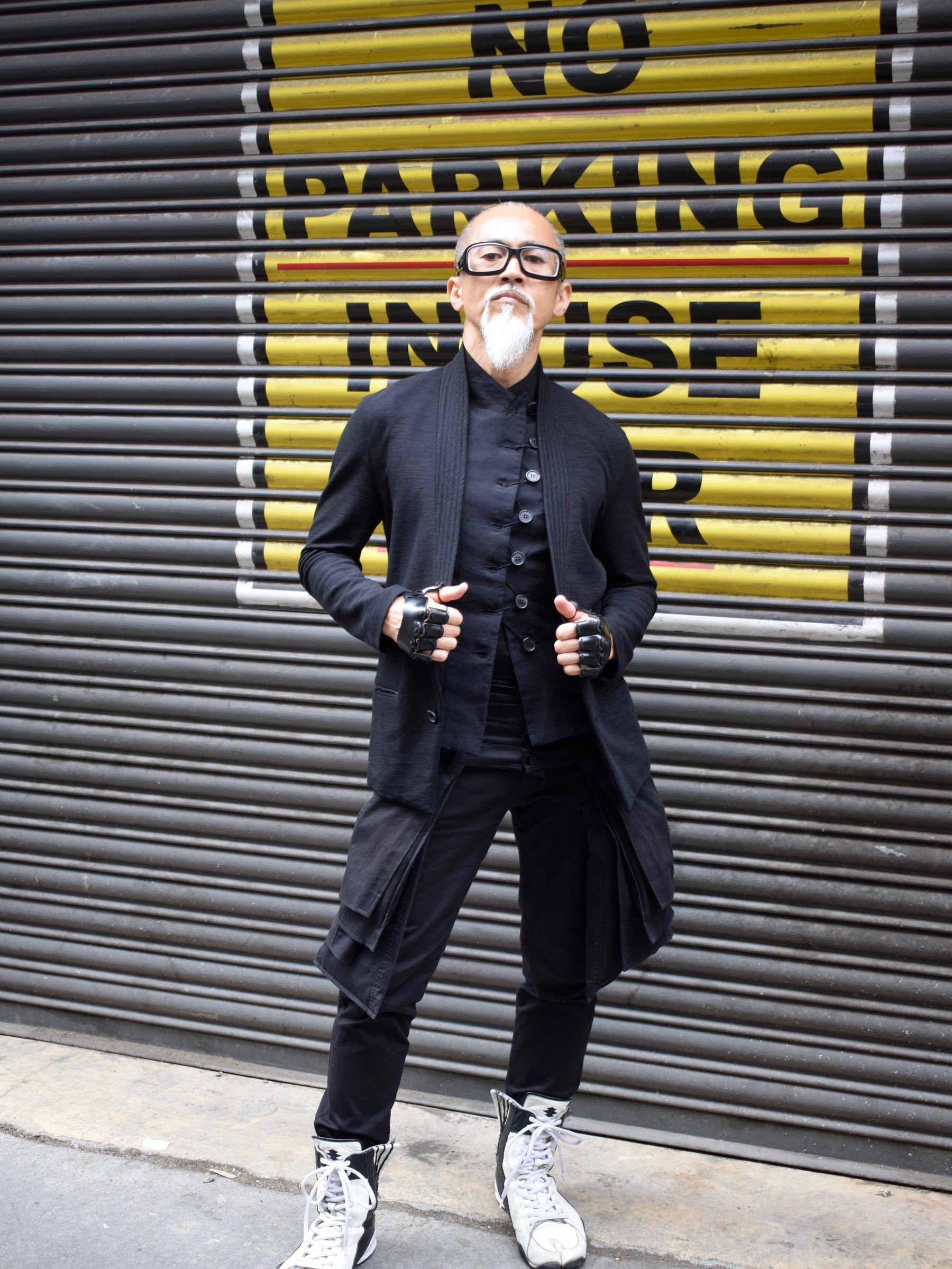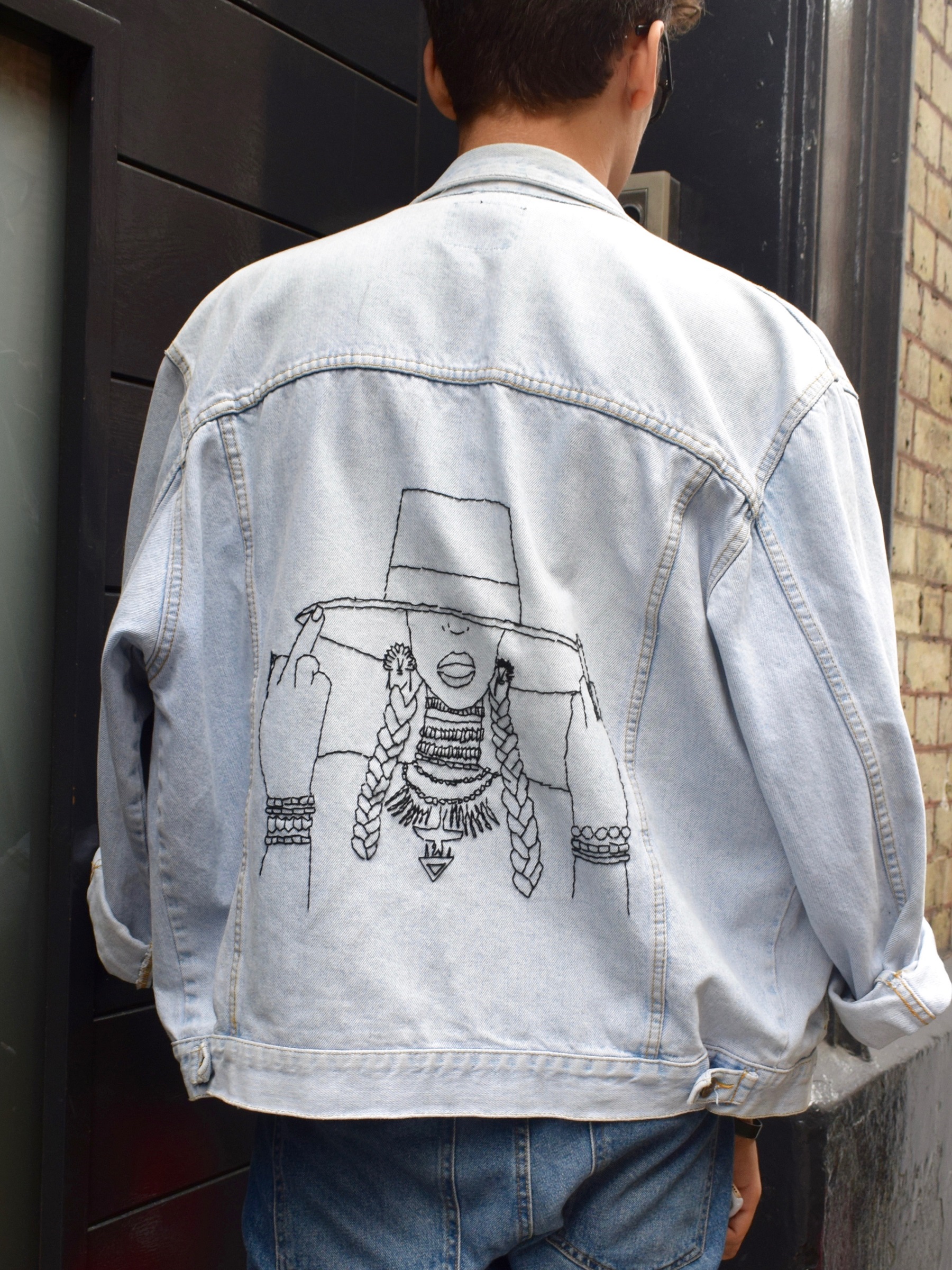 "If I had to sum up my style in three words, it would be 'simple, yet chic.'"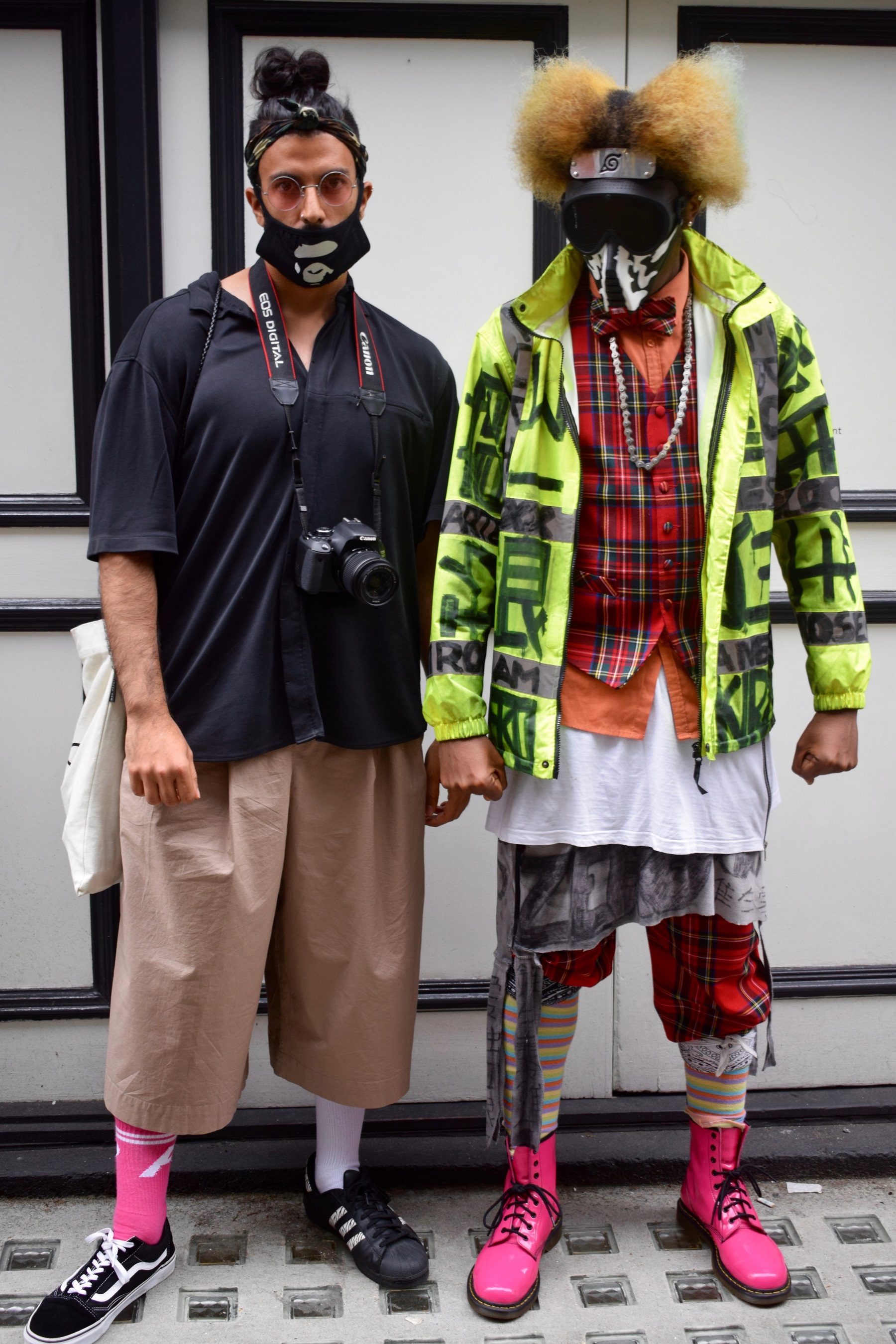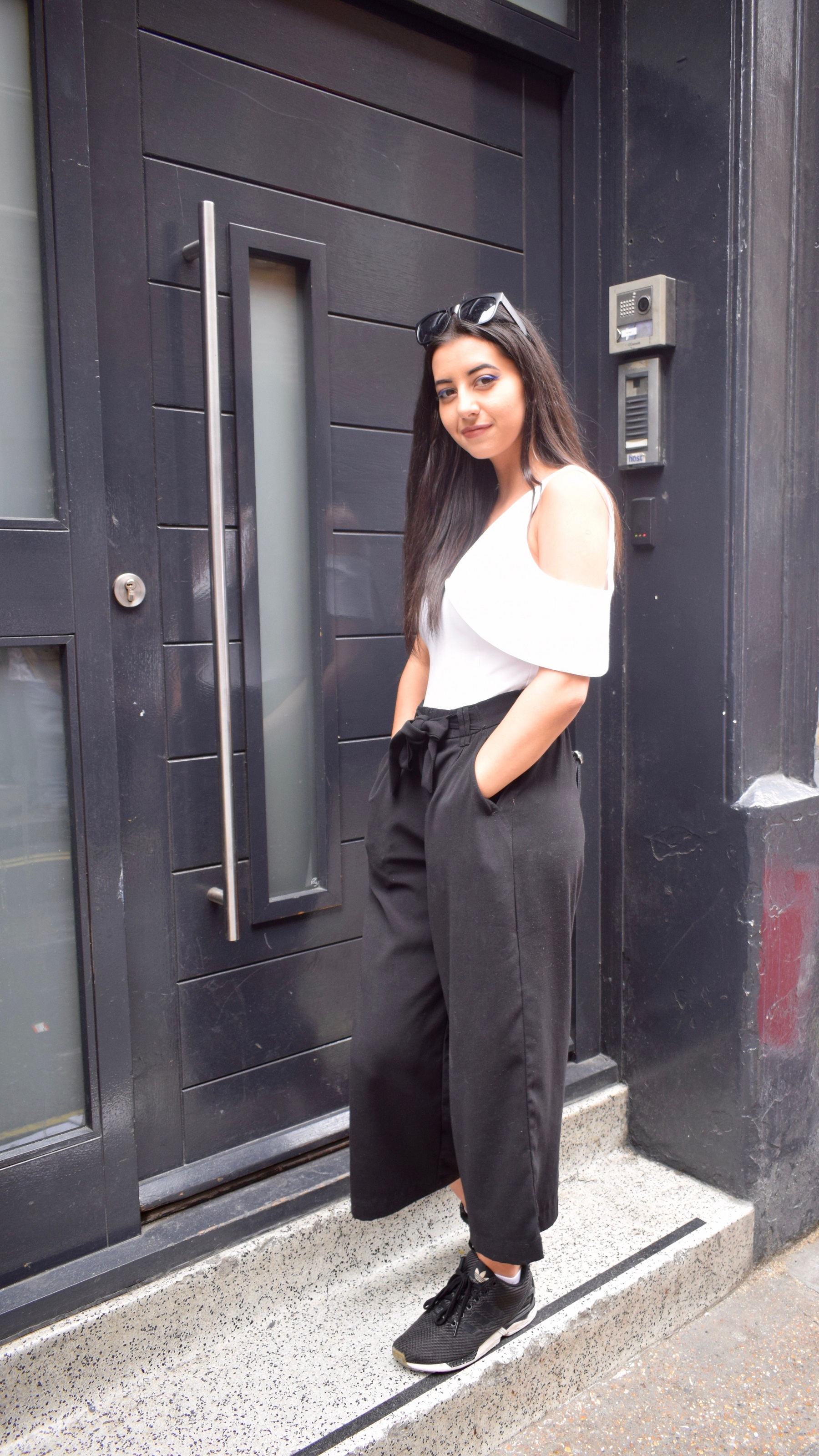 "When I picked this look today, I was thinking clean and minimal. With blue eyeliner."

"I'm a criminal barrister, but I'd describe my style as 'chic ghetto glamour'. Today I was going for all velvet, because it's really come back in a big way for AW16; first it was double denim, so why not double velvet?" (Left)
"My style? Abstract art. I don't think, it just comes together, and I've been working on this look for many years. I'm still growing: I'm a tiny speck of glitter on the planet, but I'm still growing." (Center)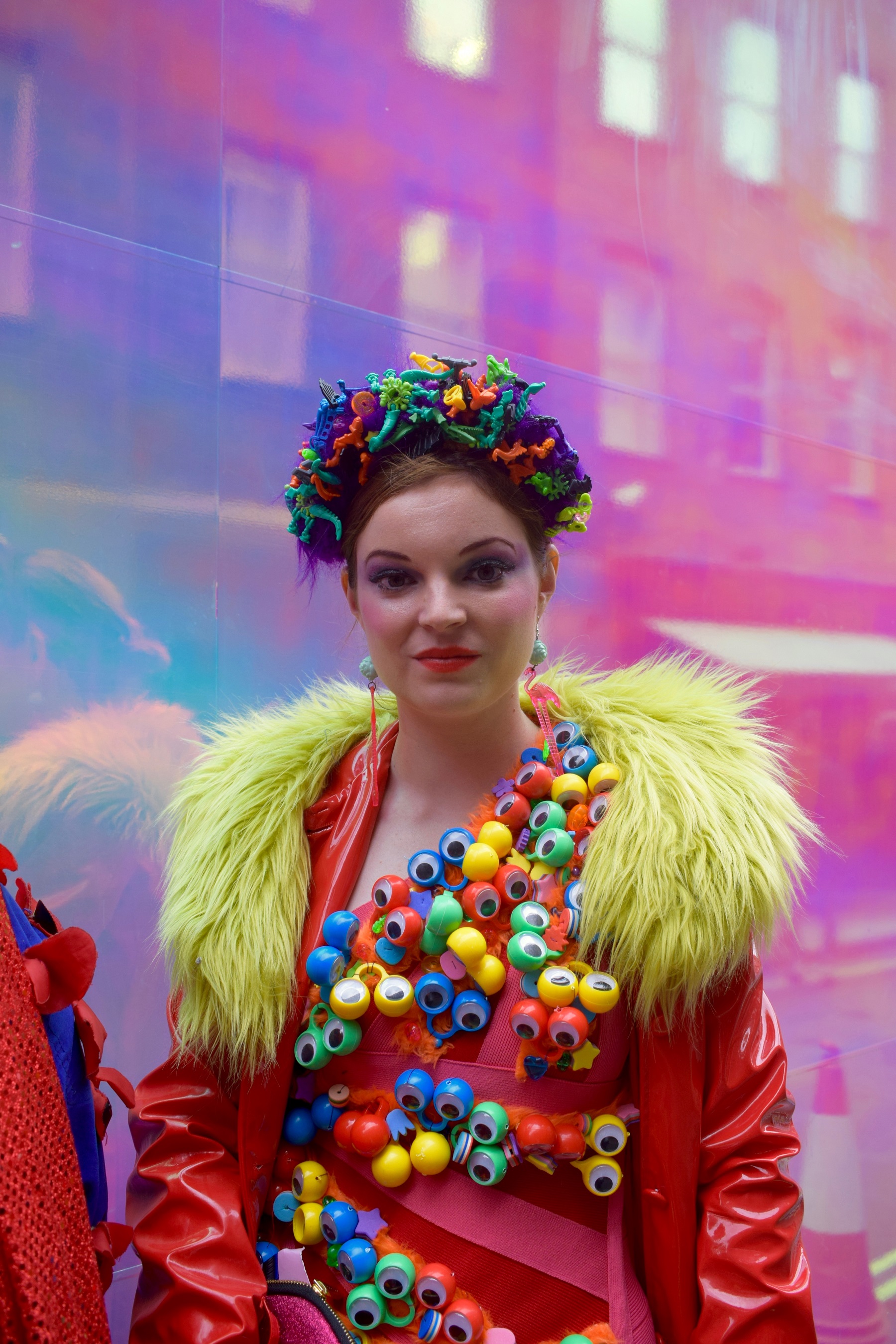 "These aren't googly eyes – they're Kawai fortune teller eyes. I made the dress myself, the headdress myself, and my earrings myself – but I found my coat in a car boot sale."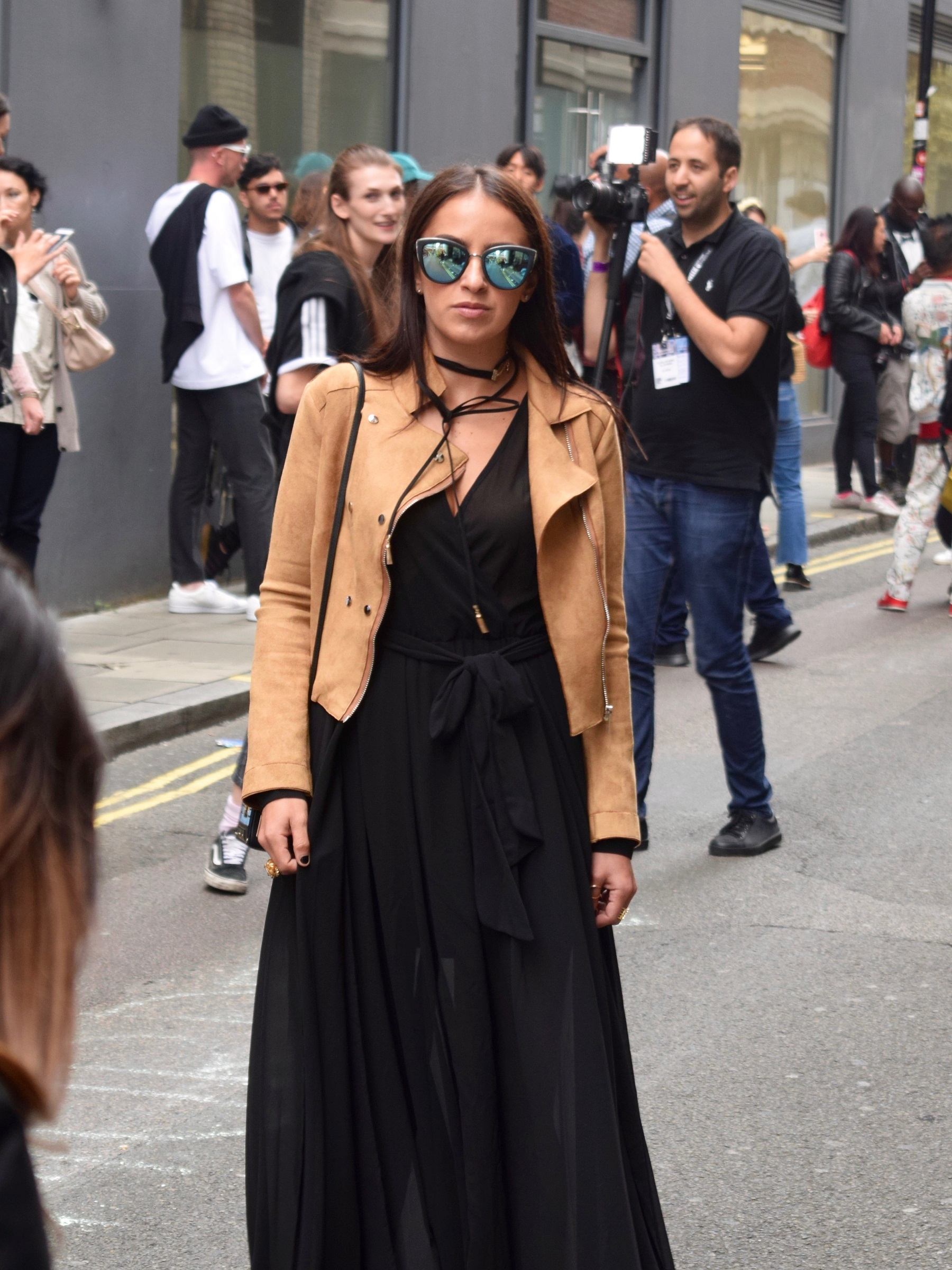 "I'm very homeless chic, but a staple piece I couldn't live without would be a leather jacket."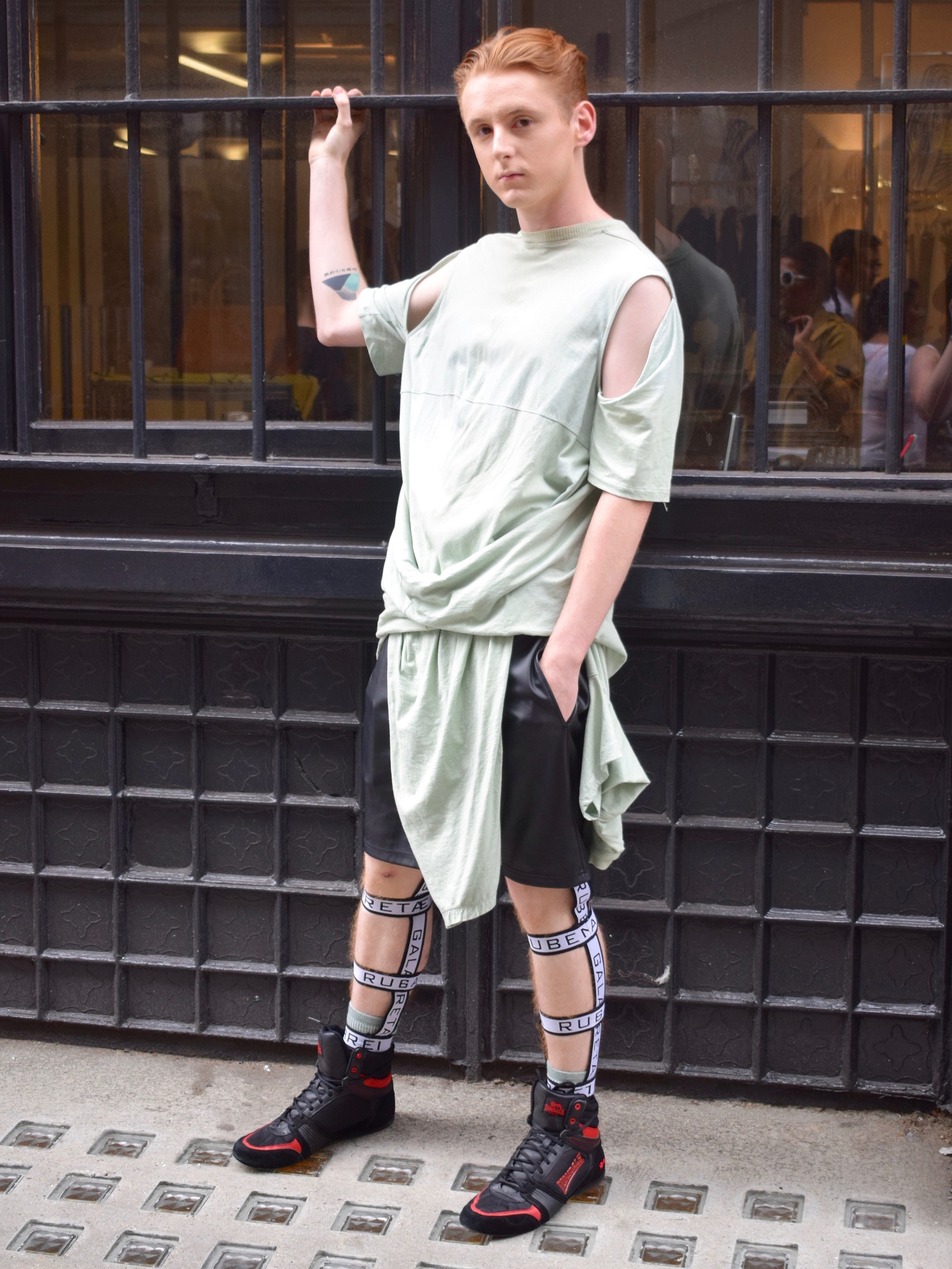 "Today's look is very 'floordrobe chic'. If I'm honest, I've just moved into my flat and this was really all that I had. The leg garters were just lying around, so I threw them on."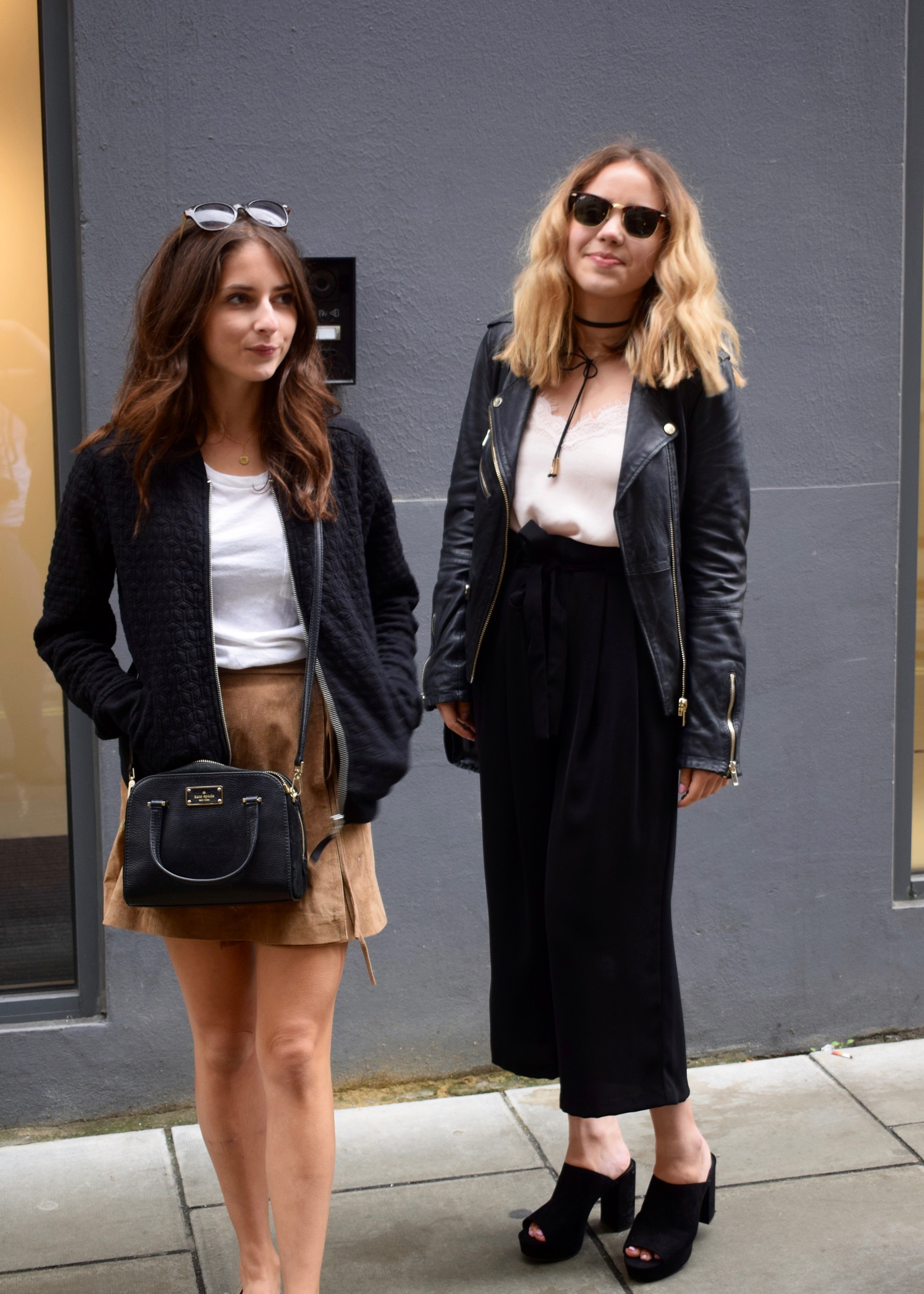 "We didn't coordinate deliberately. My favourite part of my friend's outfit is the lace detailing on the top, and she loves my skirt."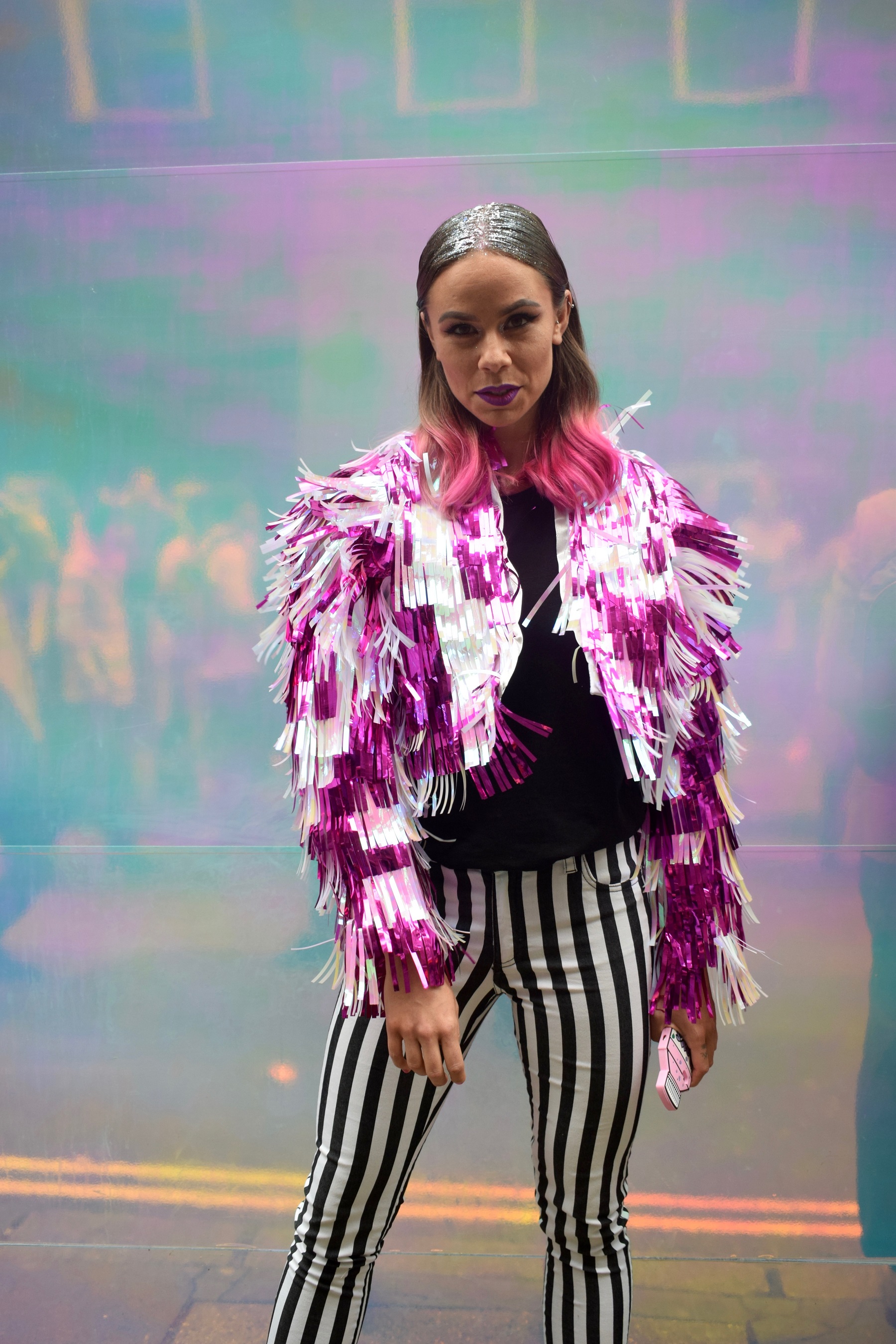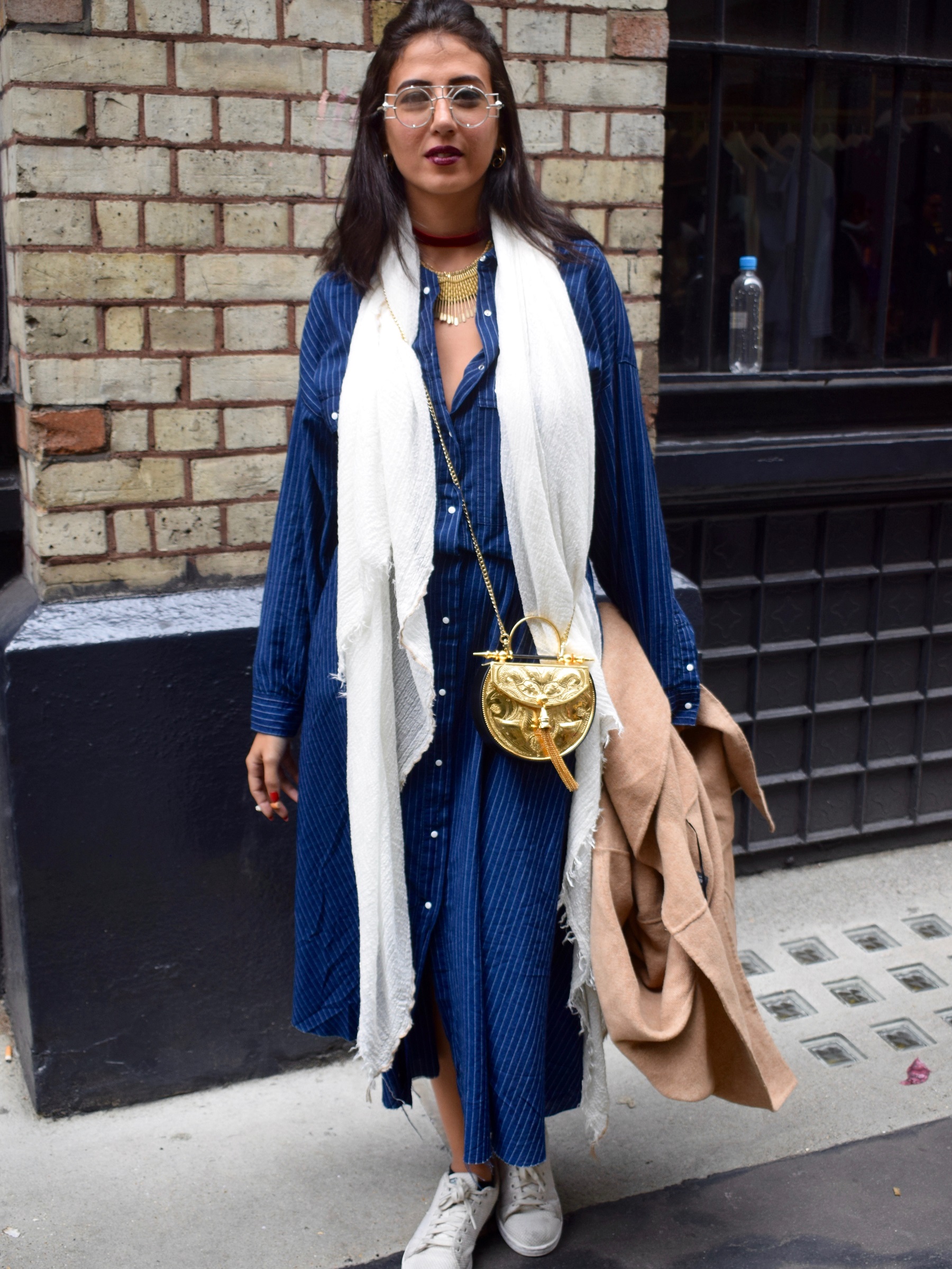 "I'm trying to modernise Orientalism through my style – oh, and I'm wearing my friend's glasses."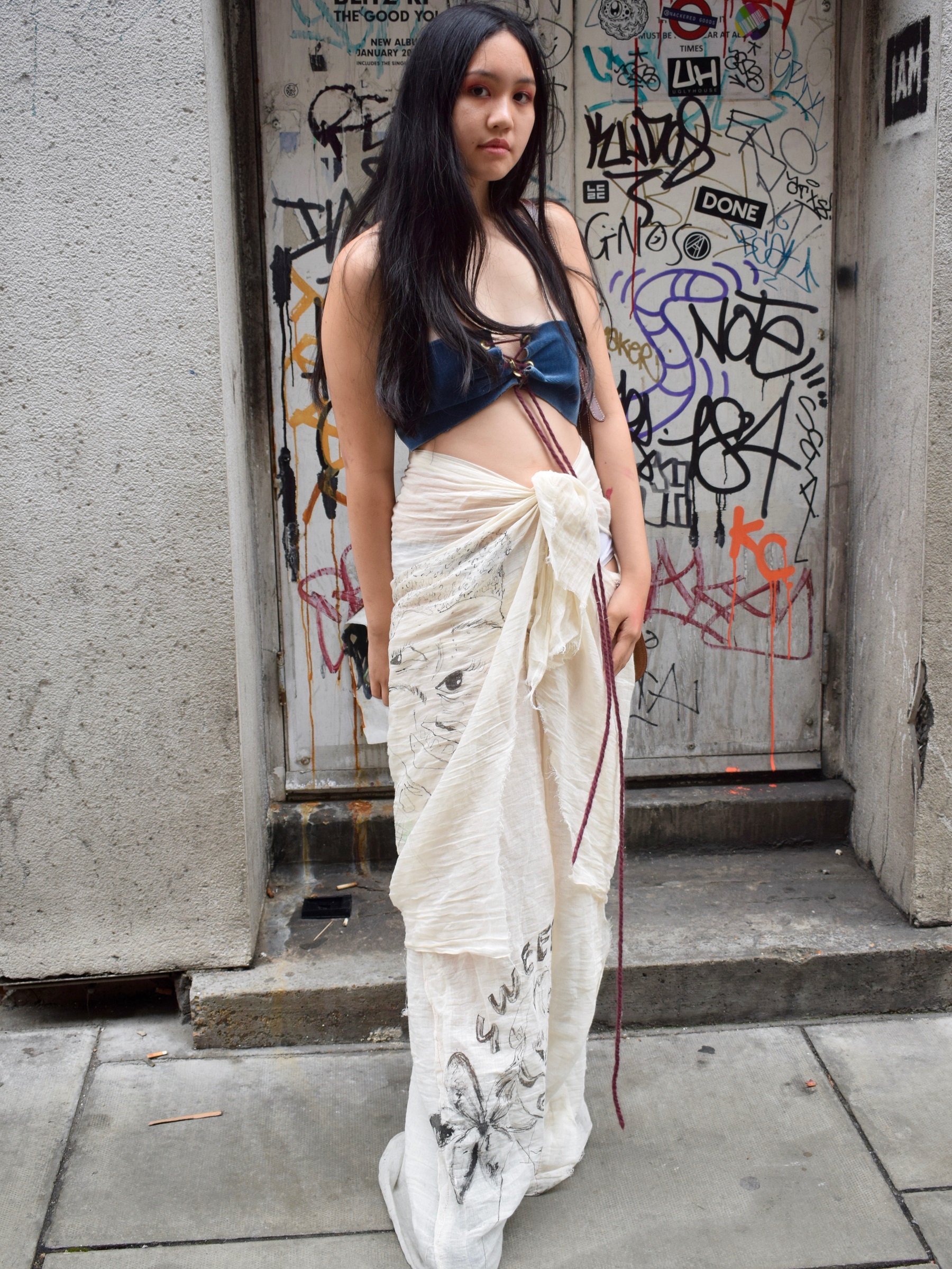 "Basically, I only decided to come here two days ago, and I wanted to be kind of crazy. So I just took some bits of fabric from around my school, and pinned them all together, and I've done drawings in Indian ink on the trousers. I wanted to show my art through my clothes."
If you can't enough of our street style, take a look over at our Instagram for more behind-the-scenes shots!
Photography by Ellen Lake