As we've often got a teetering mountain of white-and-green cups on our desks, it's safe to say we're addicted to the comforting coffee cuddle of a tall Starbucks latte. Coffee connoisseurs that we are, we're (fairly) confident that we can tell all sorts about your life simply from your Starbucks order: take a peek below and see if we're right…
Caffe Americano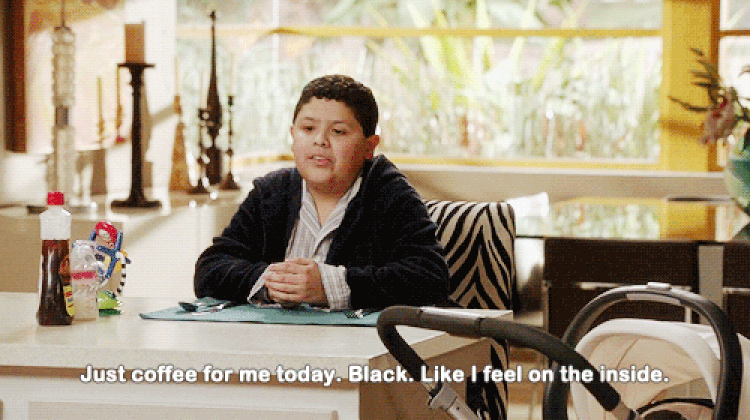 You ask for a black coffee. "I think you mean an Americano," the barista simpers back.
Americano drinkers are uncomplicated, fuss-free and like to get things done. We're fairly sure your top three emojis are sassy (we're thinking the crossed-arms-lady), and your wardrobe is predominantly made up of high-quality, monochrome pieces: if any colour makes its way into your look, it'll be a slash of red lipstick for don't-mess-with-me fierceness.
Some couture with your coffee?