With 126 million Instagram followers to her name, Selena Gomez rightfully holds the crown as the most followed person on Instagram. This following can be partially attributed to her highly successful acting and singing career, but the huge fan base of Selenators is also a result of her determination to showcase herself as someone no different to you or me. Instagram used to be a place of unattainable inspiration, but Selena has managed to become the most followed person on the platform by just being real.
How? The star has never been one to shy away from honesty, demonstrated by her delivery of a raw but powerful speech about personal mental health battles at the American Music Awards back in 2016. The video has since gone viral with over 1.2 million views, proving this outward projection of strength is a trait that only makes her devoted followers admire her more.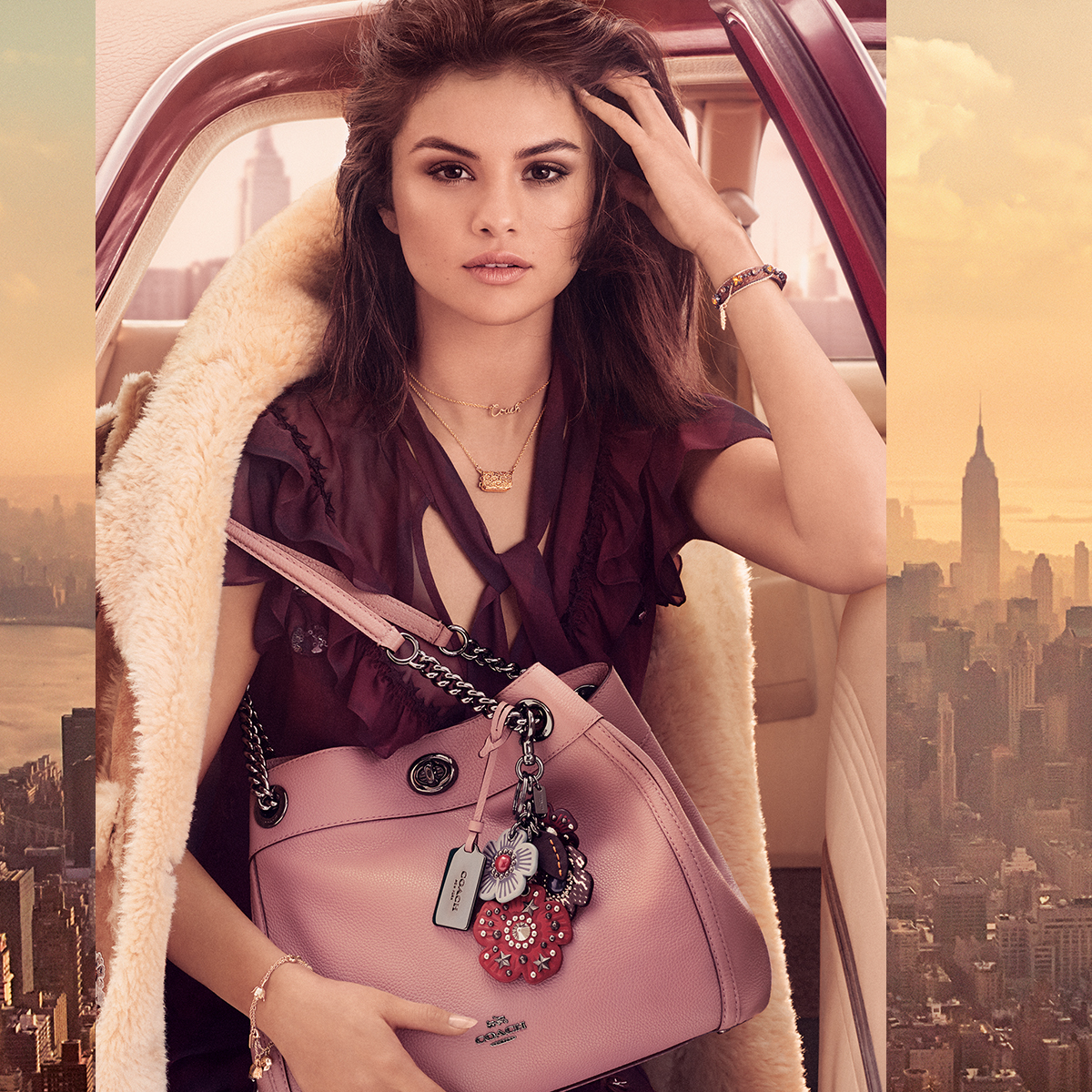 In an interview with Vogue she spoke openly about these personal struggles, stating, "My self-esteem was shot. I was depressed, anxious. I started to have panic attacks right before getting onstage, or right after leaving the stage. Basically I felt I wasn't good enough, wasn't capable… At concerts I used to make the entire crowd raise up their pinkies and make a pinky promise never to allow anybody to make them feel that they weren't good enough… I wish more people would talk about therapy. We girls, we're taught to be almost too resilient, to be strong and sexy and cool and laid-back, the girl who's down. We also need to feel allowed to fall apart". It's this third generation feminist slant that makes her such a positive role model for young girls, this personable approach to everything she touches that makes her such a success story. Her recent stint as the face of the Coach AW17 campaign is no different.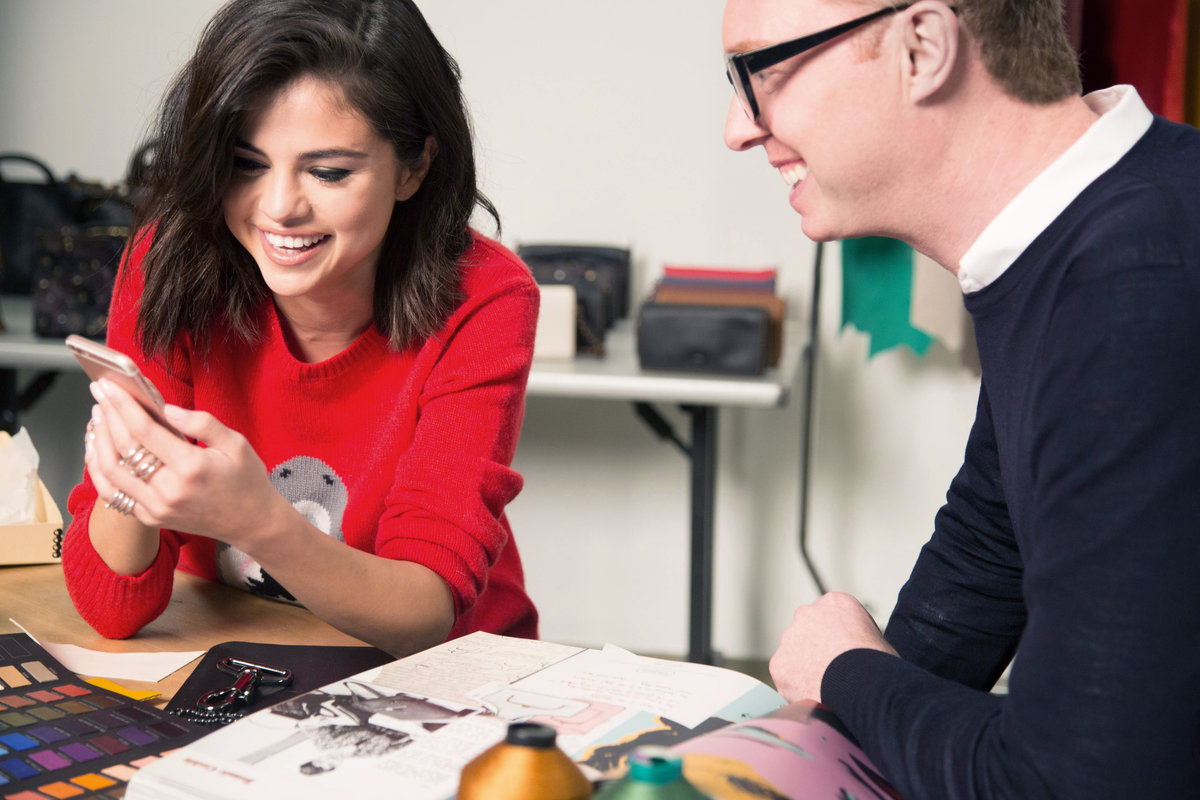 The collection encompasses a range of quality leather bags and accessories, and our favourite pick from the collection is the Swagger 21 bag. The double-handled, multi-functional bag is the perfect accessory for an effortless day to night transition – casual enough to mirror Gomez's all-American style, but classic enough to accompany you on a meal out or drinks with the girls. True to the brand's ethos, the collection is fashioned with exceptional craftsmanship and understated luxury, resulting in a range that exudes both the classic luxury of Coach and the youthful vibrancy of Selena's personality.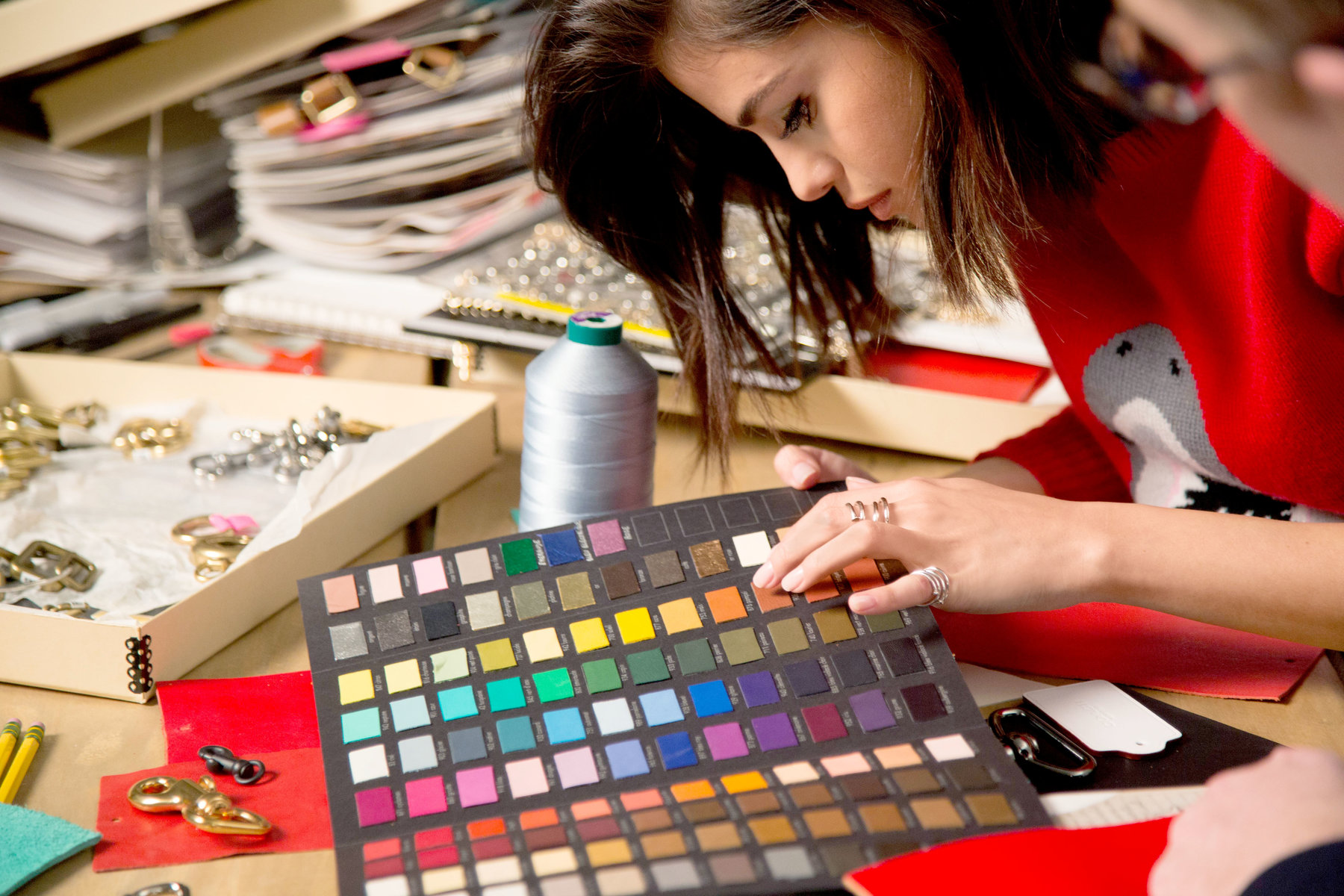 Shop the AW17 Coach  collection on MyBag and look flawless on the outside, whilst remembering Selena's message to also love yourself of the inside.