Everybody loves a girly trip abroad, and with the gloomy weather here in the UK, we think a holiday is most certainly needed. Whether this is your first time jet-setting off to sunnier climes with your friends, or you're a seasoned traveller, there are some things that you can always expect on a girls' holiday…
1. After agreeing on dates, the excitement starts immediately…seven months before you fly.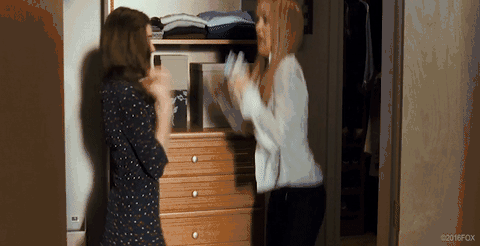 So what if it's January? You're ready for a holiday!
2. The WhatsApp group will be created; sunshine emojis and all.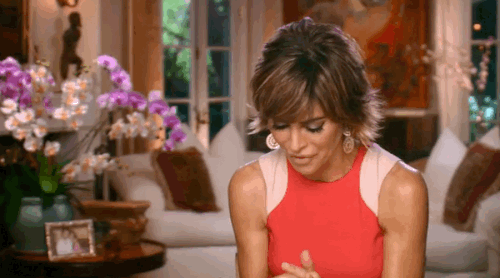 And if you're really dedicated, it'll have a personalised ringtone.
3. Changing room selfies of potential holiday outfits will fill your camera roll.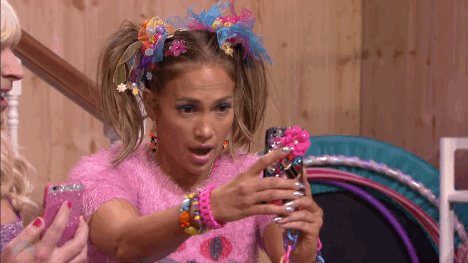 This pair of sunglasses? Or this pair?